Esteemed ambassador, Jason 'Foxy' Fox, is set to re-appear as DS 2023 editions of Special Forces: World's Toughest Test in the USA and SAS: Who Dares Wins in the UK, where he will be showcasing the resilience and reliability of his Bremont Supermarine.
A former Special Forces operative himself, Jason and his team will put 16 celebrity contestants through a set of emulated special forces training challenges, testing their mental resilience and physical endurance.
Bremont caught up with Foxy ahead of the shows airing…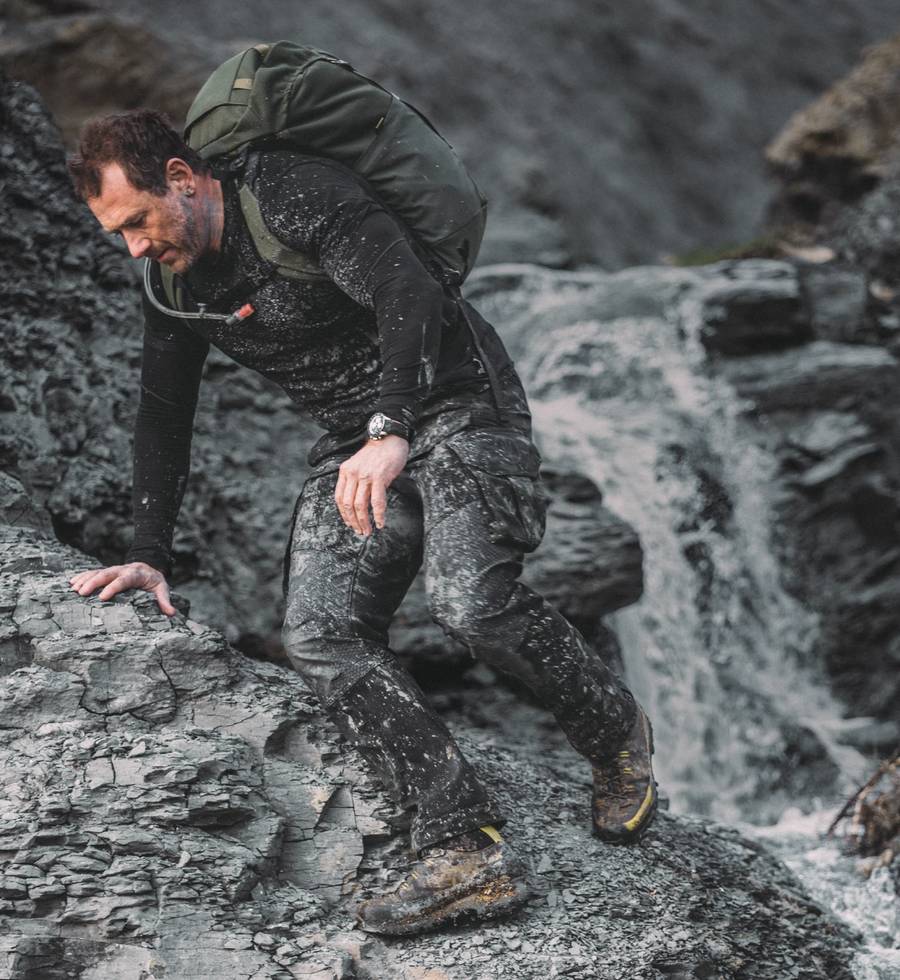 What inspired you to take on the challenge of "Special Forces: World's Toughest Test" in the US? 
Having previously made versions of the show in the UK and Australia for the past 8 years, being given the opportunity to come to the US and do this was a challenge that I couldn't turn down. I was excited to bring this successful show to the US and to a new audience. 
As a former Special Forces operative, how did your past experiences prepare you for the shows?
As an SF Operator we are expected to be innovative and take on new challenges and always remain flexible. I believe this has really helped me in taking on the challenge of working on Special Forces: World's Toughest Test and SAS: Who Dares Wins.
Tell us about your journey with Bremont as an ambassador. How do Bremont watches complement your adventures? 
I believe Bremont is a brand dedicated to pushing you beyond your limits. Long before I became an ambassador I had always been a fan, since I first set eyes on their timepieces. It was an honour to become an ambassador and I believe the culture of Bremont is similar to the culture of the Special Forces, through the rigorous testing to the limits. It is imperative that I am always on time and Bremont makes sure of it.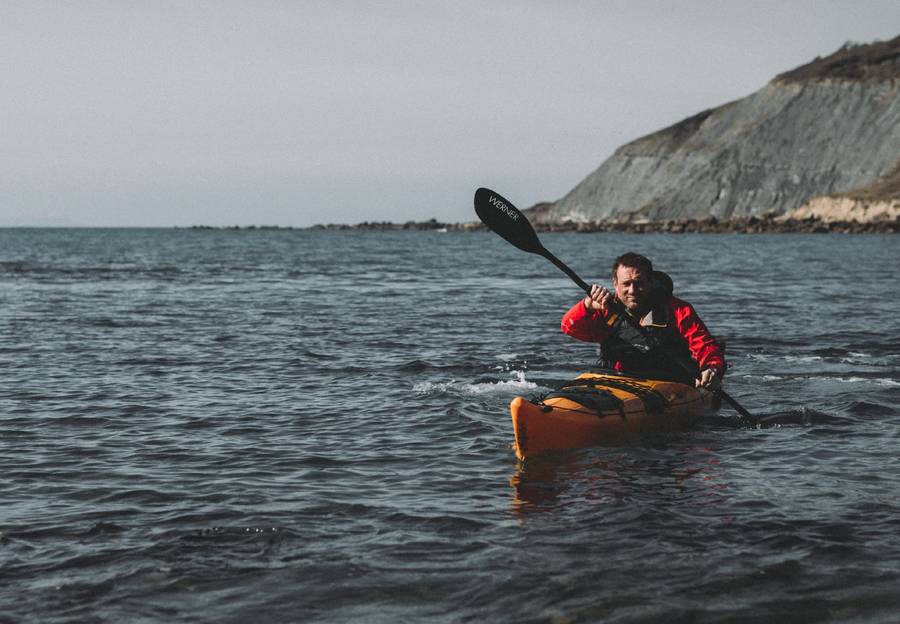 During the show, we've seen you wearing Bremont's Supermarine collection. Can you share some specific moments when your Bremont watch proved to be a crucial tool?
On the shows, as DS, we must set the best example and we lead by being the gold standard which the recruits should aspire to. This starts by demonstrating good time keeping and discipline. Bremont keeps me professional, on time, and in turn I am the example I want to set.
"Special Forces: World's Toughest Test" is known for pushing participants to their limits. Can you describe one of the most challenging moments in your past and how you overcame it?
Due to the nature of my life I have been involved in many stressful and scary situations. But one that always sticks out and comes to the forefront when I am asked this is when I was on an SF Operation and the odds were stacked against us. We had already lost one of our members and were surrounded by the enemy with little prospect of getting out alive.
It was in that moment that I could feel the emotion of fear trying to take charge of my next action. Knowing that this would probably be a decision that I would not live long enough to regret, I had to dig deep and remind myself that the emotion of fear is just there as an indicator and that I needed to dig deep and call upon my resilience and resolve to make sure that the next move that I decided to make was calm and considered.
Since all of us on the ground at that moment were feeling the same, we were able to make the right decision and we eventually returned home safely from that mission.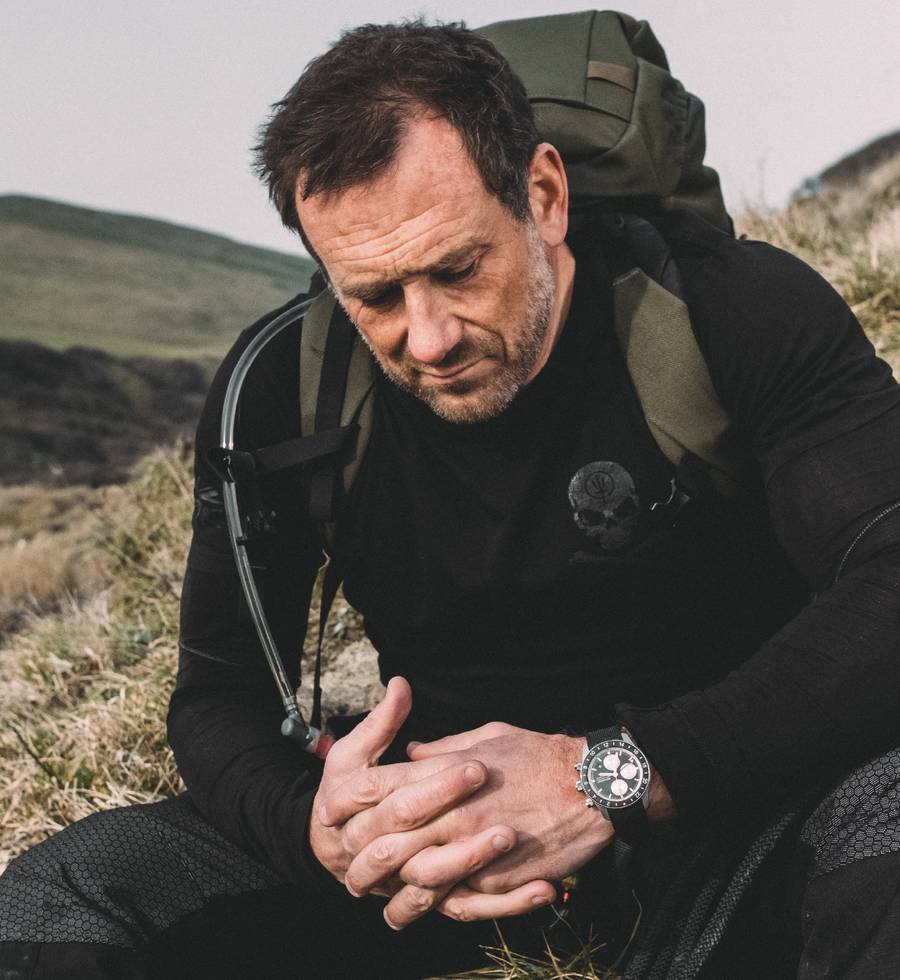 What role does precision and reliability play in your line of work, and how do Bremont watches deliver on these qualities?
Precision and reliability have been two of the most important things in everything I have ever done. Whether it's as an SF soldier delivering reliable precise action for or with my team, or as an instructor on the show operating in dangerous situations with people that have entrusted their lives into my hands. Bremont is a watch that is precise and reliable. I have called upon these merits on many occasions both on screen and off, during expeditions and in normal day to day life.
Can you share any exciting behind-the-scenes anecdotes or experiences from filming the show that viewers might not be aware of?
This series of Special Forces: World's Toughest Test is easily the toughest yet, we have pushed these celebrities far beyond anywhere they thought they were going to go to. They fought their way to the bitter end.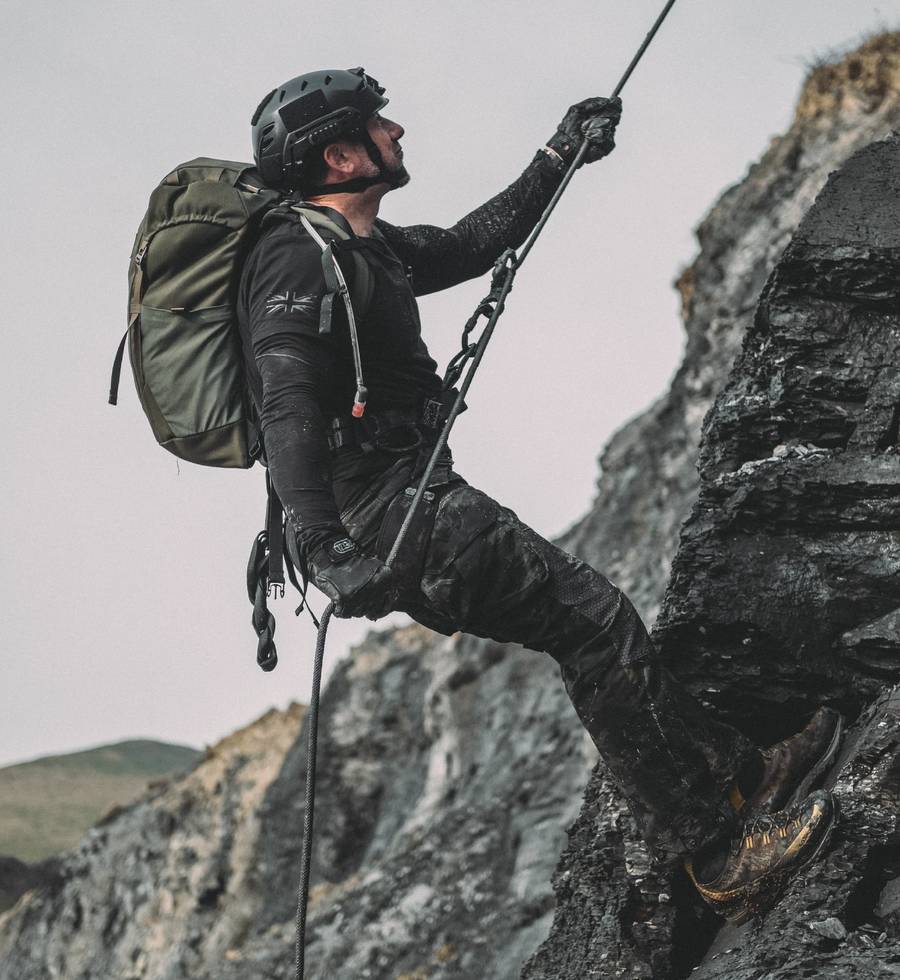 For aspiring adventurers, what advice would you give them when it comes to choosing the right gear?
When it comes to adventure, the right equipment is the most important thing. For anyone thinking about adventure as your next vocation make sure that you have equipment that is as reliable and as resilient as you are.
What's next on your adventure bucket list?
I have got a lot of aspirations for the next adventure on my bucket list but I always look forward to exploring my back yard. Just getting out there in the open, wherever you are. There is always an adventure to be had for everyone.
I am looking at another big river and wilderness adventure to follow on from my epic Yukon trip. I am excited to explore another remote part of this beautiful planet.