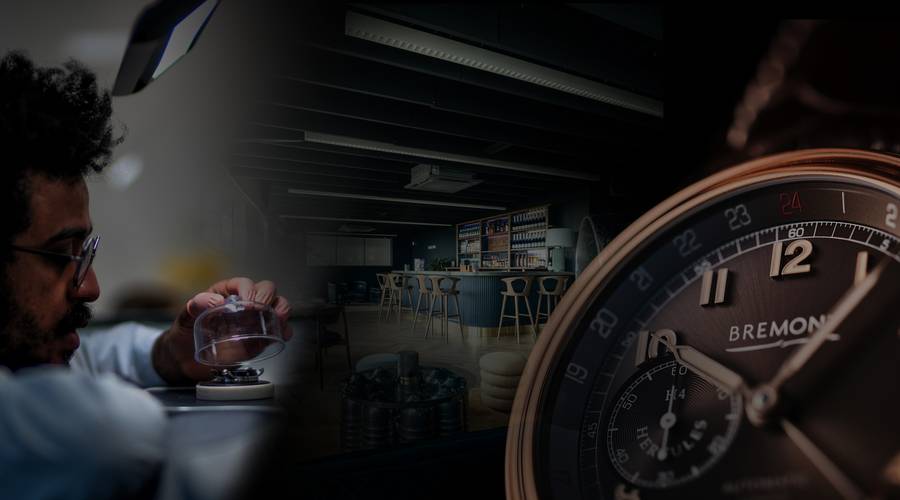 The Bremont Tour
SEE OUR EXPERT WATCHMAKERS bring our iconic timepieces to life
The Bremont Tour
Regular price

Sale price

£25.00
Bremont focuses purely on beautifully made mechanical movements and every watch in our core collection has passed each of the rigorous precision tests necessary for the ISO 3159 chronometer designation. Every movement is finished to the highest levels of craftsmanship and all are guaranteed to within -4 and +6 seconds per day. For this reason Bremont is one of the few watch makers to offer a 3-year warranty on every timepiece.

Great Britain has a wonderful history when it comes to watch making and has probably been the home to more advances in horology than any other nation. Bremont is determined to play a pivotal role in the reinvigoration of this industry on British shores and as a result, Bremont manufactures parts at its Parts Manufacturing Facility. Every Bremont is hand built and tested before leaving the Henley-on-Thames workshop.
Description
We are delighted to offer hosted tours of the new Bremont Manufacturing & Technology Centre, aka 'The Wing'. The state-of-the-art 35,000 sq ft facility, set in the heart of the Chiltern valley, is the veritable home of British watchmaking and Bremont is proud to be at the forefront of the revival of this historically British craft.
A £25 fee per person will apply for each hosted tour. All net proceeds will be donated to Bremont's nominated charity, UNICEF. UNICEF works in over 190 countries and territories to save children's lives, to defend their rights, and to help them fulfil their potential, from early childhood through to adolescence.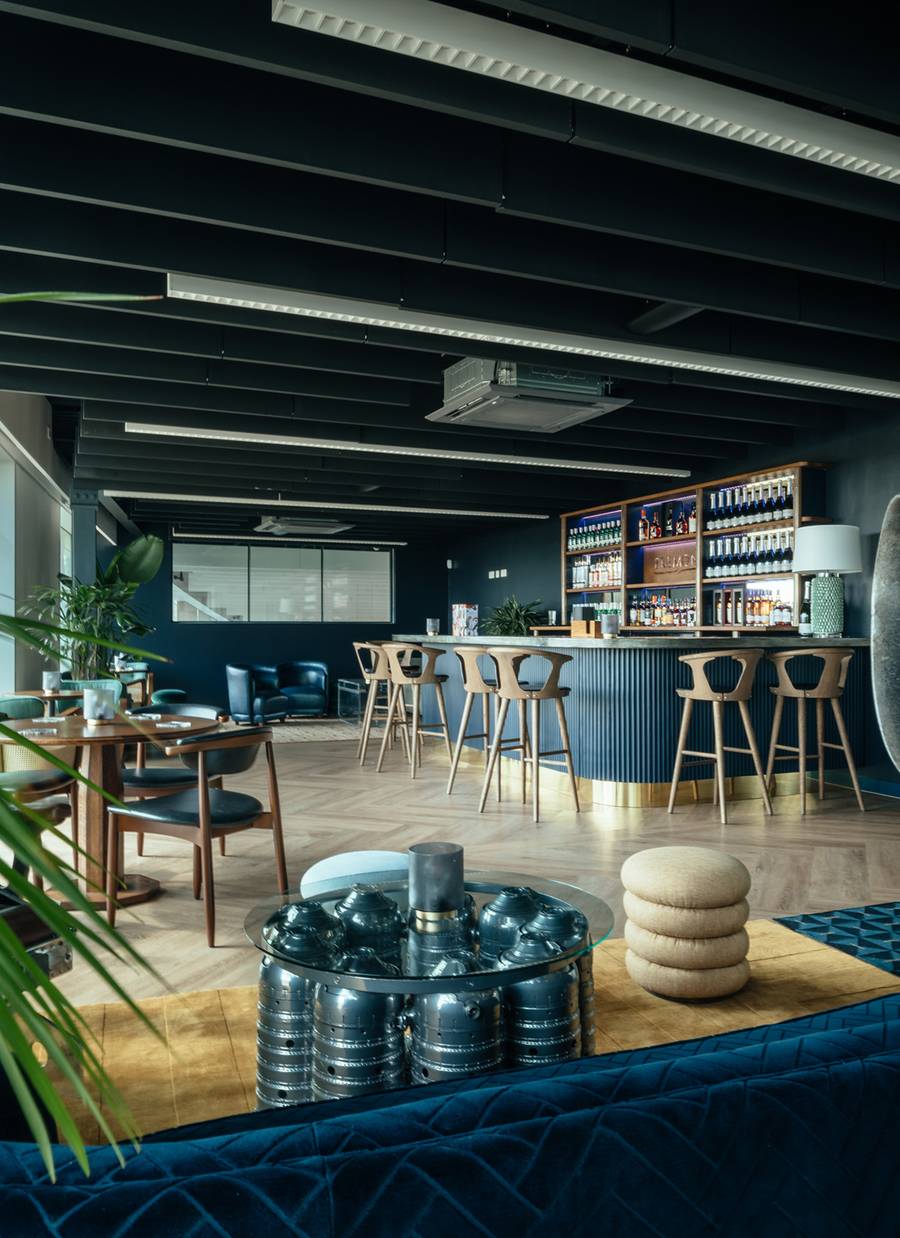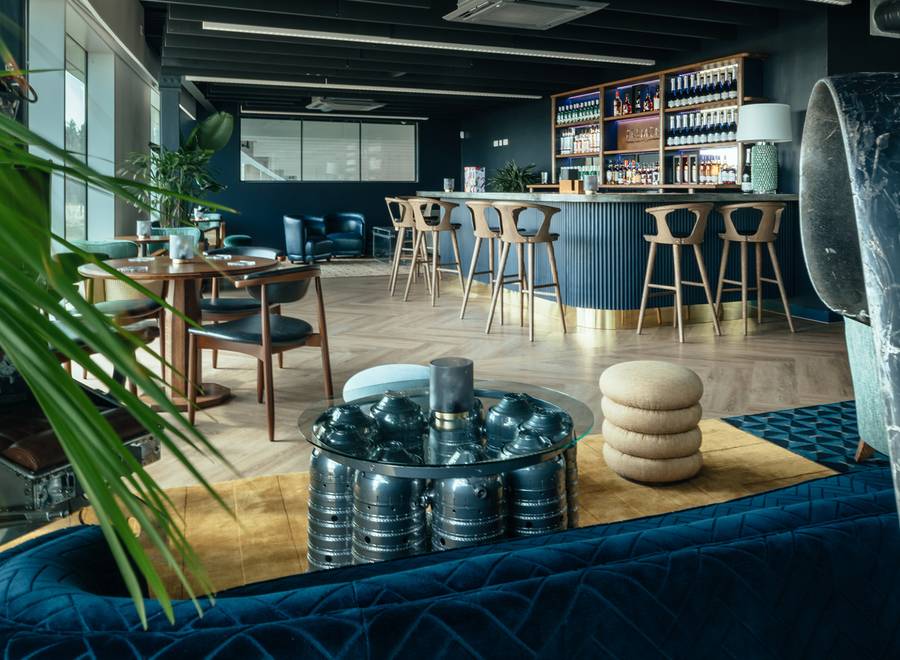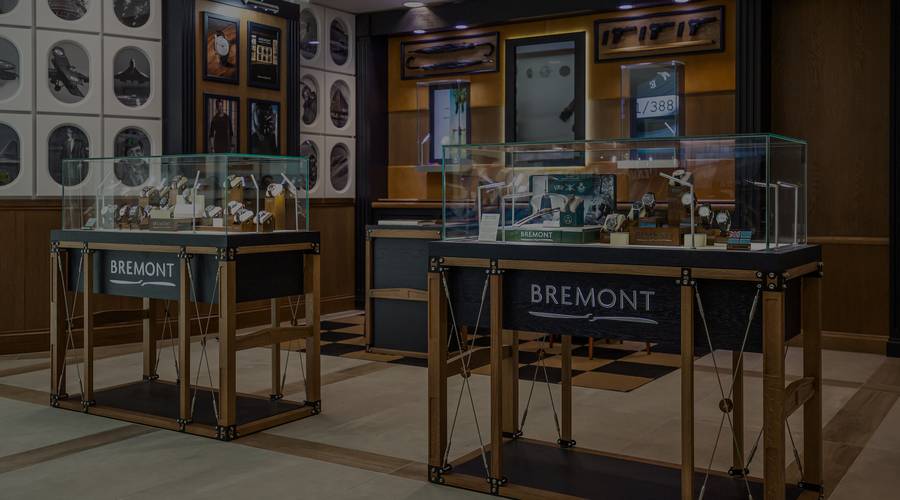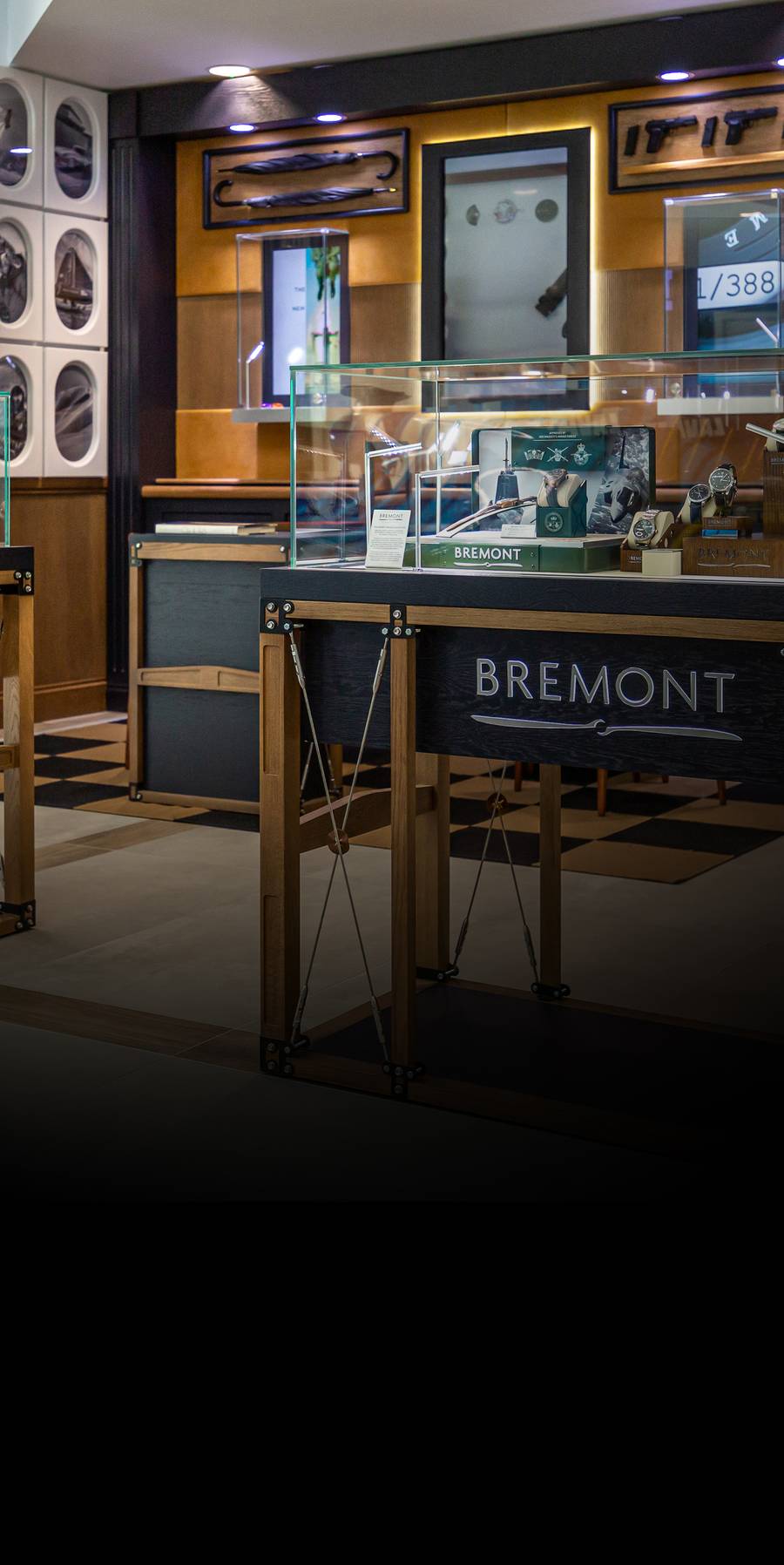 bremont boutique
THE WING BOUTIQUE
Our boutique showcases the Bremont collections, as well as encompassing the heritage of Bremont. We are here to provide a personal retail experience and share the wonderful stories behind each watch that we create.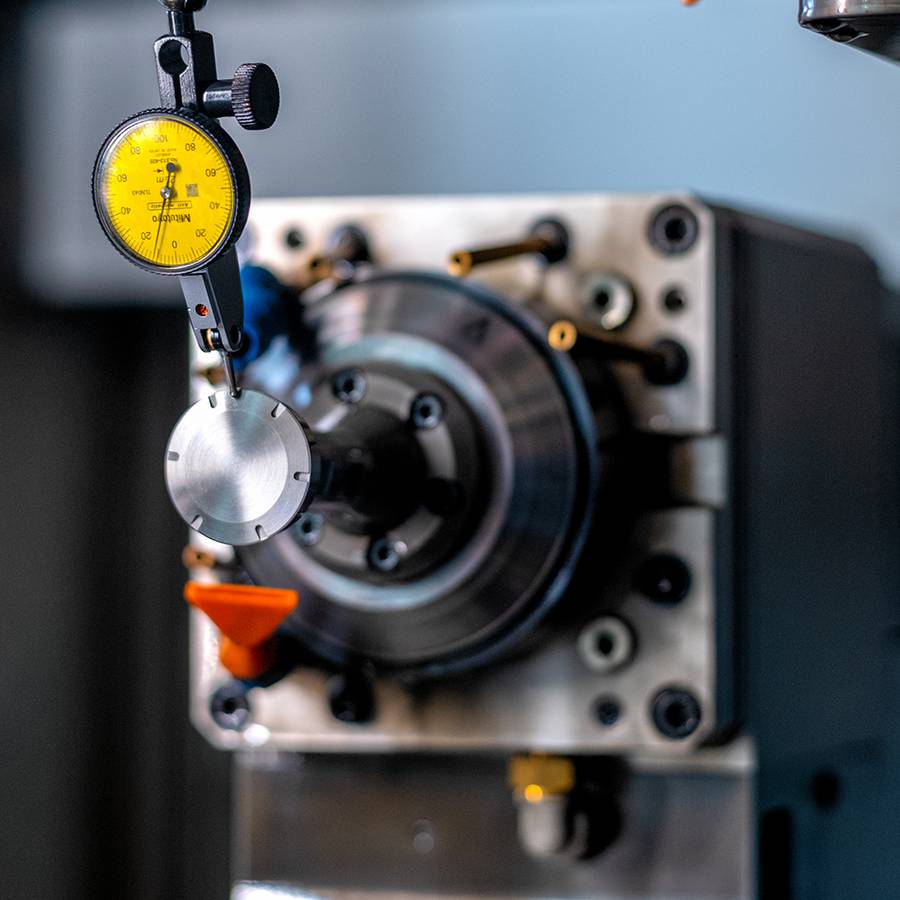 DISCOVER THE NEW HOME OF BRITISH WATCHMAKING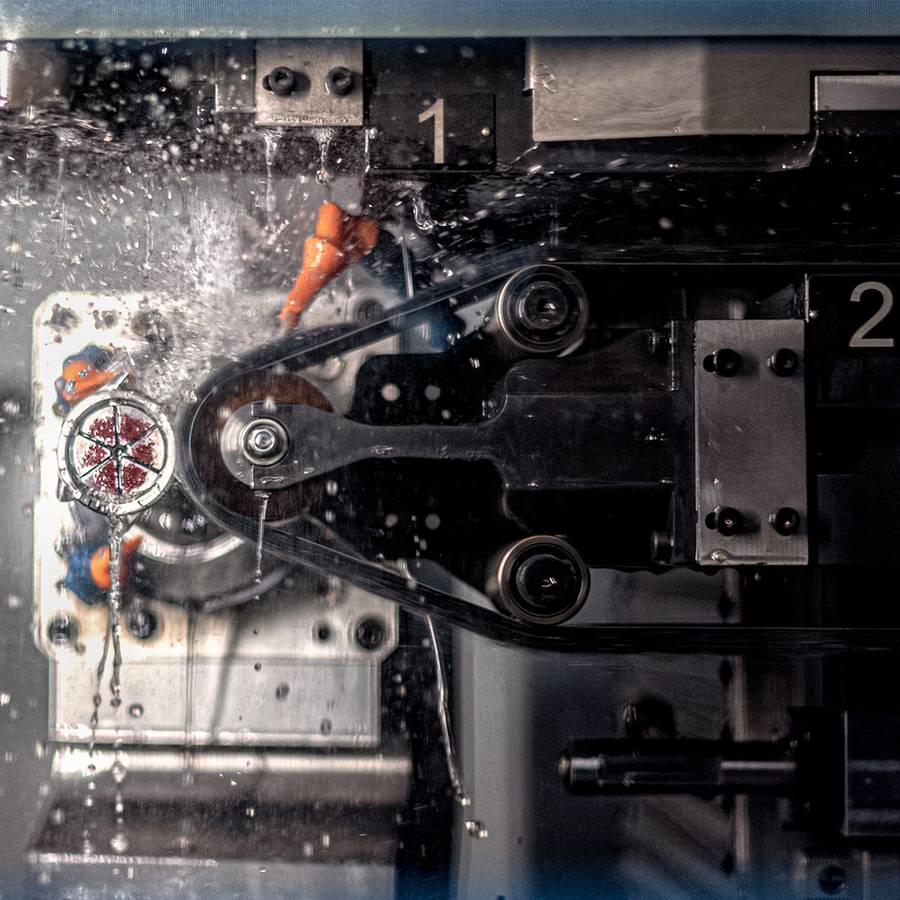 EXPLORE THE STATE-OF-THE-ART MANUFACTURING CENTRE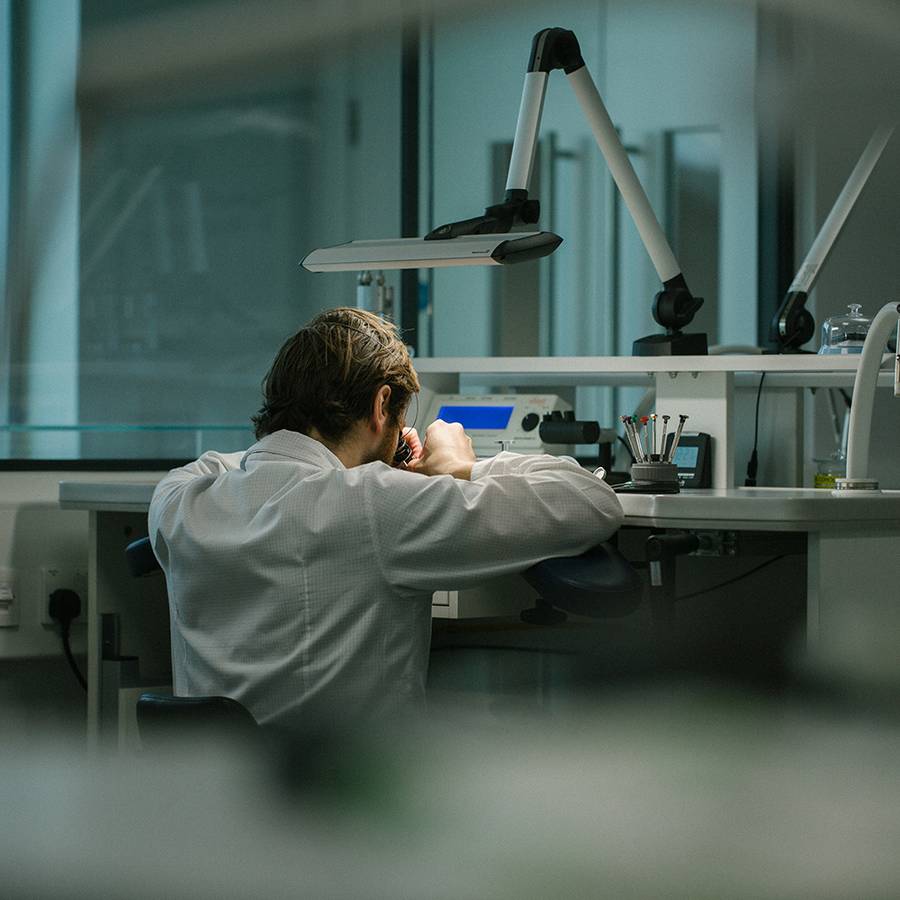 SET IN THE HEART OF THE CHILTERN VALLEY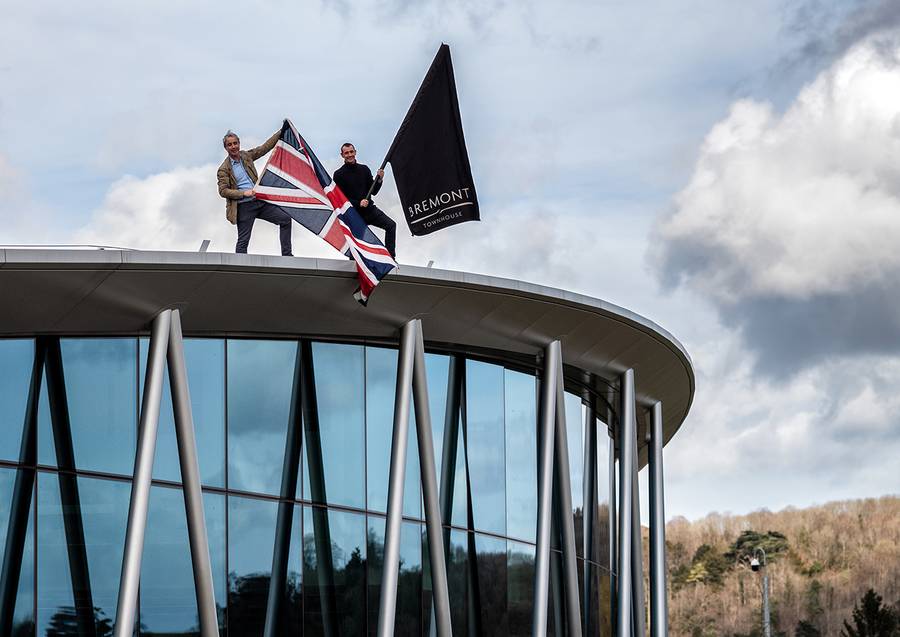 The Wing
the home of british watchmaking
"The Wing' is a 35,000 sq ft purpose-built state-of-the-art mechanical watch manufacturing centre enabling the full machining and manufacturing of Bremont's watches. Sitting on the edge of the beautiful English Oxfordshire town Henley-on-Thames, it was designed by award winning architects Spratley & Partners on a former piggery with strong eco-credentials including a living roof, and recycled air heating system. The site has been transformed into an end-to-end mechanical watch manufacturing centre with CNC machining, finishing and assembly as well as an on-site boutique and significant entertaining space. Just as importantly, the site provides a destination for watch lovers to visit from all over the world.
British Made
REINVIGORATING THE BRITISH WATCH INDUSTRY
It is not completely unexpected to find that the world sets its time by Greenwich and not by Geneva. Whilst Geneva and Switzerland may be producing the vast majority of luxury wristwatches today, this certainly wasn't always the case. In 1800 half of the world's watches, around 200,000 pieces a year, were produced on British shores by British watchmakers, which is an incredible statistic. Another wonderful statistic is that probably over 60-70% of the innovation in a modern day mechanical watch has come from Britain, including every major escapement design. Bremont's mission has always been to play a part in bringing back watchmaking to British shores.
The Full story