Bremont extends Official Timing Partner status to the world's premier ocean rowing event. This annual race will take the 30 crews on a 3,000 mile journey from San Sebastian in La Gomera, Canary Islands, to Nelson's Dockyard, English Harbour, Antigua & Barbuda, with the winning crews of each class receiving their very own Bremont S300 Supermarine timepiece, each engraved with their respective times across the ocean.
This year's challenge sets off on 12th December, with the various crews expecting to cross the line in Antigua on random dates throughout January 2022. Last year saw many records broken, so the bar has been set very high for this year's race!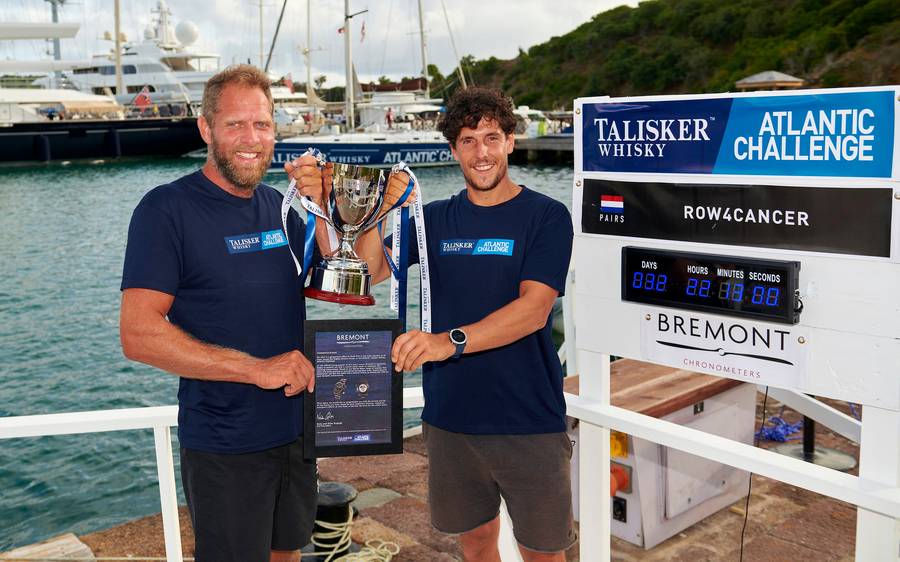 The Talisker Whisky Atlantic Challenge brings together teams from all walks of life united by the same objective: to take on the unique challenge of crossing an ocean in a rowing boat and to raise money for charity (over £7m has been raised in the last 5 races). Teams battle with sleep deprivation (2 hours sleep, 2 hours rowing, 24 hours a day for over a month!), salt sores, and physical extremes inflicted by the race. With each rower rowing in excess of 1.5 million strokes in waves reaching 20 ft, it's no wonder more people have climbed Everest than rowed the Atlantic. A true test of endurance.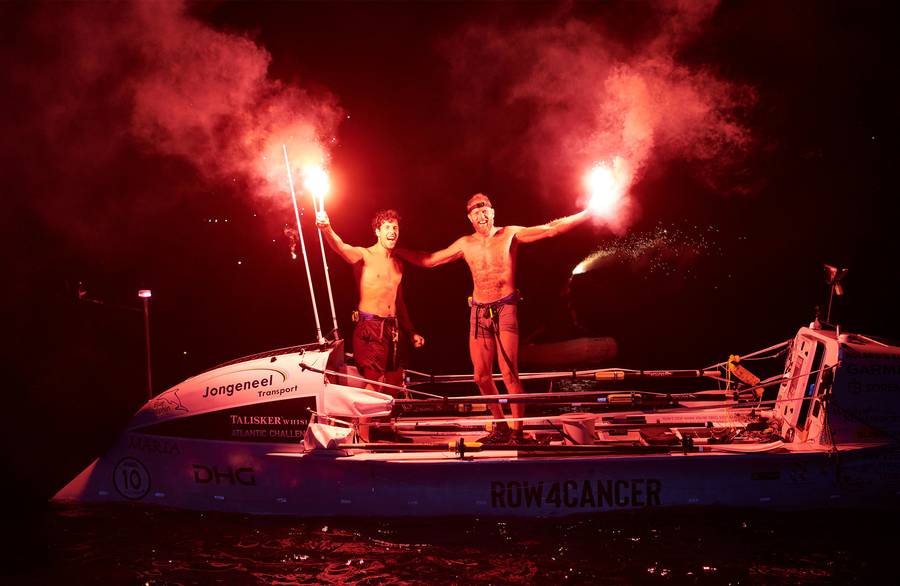 Bremont would like to wish good luck and bon voyage to the crews, on their literal voyage of discovery.