Bremont Ambassador Tom Curry became the youngest player to start an international for England in 90 years when he made his senior bow in Argentina on the 2017 summer tour.
Considering only the great Jonny Wilkinson has been a younger debutant for England Tom is clearly in fine company. The Sale Sharks flanker had a breakthrough season in 2016/17 Tom was on the full international radar and made his Twickenham bow in an uncapped game against the Barbarians in May 2017.
As a player who continuously puts his body on the line in every game Tom truly epitomises the term 'Tested Beyond Endurance'.
Bremont caught up with Tom ahead of the 2023 Guinness Six Nations to find out how he makes his time count…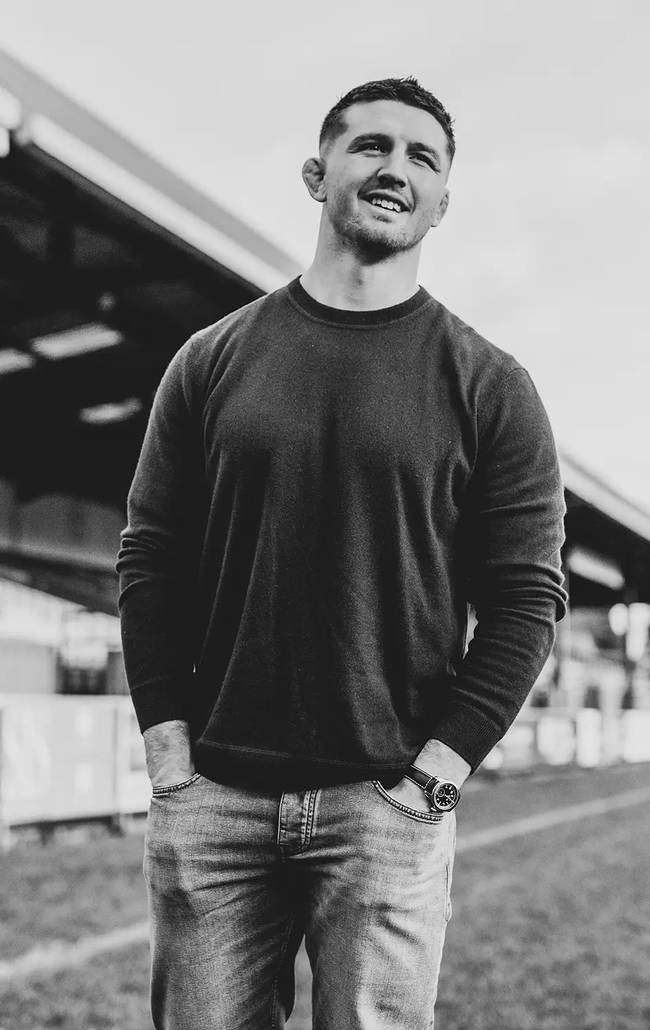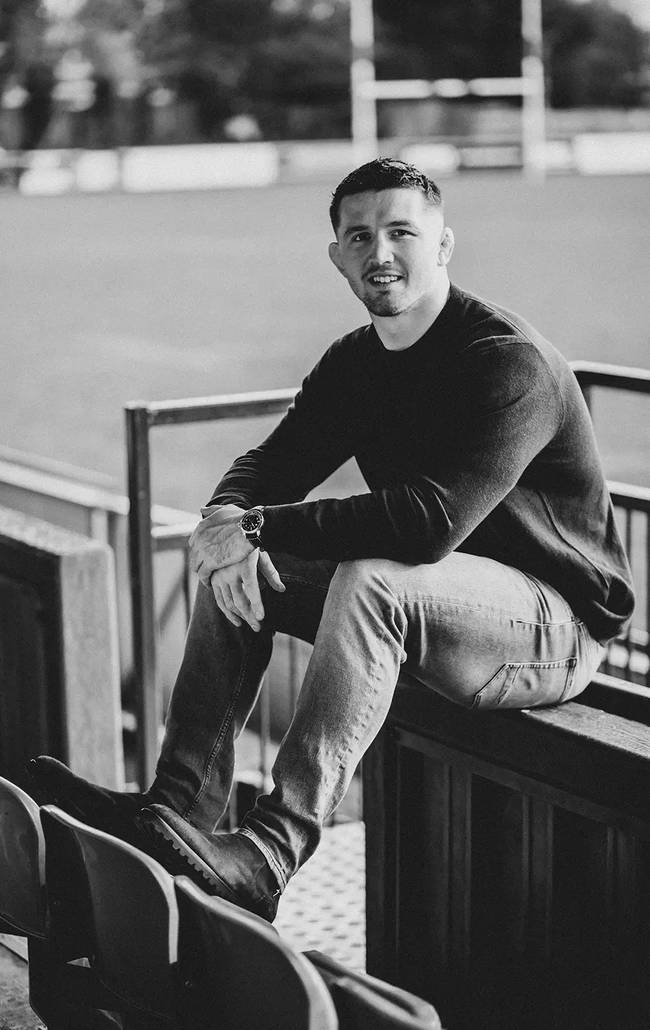 WHAT'S YOUR MOST MEMORABLE MOMENT ON A RUGBY PITCH?
My favourite moment on the pitch was playing my first game at Twickenham. After dreaming of it since I was a kid, to play at the stadium for the first time was surreal and easily my most memorable experience.
WHAT'S YOUR GREATEST ACCOMPLISHMENT TO DATE?
For me my greatest accomplishment was to finish second in the 2019 World Cup in Japan. I know we didn't win but the four year build up to reach that final took a lot time and effort and I'm so proud of where we got to as a team.
HOW DOES IT MAKE YOU FEEL KNOWING THAT YOU'VE CAPTAINED YOUR COUNTRY AT INTERNATIONAL LEVEL?
It's a bit of a cliché but to be able to captain your country is the highest honour. It was a huge learning curve and something that I'd love to do again in the future if the time was right.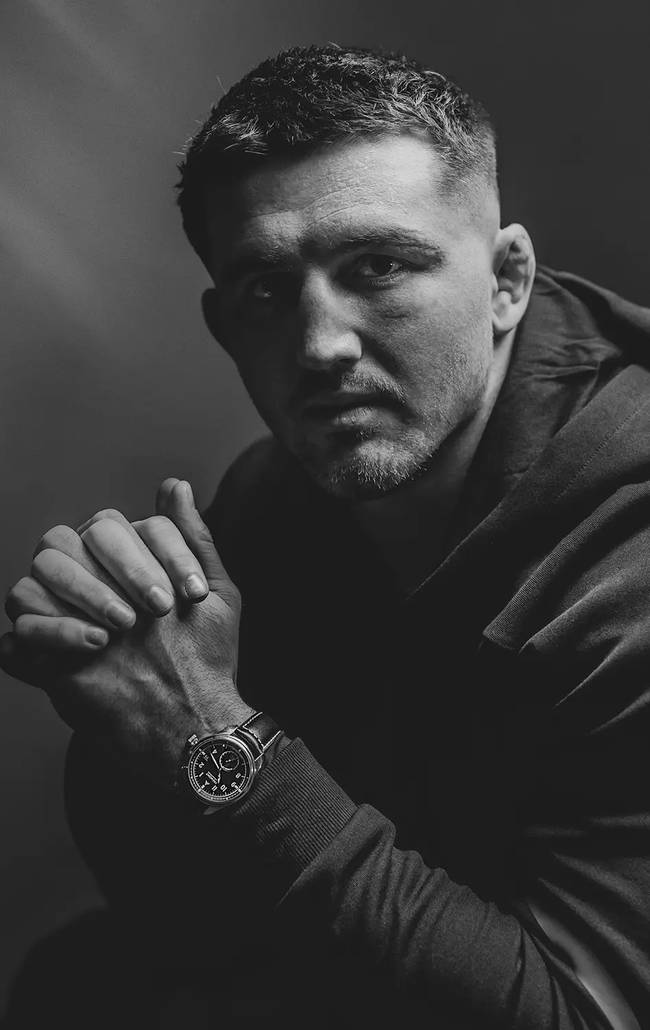 HOW MUCH WORK DO YOU PUT IN TO CONTINUALLY BE AT THE TOP OF YOUR GAME?
The more you play the more it makes you appreciate how to be sustainable as a player. I think this is the biggest asset to any player, not just talent. Focusing on the seemingly 'small things' like nutrition and recovery is what makes a huge difference in the long run and ensuring you're at your best for longer. Look after your body!
WHAT'S YOUR ADVICE TO ANYONE AIMING TO GET TO THE TOP OF THEIR GAME, WHATEVER THEIR PURSUIT?
Definitely to enjoy it. It's not all going to be fun but when you love it and you live it, how you go about that will be difference. That's when you get the best out of it.
WHAT'S YOUR PRE-GAME ROUTINE?
Sleep! I don't have any rituals as such but if I've slept well, I feel good. I usually end up having 3 naps a day!
HOW DO YOU HANDLE PRESSURE AND MAINTAIN YOUR FOCUS DURING A MATCH?
I think in rugby to focus on the next thing is a must. There are so many things going on during a game that you have to take each moment as it comes and think 'what's my next job?'. This is essential not only as an individual but as a team.
HOW DO THE VALUES THAT THE SPORT OF RUGBY TEACHES INFLUENCE YOUR DAY-TO-DAY LIFE?
To work hard! Anything good comes from working hard and if you put yourself in the best position, you'll get the best result.
WHERE DOES YOUR PASSION FOR WATCHES COME FROM?
It comes from my dad, definitely. My brother and I are both obsessed with watches and it stemmed from an early age with my dad's passion for them. Growing up, I always loved his watches.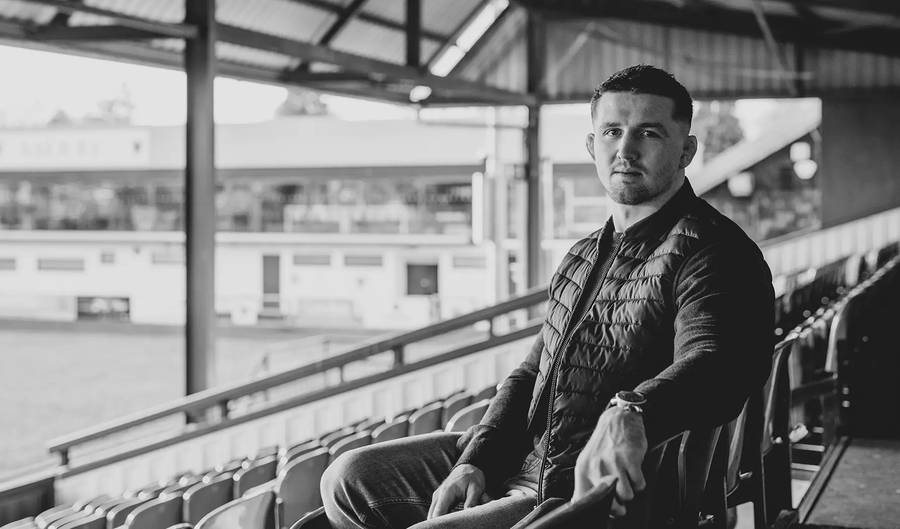 YOU CURRENTLY RESIDE IN MANCHESTER, WHAT IS IT ABOUT THE CITY THAT YOU LOVE?
I love how there are different areas that are all unique. You can dip into the city and then 5 minutes round the corner there are national parks.
HOW WAS YOUR VISIT TO THE BREMONT BOUTIQUE ON ST. ANNE'S SQUARE?
I love the store and especially the location. Watches popping up everywhere, it's a pretty immersive place and the team are very welcoming. You can feel the history that runs through the brand mixed with the club-like feel.
HOW IMPORTANT IS 'TIME' TO YOU BOTH IN RUGBY AND IN EVERYDAY LIFE?
The balance of rugby and day-to-day life is important. The ability to switch off and get away from the sport makes is refreshing and lets you train harder the next day.
WHEN YOU'RE NOT PLAYING RUGBY, HOW ARE YOU MAKING YOUR TIME COUNT?
For me, making time count with friends and family is the most important thing. I think I've learned to appreciate the small things as I've become a bit older.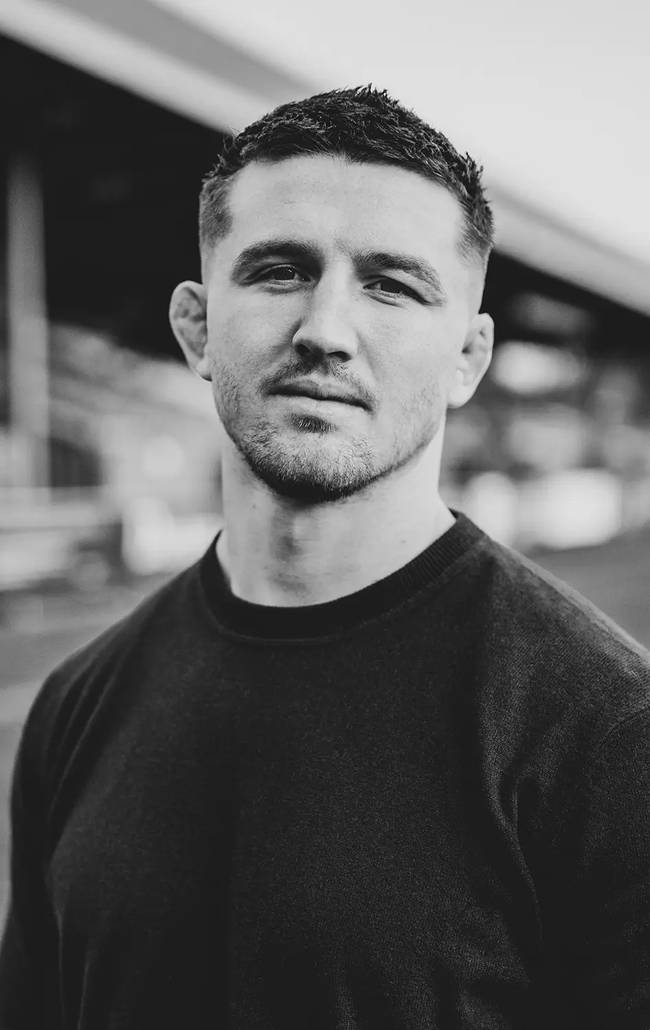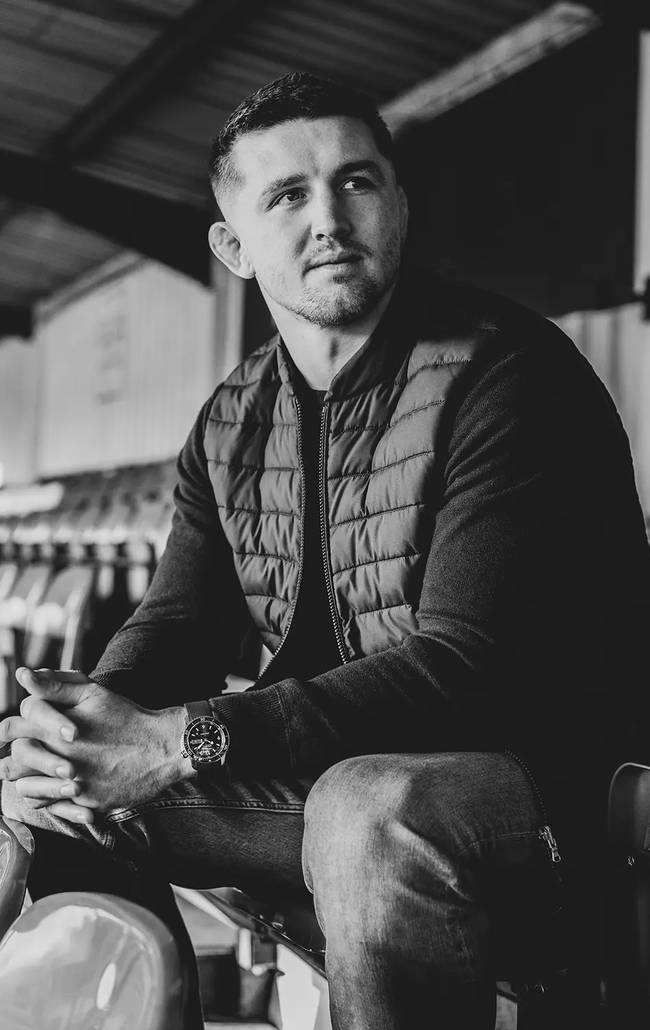 Here Tom wears the Bremont Fury and the Supermarine S500.
For more stories from the world of Bremont Watches sign up for the Club Bremont newsletter. Here you'll find the latest in exciting new developments, product launches, and noteworthy milestones from Bremont.