Since becoming the Official Timing Partner to the England Rugby Team and Twickenham Stadium in 2019, we have seen a lot of Covid interrupted tournaments, so it was great to hear Twickenham in full voice at this year's Autumn Internationals, with teams playing to capacity crowds.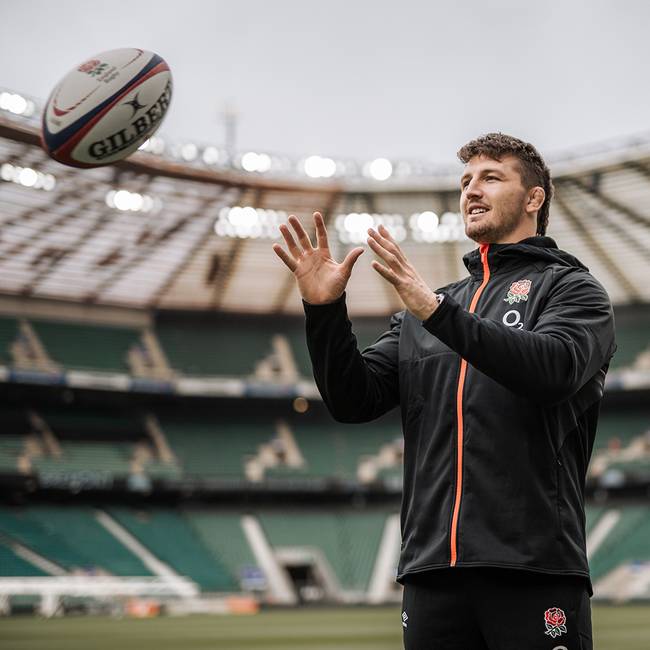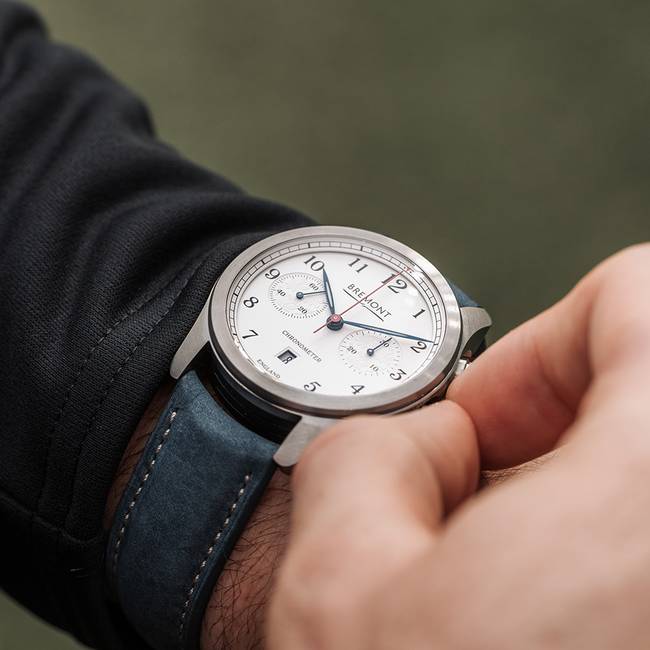 This year's Autumn Internationals saw England back-row forward and brand ambassador, Tom Curry take centre stage both on the pitch and in Bremont's RFU Rose campaign. Tom also took part in a lively Q&A with friend of the brand, Ben Shephard, at Twickenham, that struck a chord with engaged fans. Who knew his impassioned stance on being a 'cat or a dog person' ran so deep!?
As much as Tom didn't disappoint, neither did the games themselves. It began with the high-scoring victory against an ineffective Tonga, followed by an Australian team in 'transition', that England managed to make hard work of, before seeing off comfortably 32-15. Then came the titanic struggle against the current World Champions, South Africa. A 20 minute golden patch saw England tear open the Boks defence with regularity, to open up a commanding lead, which was then followed by a typical spell of South African hard hitting and power that managed to keep them in touch and even overtake England, albeit briefly. England kept their heads and managed to eke out a penalty with only a few minutes left on the stadium's 'Bremont' clock, that squeezed them back in front by a telling 1 point...a lead they fought desperately to keep for a well-earned victory against a formidable foe, to end the series with heads held high.