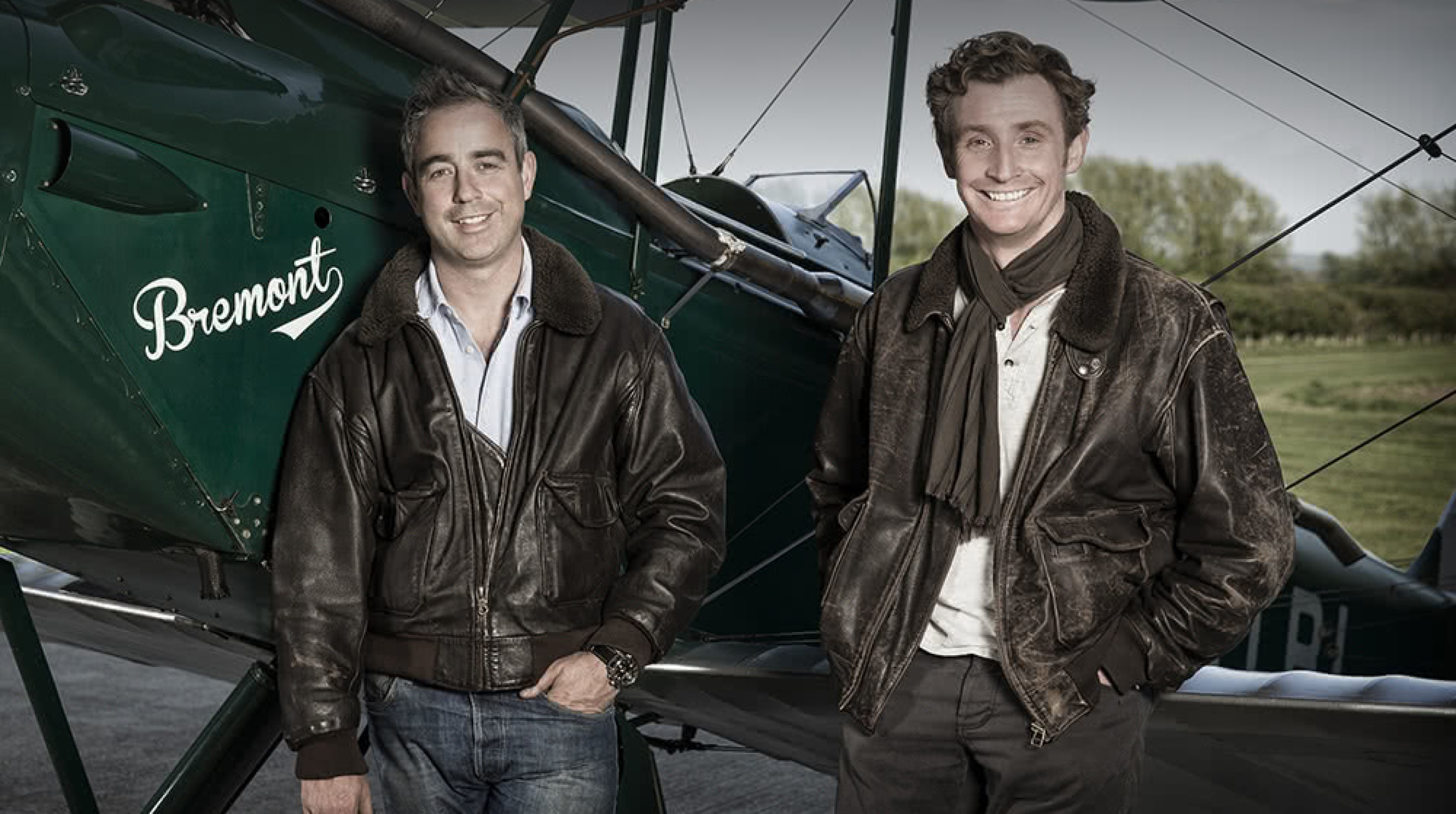 Introducing Bremont
Our story
BREMONT IS AN AWARD-WINNING BRITISH COMPANY PRODUCING BEAUTIFULLY ENGINEERED CHRONOMETERS AT OUR HEADQUARTERS IN HENLEY ON THAMES, ENGLAND.
Time began for Bremont in 2002, when we embarked on a journey to make beautifully crafted pilot's watches of exceptional quality. Inspired by a love of flying historic aircraft, of watches and all things mechanical, our timepieces had to be tested beyond the normal call of duty. The business has made a considerable investment into its in-house manufacturing over the years and in 2021 moved into its state-of-the-art "Manufacturing & Technology Centre". All watches in our core range are either COSC or ISO chronometer rated and all our watches are built with considerable care here in the UK. Our watches are immensely precise, reliable and durable, Bremont watches are hand built in limited numbers.
Each is designed to appeal to those who share our passion for, and appreciation of, the innovation and mastery behind a beautiful mechanical wristwatch. We hope you enjoy the same satisfaction when you try on a Bremont watch, as we do in creating one.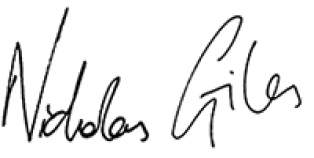 Nick and Giles English, Bremont Co-Founders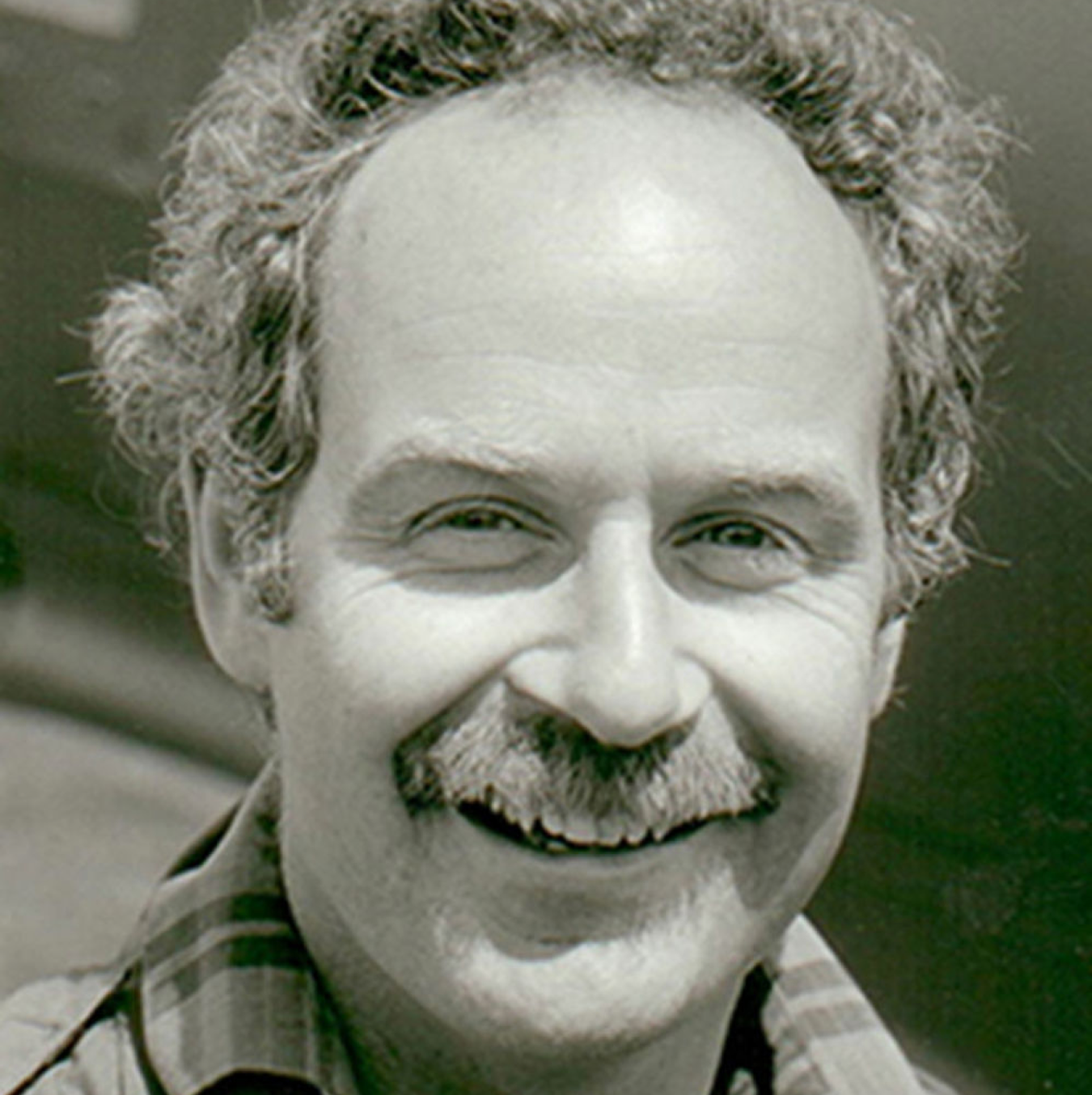 who are bremont
The beginnings
Life for Nick & Giles English changed significantly one clear day in March 1995. Nick was practicing for an air display with their father Euan. But the 1942 WWII Harvard aircraft they were flying was involved in an accident. Giles, waiting to take off for the next sortie was told that his father had been killed. His brother had broken over 30 bones and probably wouldn't make it.

Six months later, however, Nick was back in the air and being flown by Giles. But things would never be the same again. Life was too short to waste. The two brothers decided to pursue what they enjoyed most: a life crafting beautifully engineered mechanical devices.

When they weren't flying old aircraft, Nick & Giles had spent most of their childhood making and restoring things in the workshop of their gifted father - an ex-RAF pilot with a PHD in Aeronautical Engineering. They even helped him to build an aircraft they still fly to this day. Euan was also passionate about mechanical timepieces. He would often bring home an old clock from an auction for the brothers to try and get going again. The passion lives on in the classic curve of a Bremont timepiece.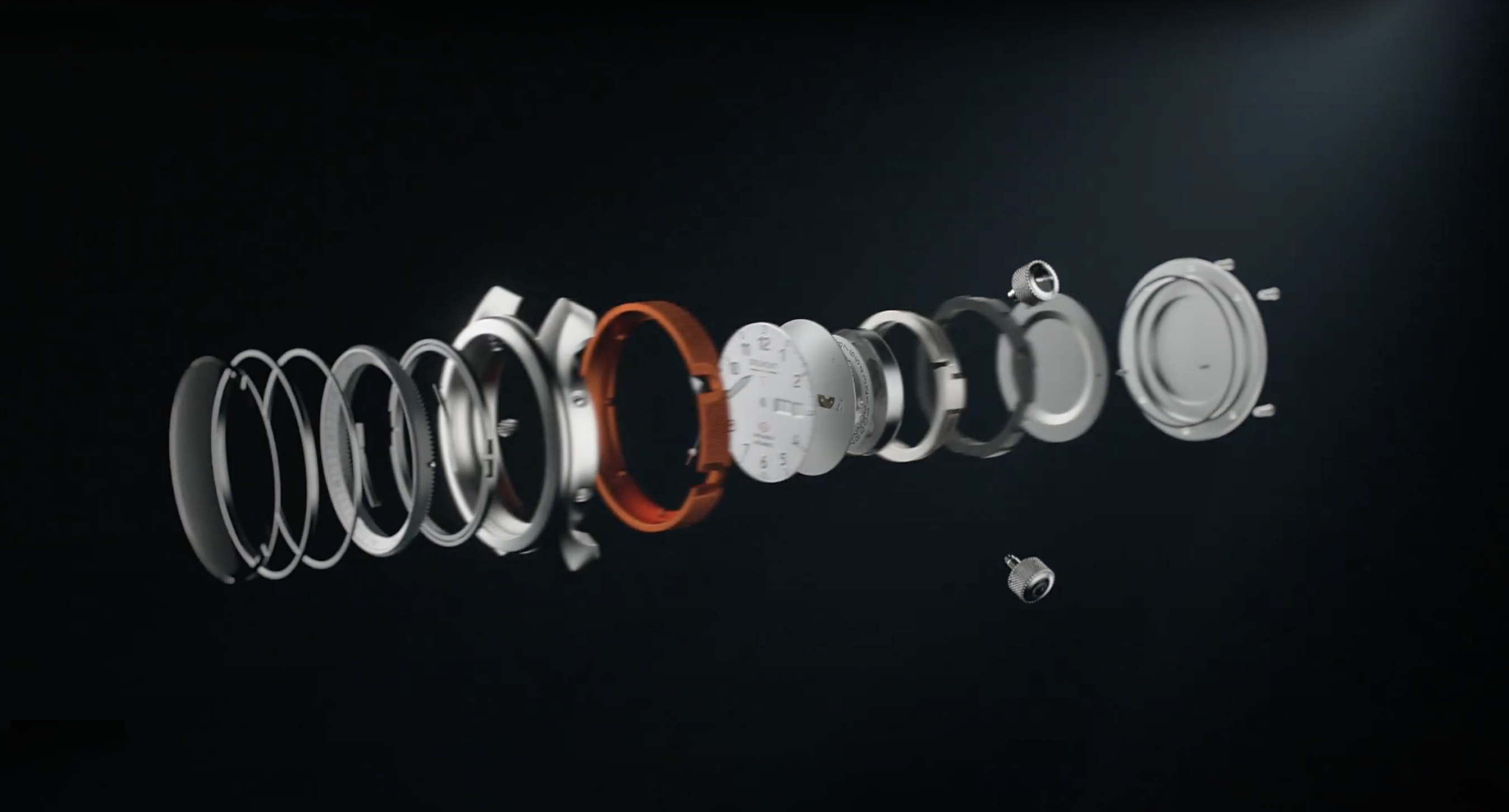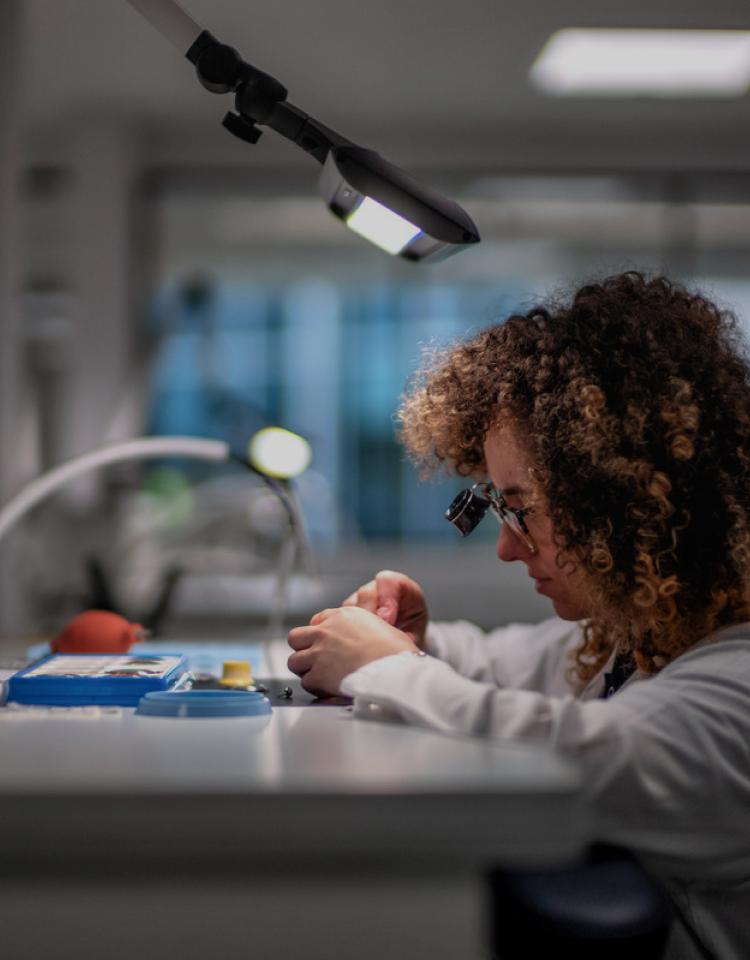 Bremont watches
The new home of British watch making
The Bremont Manufacturing & Technology Centre is the next chapter in the brand's story and the new site paves the way for a new era in British watchmaking
The name bremont
In the late 1990s, brand founders and brothers Nick & Giles English were flying across France in their 1930's biplane. The weather was closing in. A rough-running engine forced them to make an emergency landing. Keen to avoid the French authorities, the brothers were more than happy to accept the gracious help of the farmer whose field they had landed in. They stayed in his home, the aircraft took cover in the barn. It transpired their host had flown aircraft during the war, as well as being a gifted engineer. Half-restored wall clocks lay everywhere, together with numerous engine parts. The farmer still even wore his own father's wristwatch. The brothers promised that his warm hospitality would never be forgotten. His name was Antoine Bremont.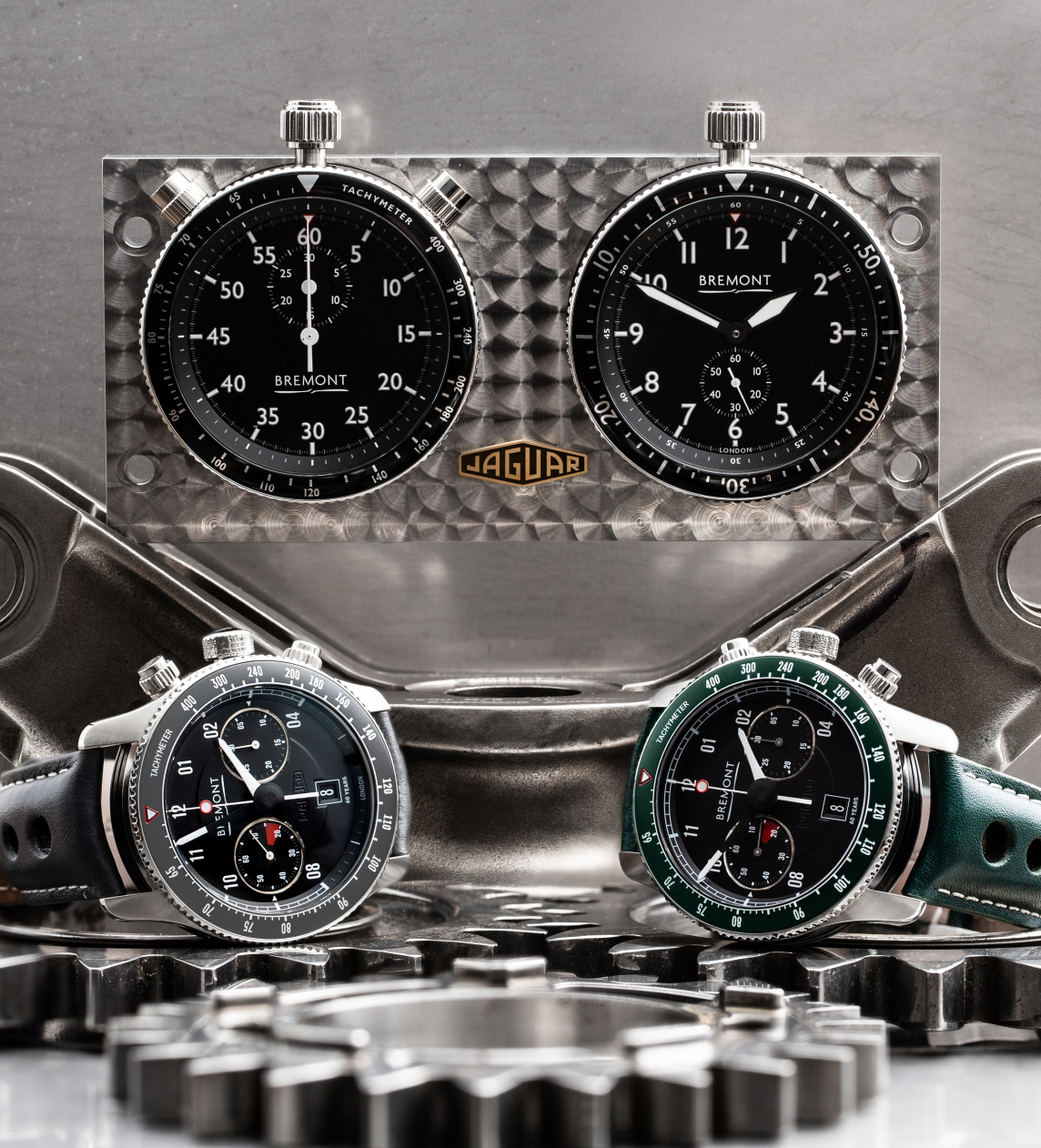 Our pillars
British engineering
Not only do we look to tell the amazing story of British watchmaking, we also do our best to manufacture as much as we can in the UK. Working with partners such as Martin-Baker, Rolls-Royce Aerospace, Jaguar and Williams Racing we look to work with some of best British engineering companies to constantly make ourselves a better organisation. Please go to the British Watchmaking page to learn more.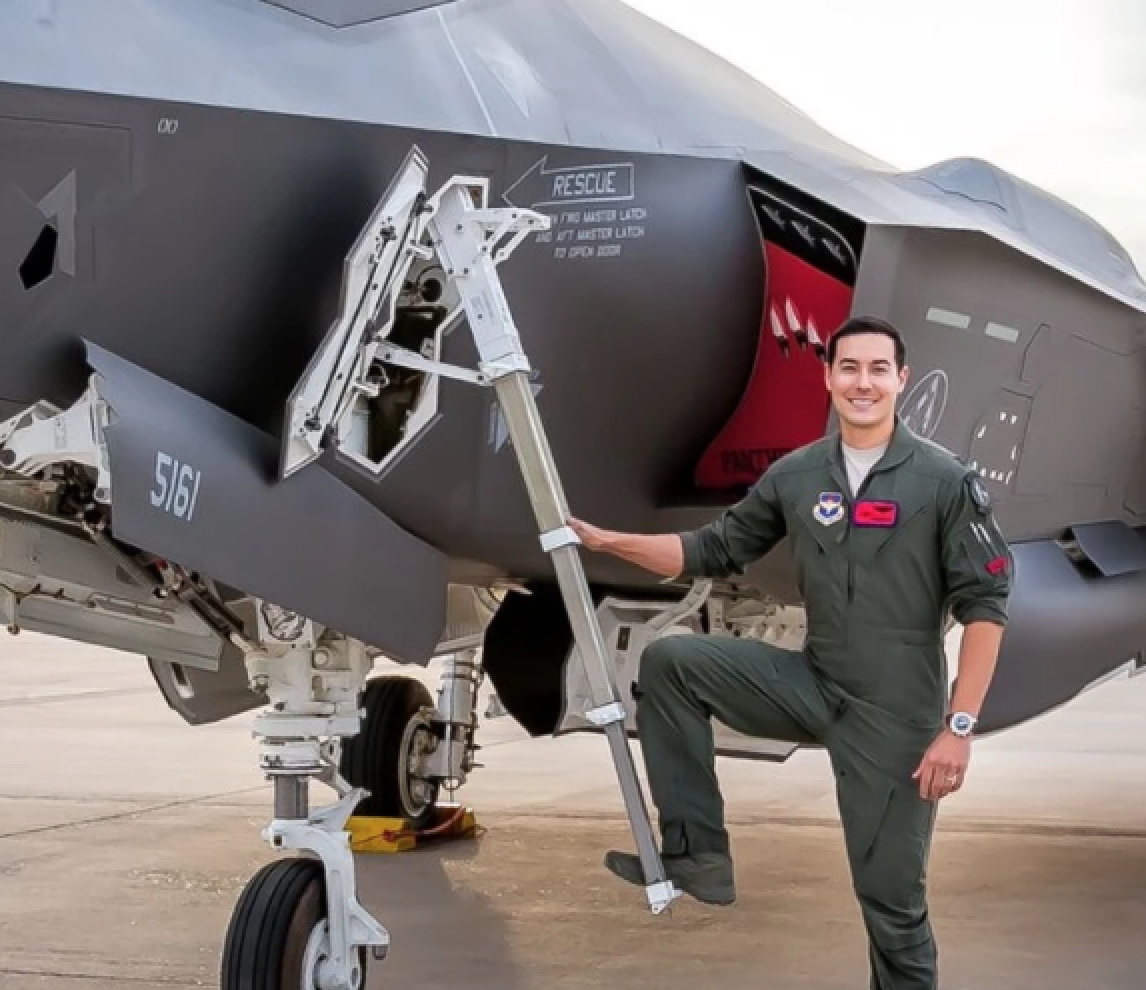 Our pillars
Aviation & military
Both the founders are accomplished pilots and Bremont has manufactured watches for over 400 different military units around the world, we don't have models standing in front of aircraft for our marketing images, we have real pilots. Bremont is also the exclusive luxury watch provider to the Ministry of Defence here in the UK. Please follow @bremontmilitary to learn more. Our watches are the only watches to have ever gone through a live ejection testing programme.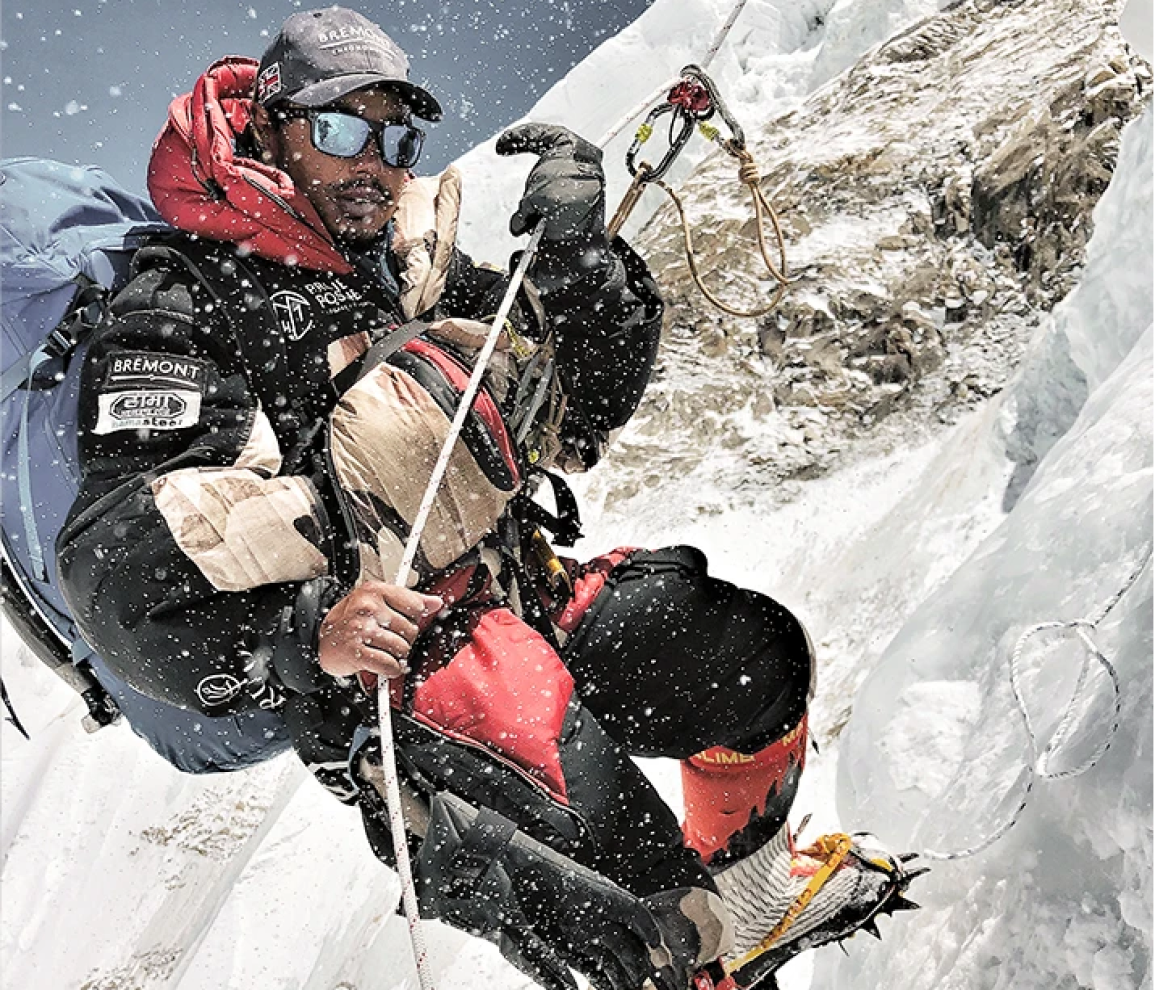 Our pillars
Adventure
Ever since we started testing our watches in the real world with the likes of Charley Boorman and Ewan McGregor going around the world on motorbikes, we realised that we wanted to make a mechanical watch that would look great in the boardroom but one that would also work at the top of Mount Everest, it needed to be tough yet a classical looking aviation watch. To this end, we have worked with many adventures over the years and adventure has become a key part of our DNA, hence the tagline "Tested Beyond Endurance".