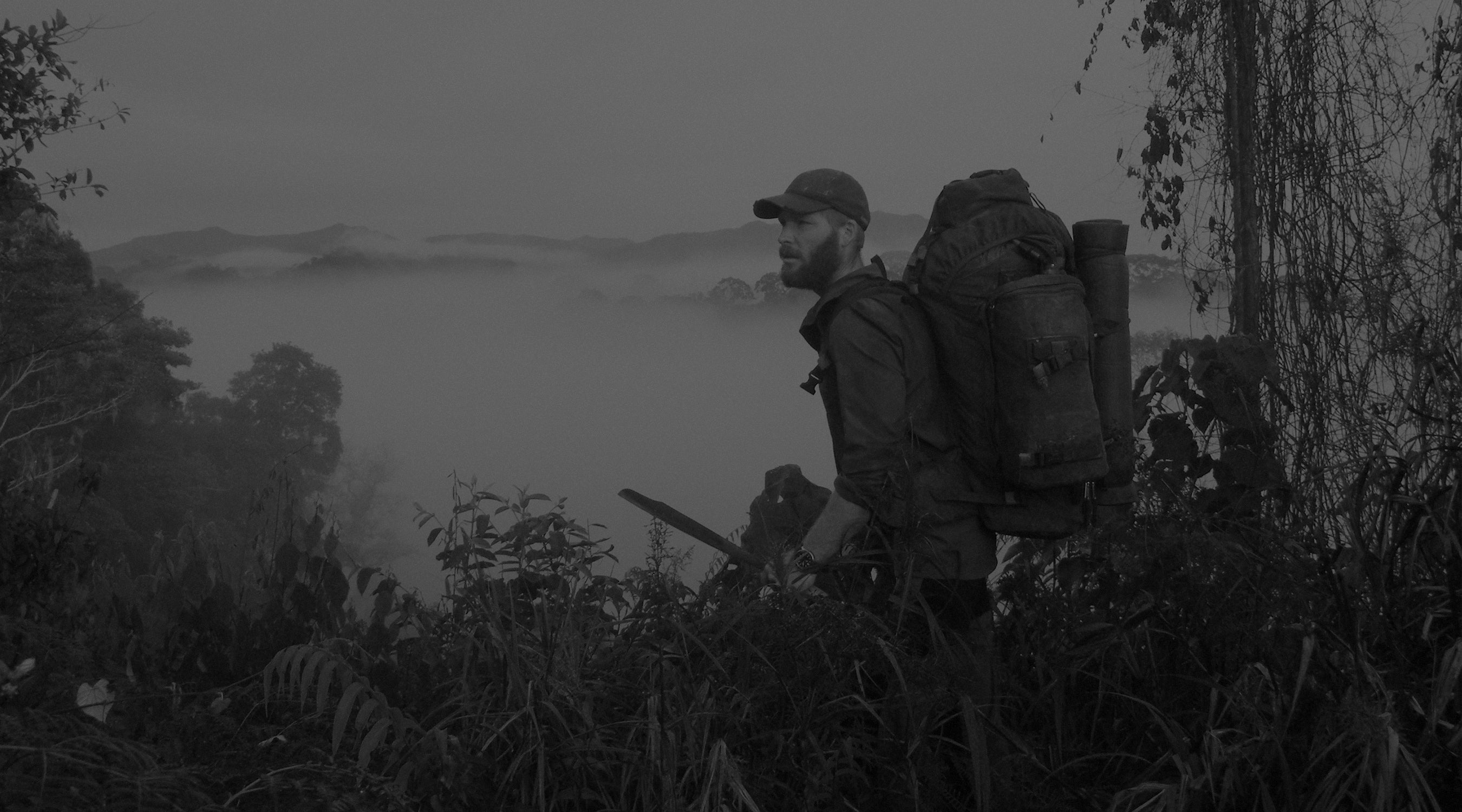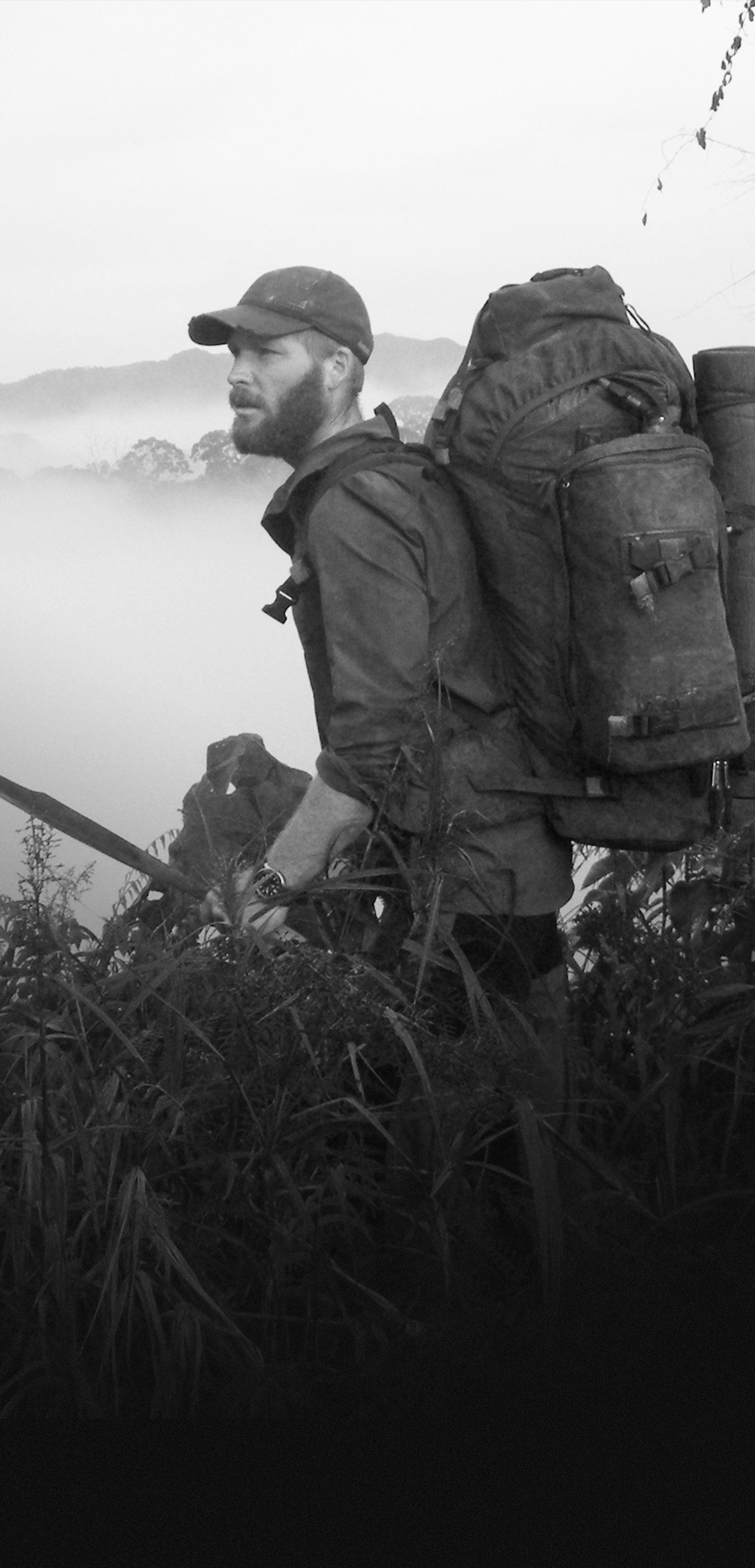 BREMONT AMBASSADORs
bremont expedition 5
TWO MEN. THE 5 BIGGEST ISLANDS ON EARTH. ONE WORLD RECORD
ABOUT bremont EXPEDITION 5
Former Royal Marine Commandos Louis Nethercott and Anthony Lambert are embarking on a world first expedition the likes of which has never been accomplished before. Using the skills and discipline provided to them through their diverse military careers they are setting out to be the first humans to cross the planets 5 largest islands unsupported, using only human power. Bremont Expedition 5.
Due to the unique and varied nature of this challenge their bodies will be pushed beyond endurance, not only will the Bremont Expedition 5 team need to be in the highest physical condition possible, they will need every ounce of their determination and will power in order to complete this remarkable undertaking. Both Louis and Ant have active front line experience from their time serving in Afghanistan. They both feel that the challenges faced by Bremont Expedition 5 are insignificant compared to the daily challenges faced by many of their former colleagues wounded in the service of their country.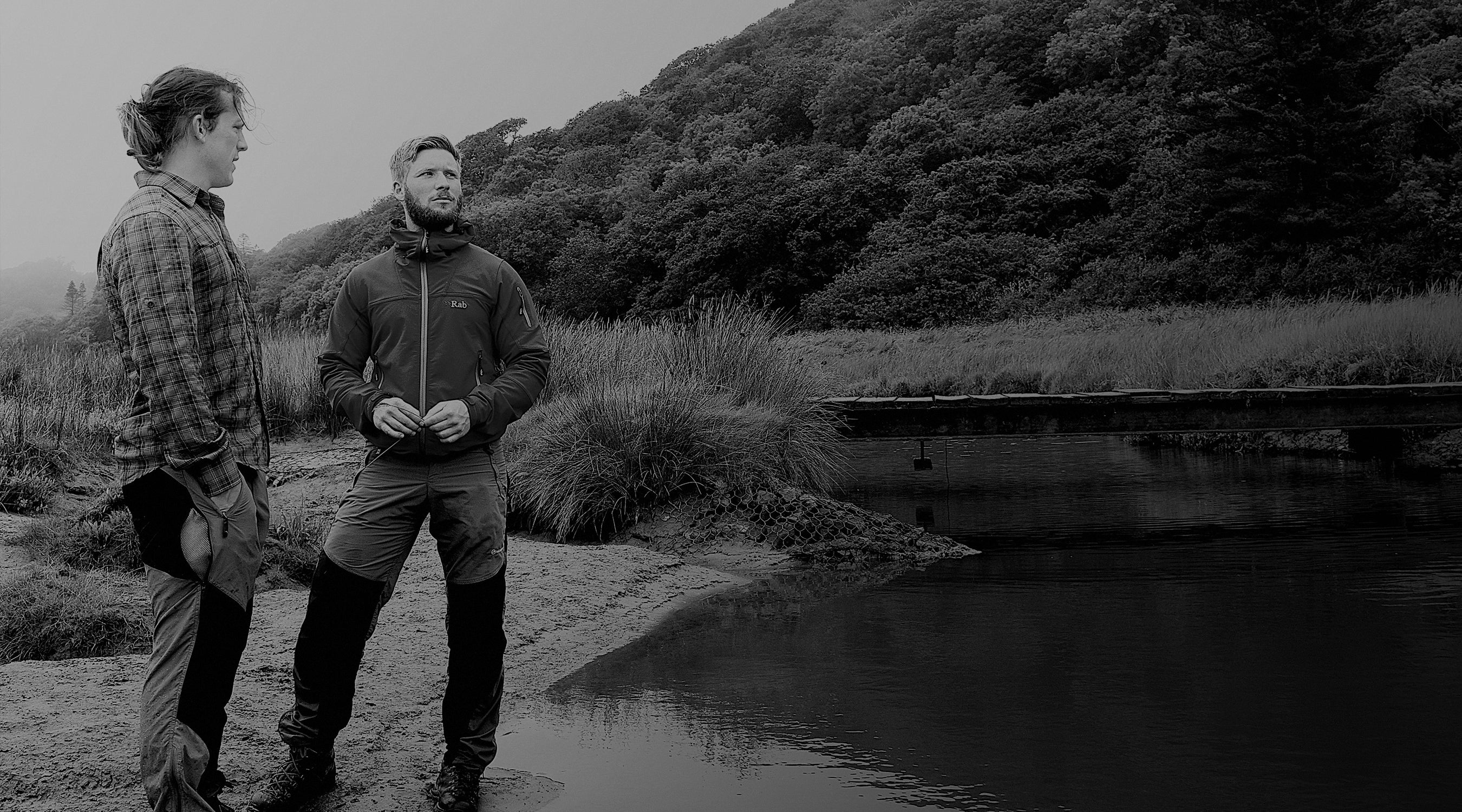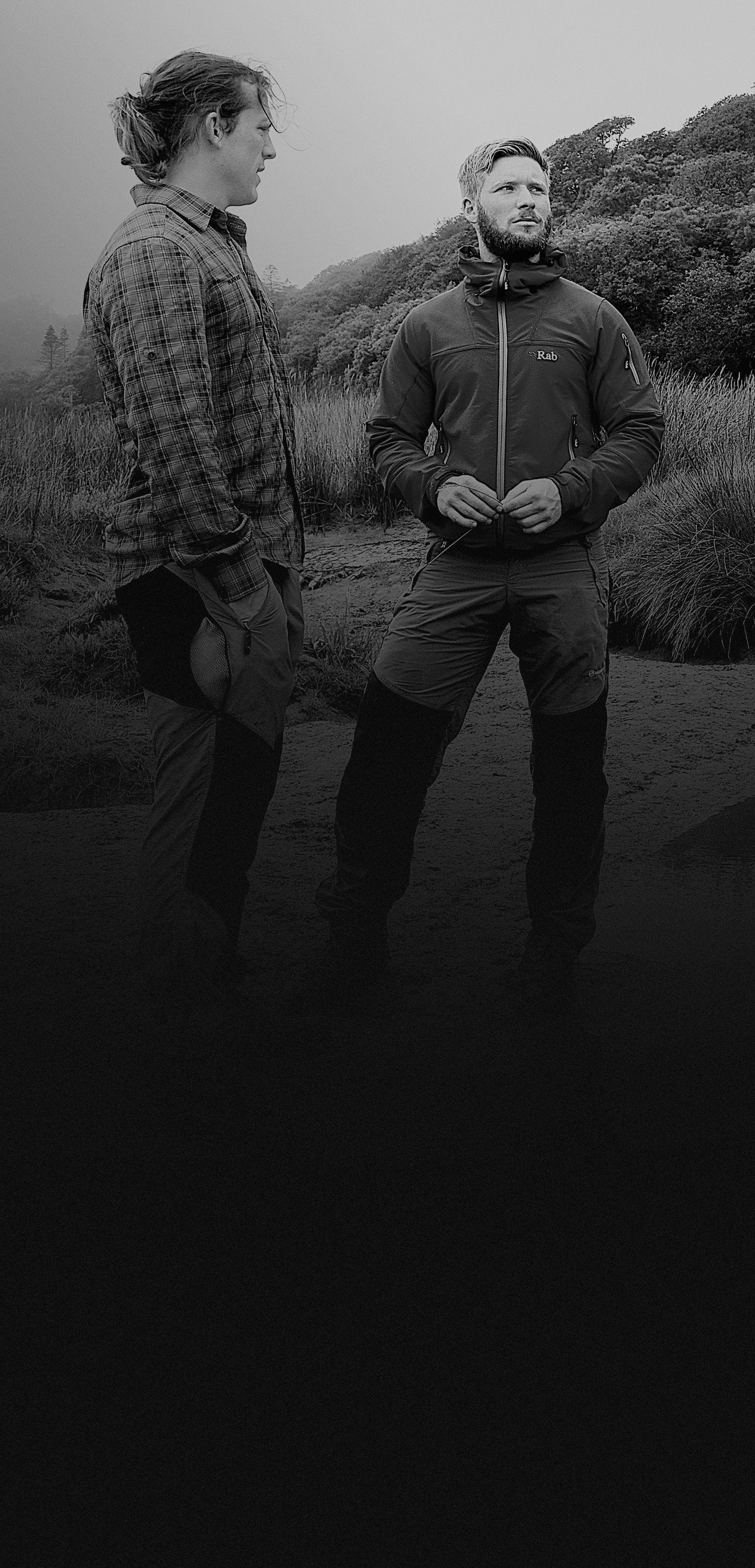 ANTHONY LAMBERT
"LOUIS AND I HAVE FACED SOME DARK DAYS ON OUR JOURNEY, AND IT IS WORTH TAKING THE TIME TO APPRECIATE WHY WE ARE PUTTING OURSELVES THROUGH THIS MAMMOTH CHALLENGE."
ANTHONY LAMBERT
His career as a "Bootneck" took him all around the world including America, Germany, France, Albania, Africa and the Middle east. In 2011 he deployed to Afghanistan with 42 Commando on Op Herrick 14. A keen sportsman; Ant represented the Royal Marines in boxing and water polo whilst at unit level was on the swimming, football and rugby teams. He has also completed multiple endurance, ultra-challenges and fell runs. He left the Royal Marines in 2013 to pursue a career in commercial diving and has worked sub-sea globally; maintaining super-tankers in South Korea, constructing marine infrastructure in The Falkland Islands and a various array of jobs on and offshore in the UK. Most recently he has been engaged shellfish diving of the west coast of Scotland. In 2014 he specialized as a commercial diving medic. When he is not 50 m sub surface, you can either find him with Louis at the Bodleian library searching for up to date maps for Bremont Expedition 5, dragging his long suffering girlfriend up a mountain or tending his ever growing allotment.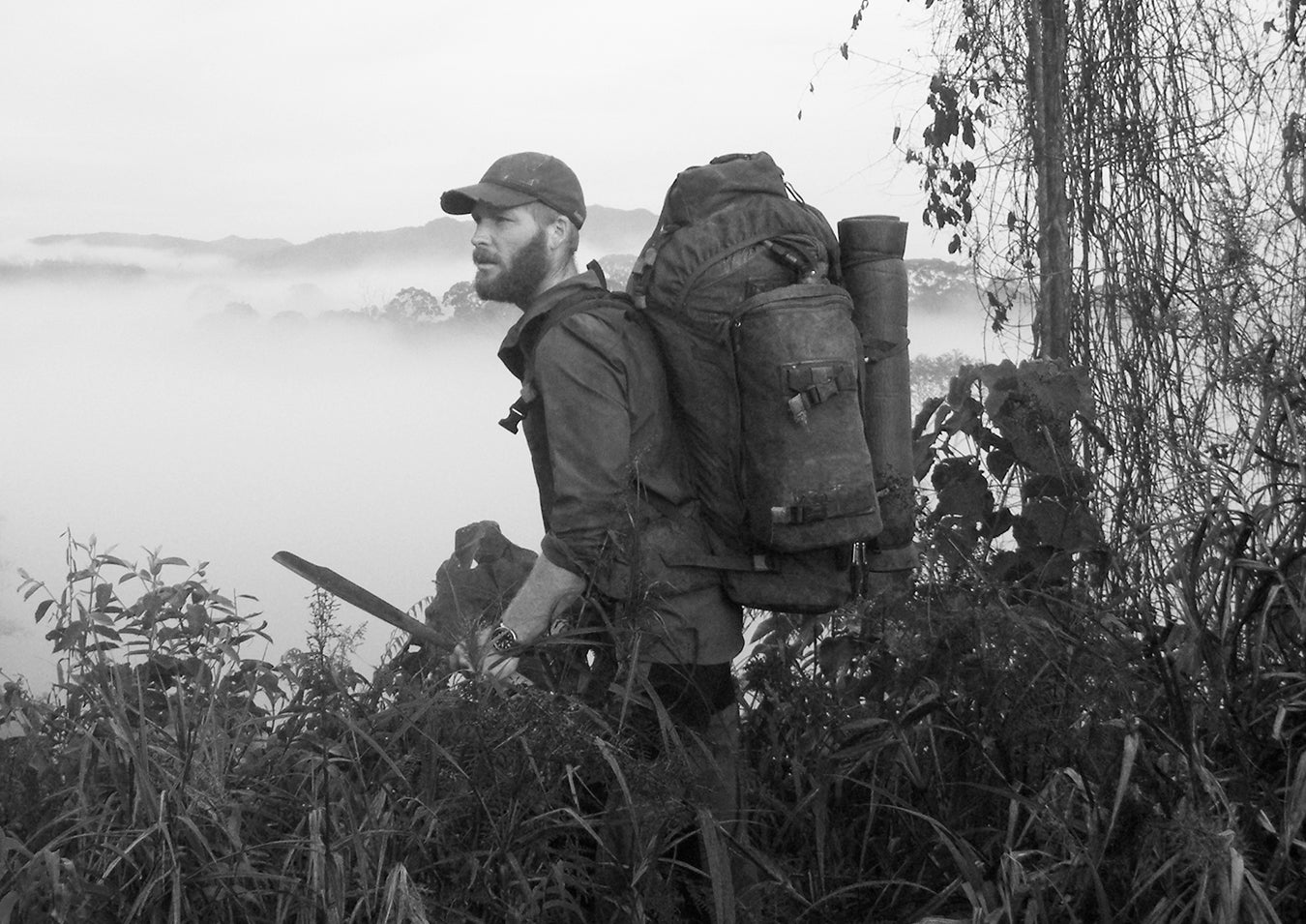 LOUIS NETHERCOTT
As a former Royal Marines Commando his 10 year military career began at 17 and took him all over the globe including; Europe, India, America, Africa, Norway and the Middle and Far east. In 2011 he deployed to Afghanistan with 42 commando where he was involved in some of the most intense combat on the Herrick 14 campaign. Medically discharged from the Royal Marines in 2016 due to post traumatic stress, a battle he has fought since returning from Afghanistan in 2011. The long and difficult road to recovery traveled has culminated in Louis being selected to represent Great Britain as the mental health ambassador for the 2016 Invictus games. He has an absolute passion for travel, adventure, extreme sports and physical challenges and has completed multiple endurance and ultra-events. He now spends most of his time at the Bodleian library researching for the Bremont Expedition 5. When not busy planning his upcoming venture, he can be found somewhere along the north coast of Devon bobbing up and down on a surf board.
EXPEDITION 5 WEAR
the SUPERMARINE S500
The first diving watch Bremont ever produced was the 43mm Supermarine 500 which was introduced back in 2009. Co-Founders Nick and Giles English had wanted to build a robust but beautifully engineered diving watch that was very practical in design, but also tied into the brand's strong aviation heritage.