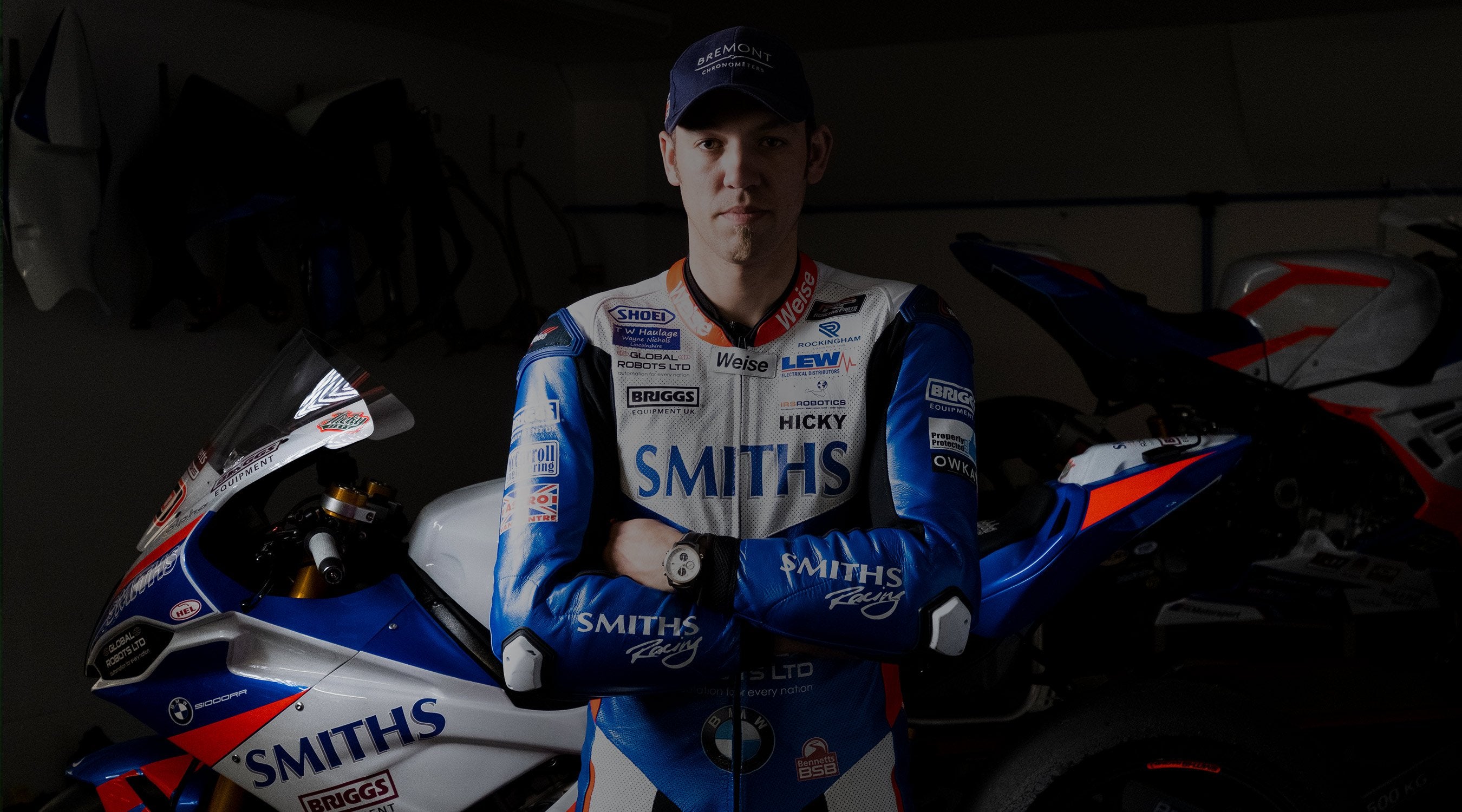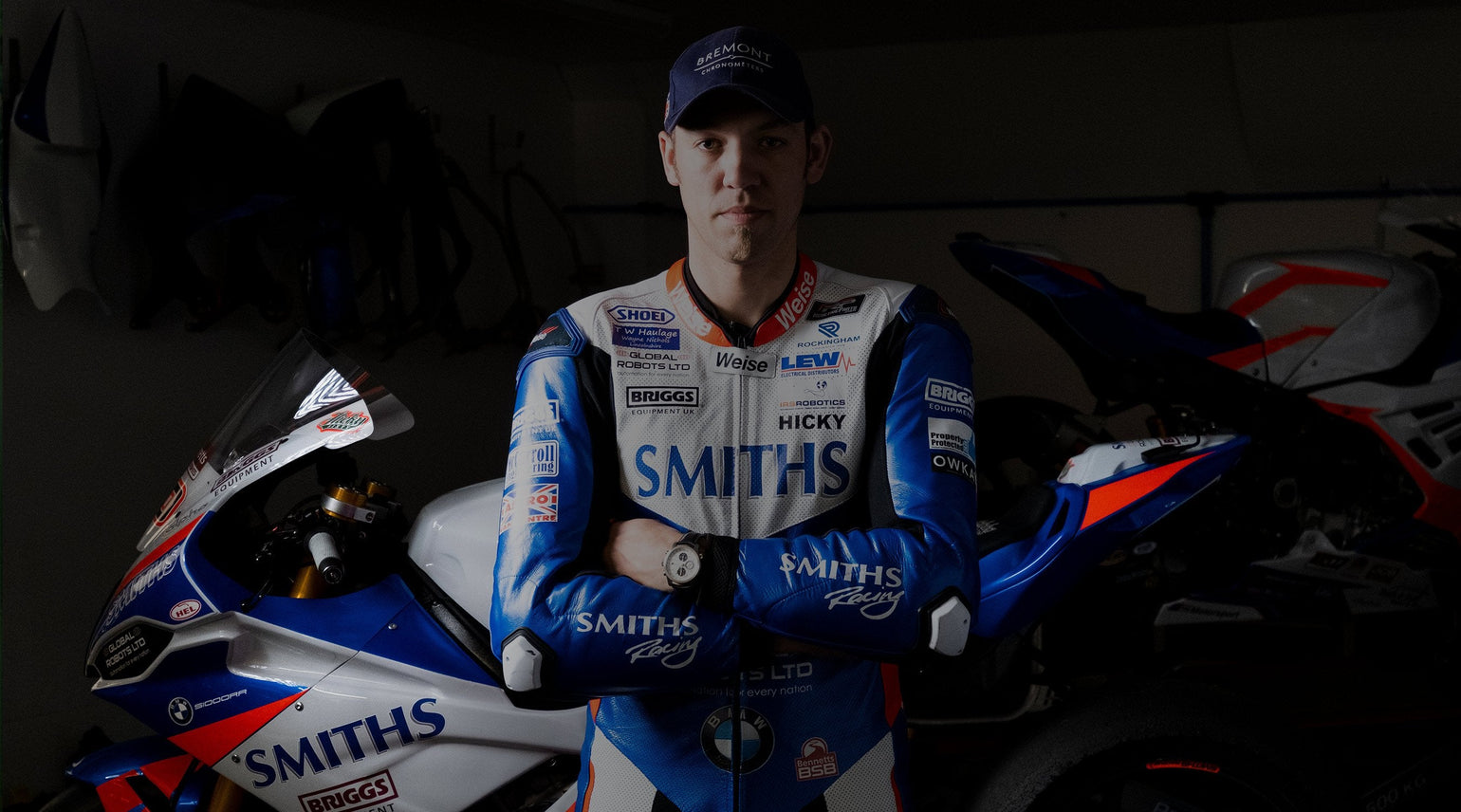 BREMONT AMBASSADOR
PETER HICKMAN
2018 SENIOR ISLE OF MAN TT WINNER
ABOUT PETER
As the Official Timing Partner of the Isle of Man TT, Bremont has teamed up with current Senior TT champion Peter Hickman who is credited with the fastest lap ever recorded and puts the British mechanical timepieces through their paces at this most iconic of race courses.
The TT Course is world famous. It is the last of the great challenges in motorsport and is the ultimate test of both man and machine. Peter races with Smiths Racing, on a new BMW S1000RR. Watch the video below to discover more about Peter.
PETER WEARS
ALT1-WT
In 2010 Bremont was commissioned to produce a unique global timer chronometer for the military C-17 Globemaster crew. Bremont developed this 'Globemaster' watch as the Bremont World Timer for the civilian market and produced their first global timer watch. Features include an etched globe on the dial, all 24 time zones, a Trip-Tick case and Roto-click bezel.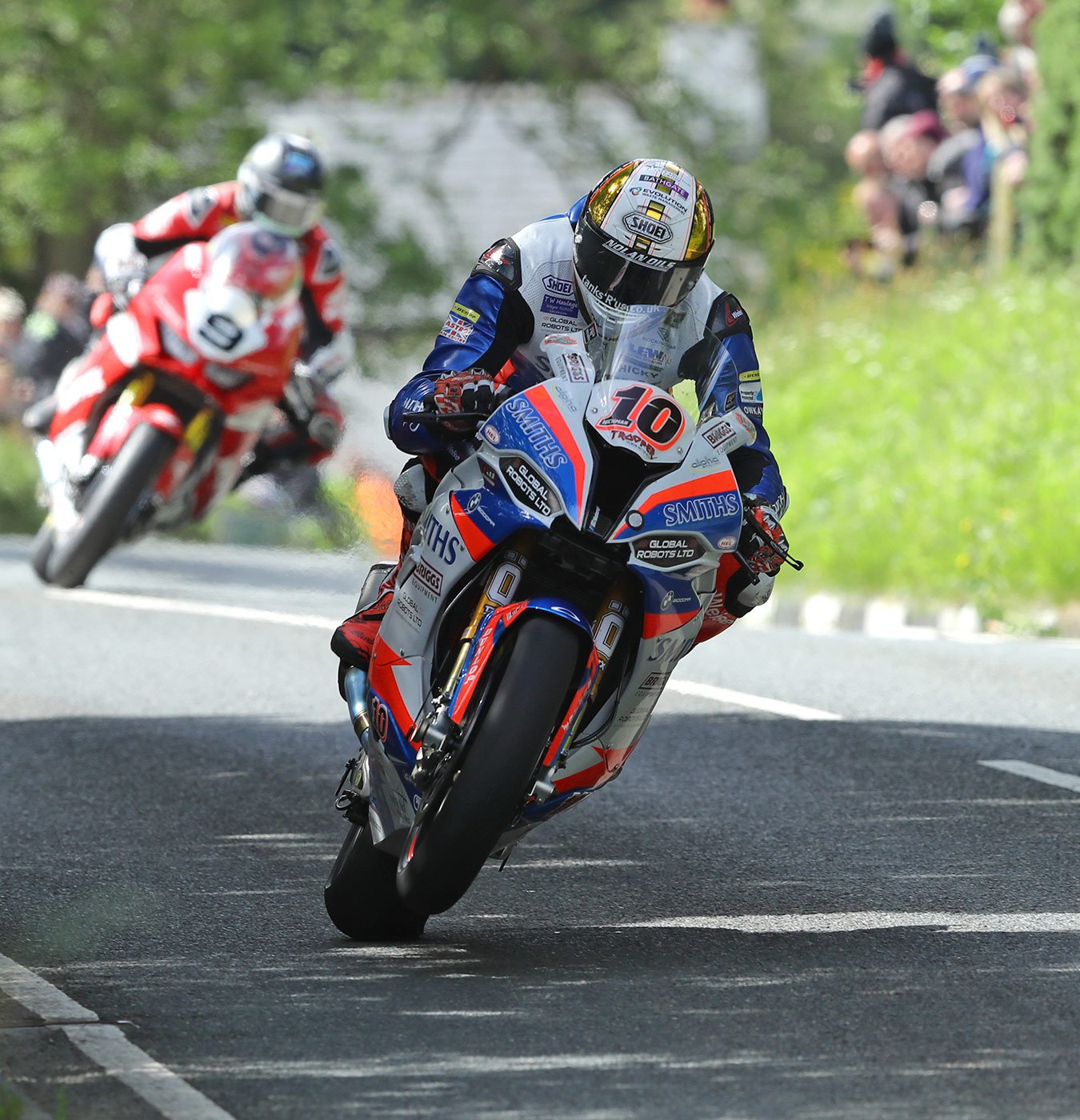 THE WORLDS FASTEST ROAD RACE
First staged in 1907 the Isle of Man T.T. is still regarded as one of the greatest challenges of man and machine ever devised. It is among the last true 'road races' in the world in which competitors ride flat-out on a route normally used by everyday vehicles and usually governed by a 30 mph speed limit. In the early days, the TT was held on the 15-mile 'St John's Short Course' and comprised 10 laps for road-legal 'touring' motorcycles. In 1911, however, the far longer and more challenging Snaefell Mountain Course was inaugurated and the first purpose-built racing machines were entered. Still in use today and currently measuring 37.73 miles, it is dangerous, gruelling and- as even experienced competitors will readily admit - nothing short of terrifying when tackled at full race pace.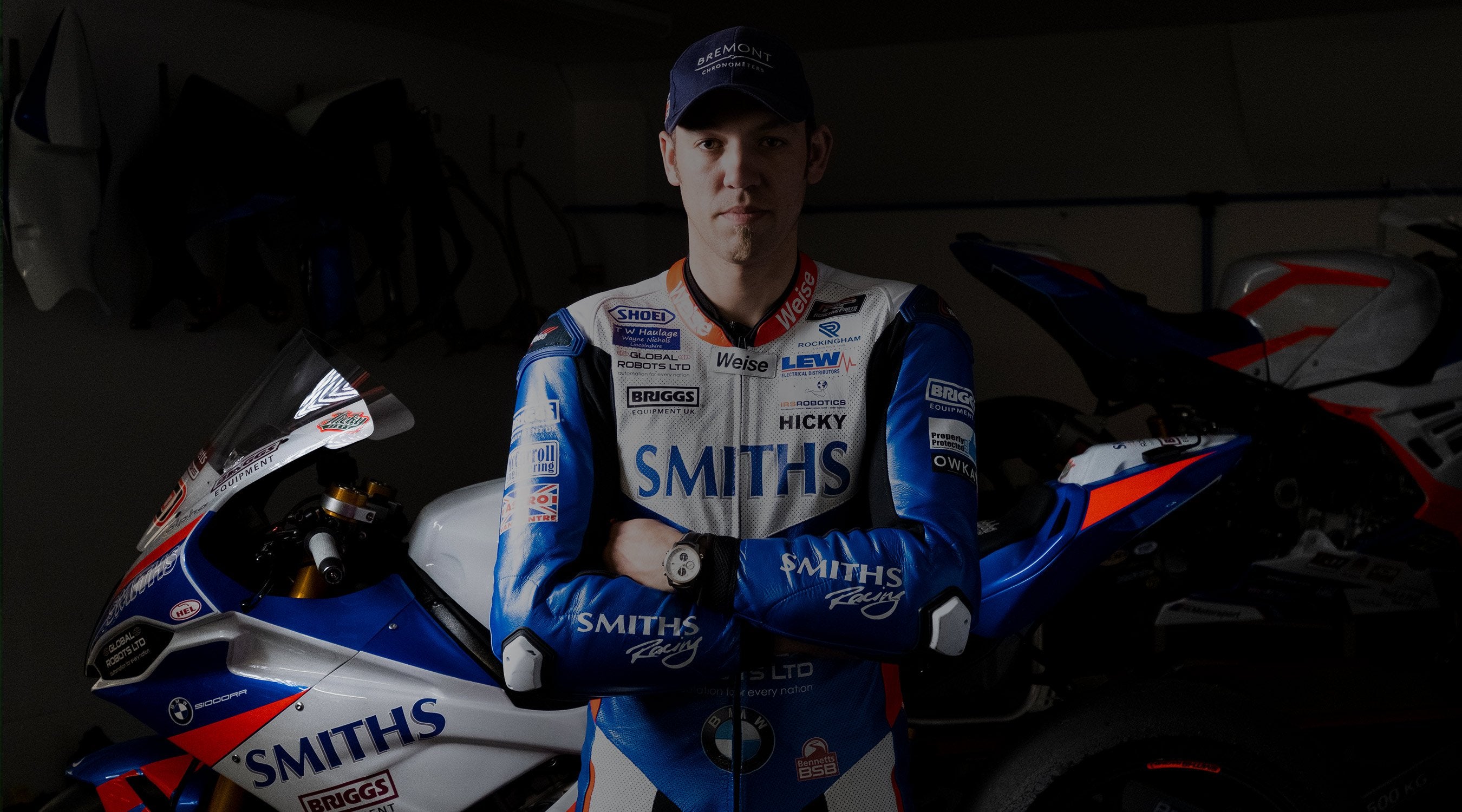 "HAVING BREMONT AS THE OFFICIAL TIMEKEEPER WORKS BRILLIANTLY; PRECISION ENGINEERING AND ACCURACY IS KEY TO THE TT, QUALITIES WHICH CAN BE FOUND IN ALL OF BREMONT'S WATCH COLLECTIONS. BOTH ARE BRITISH BRANDS STEEPED IN ENGINEERING HISTORY."