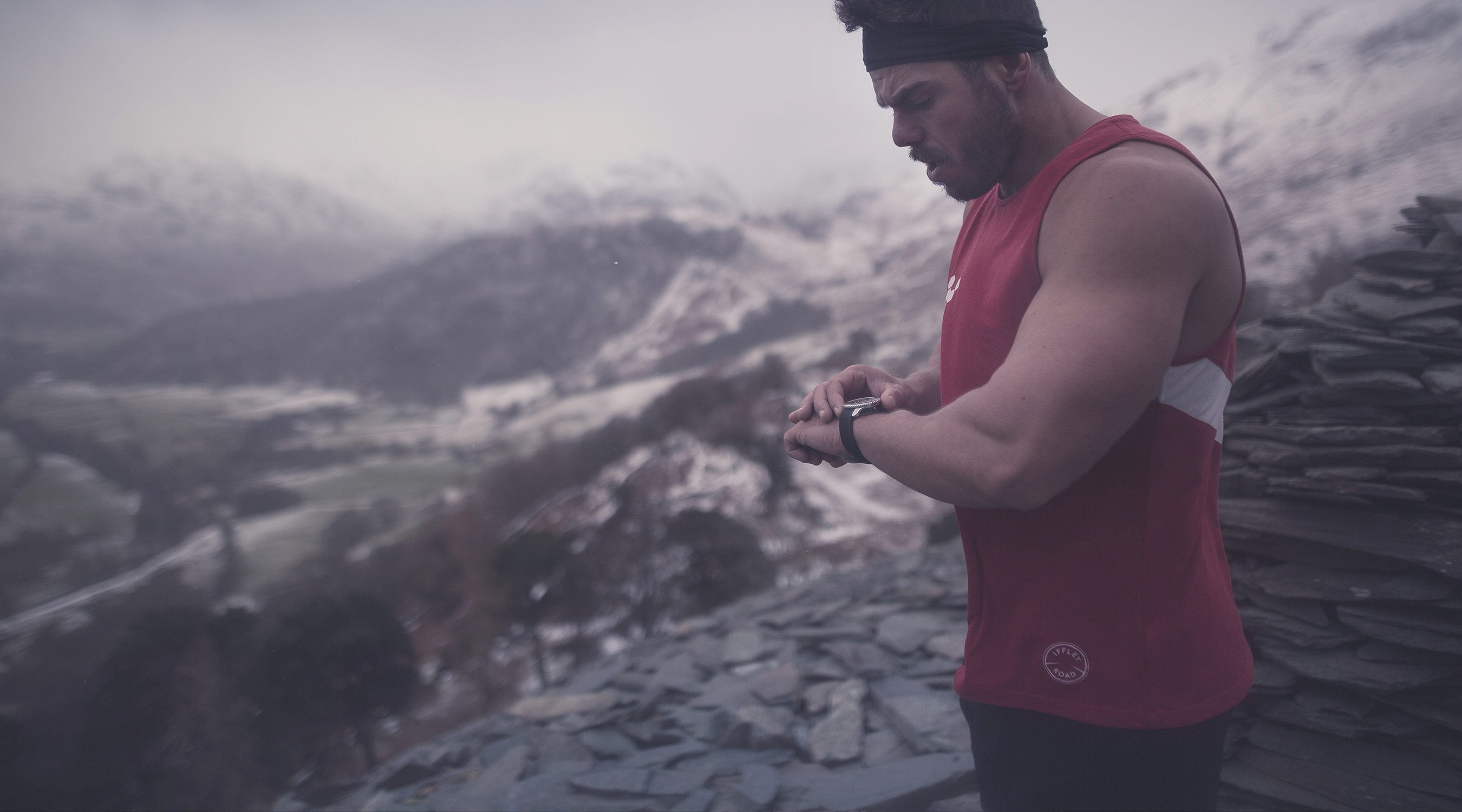 BREMONT AMBASSADOR
ROSS EDGLEY
BRITISH ADVENTURER & AUTHOR
ABOUT ROSS
Ross Edgley (born 13th October 1985 in Grantham, England) is an adventurer and author best known for becoming the first person in history to swim all the way around Great Britain. After 2,000 miles and 157 days the World Open Water Swimming Association announced it as the 'World Swim of the Year 2018' and it became officially recognised as "The World's Longest Staged Sea Swim." Now considered a leading expert in mental fortitude, physical resilience and work capacity, Ross published the Sunday Times Bestselling book "The World's Fittest Book" in 2018 and began "The World's Fittest Tour" in 2019 to teach people "the human body is far more powerful than even our own minds often lead us to believe.

ross WEARS
s2000 yellow
Used extensively by professional divers and the military alike, the 45mm S2000 dive watch features a striking new design. The watch will be tested by Ross as he prepares for more challenges this year.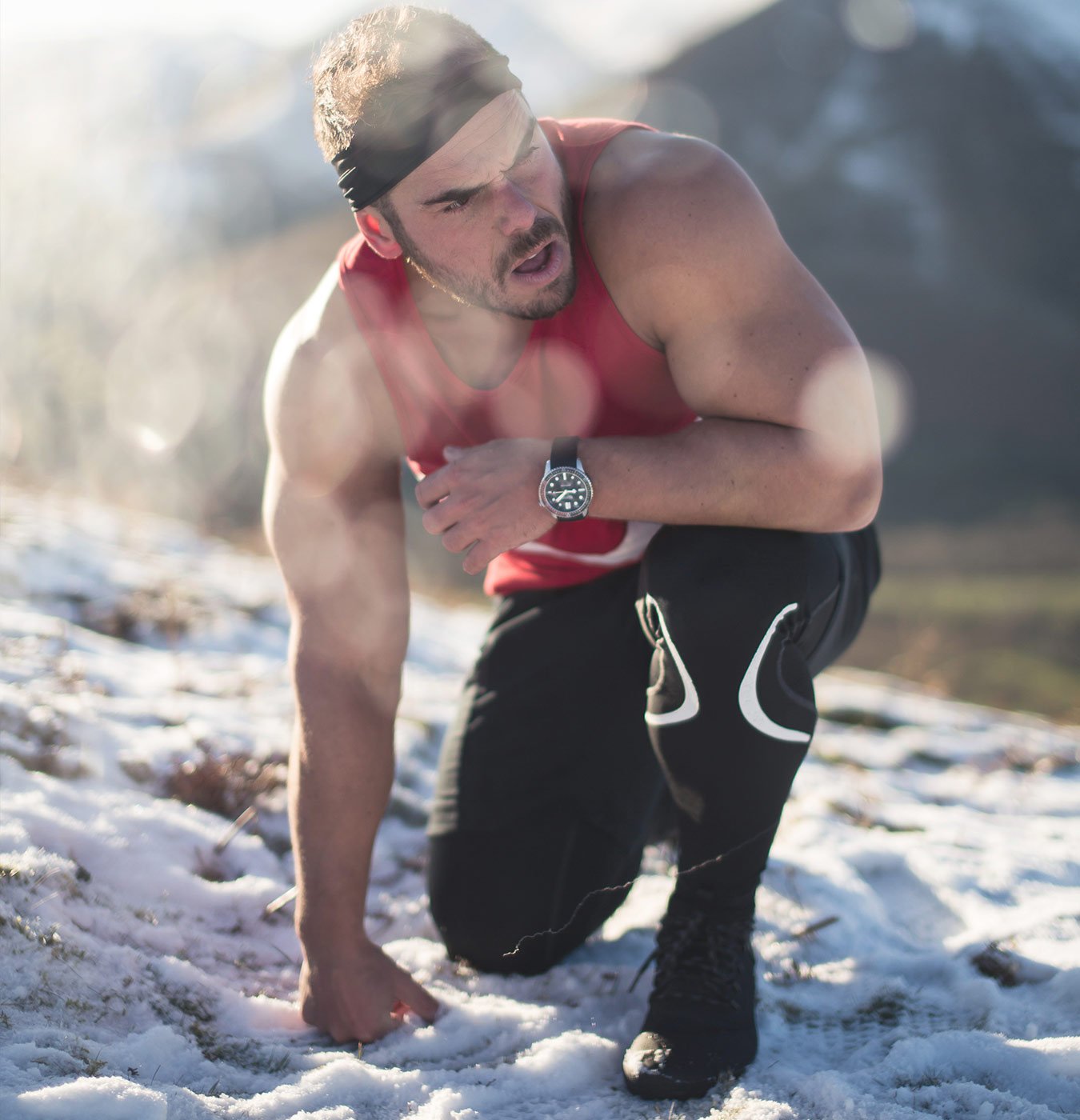 WHY BREMONT?
"Britain has an incredible history and heritage of great explorers from Sir Francis Drake, Captain James Cook to the modern living legend Sir Ranulph Fiennes, but one of my favourite stories has to be Captain Matthew Webb, the first recorded person to swim the English Channel on 25 August 1875. Worth noting is many people believed the swim to be impossible because the tides were too strong and water too cold, but Captain Webb, in a woollen wetsuit and on a diet of brandy and beef broth, swam breaststroke (because "front crawl was ungentlemanly like") and battled waves for over 20 hours to make history.

For me this story just embodies what being a true British explorer is all about, since (for whatever reason) it seems adventure and exploration is engrained in our British DNA. This also served as a source of inspiration for myself when last year (trying to follow in the footsteps of my heroes) I swam 2,000-miles in 157 days to become the first person to swim around Great Britain. Which is why (for all of these reasons and more) I am so incredibly proud to partner with Bremont as they embrace that exact same ethos of being 'fearlessly progressive' in their own field of watch manufacturing and horology as you can quite literally see the passion engrained into every timepiece."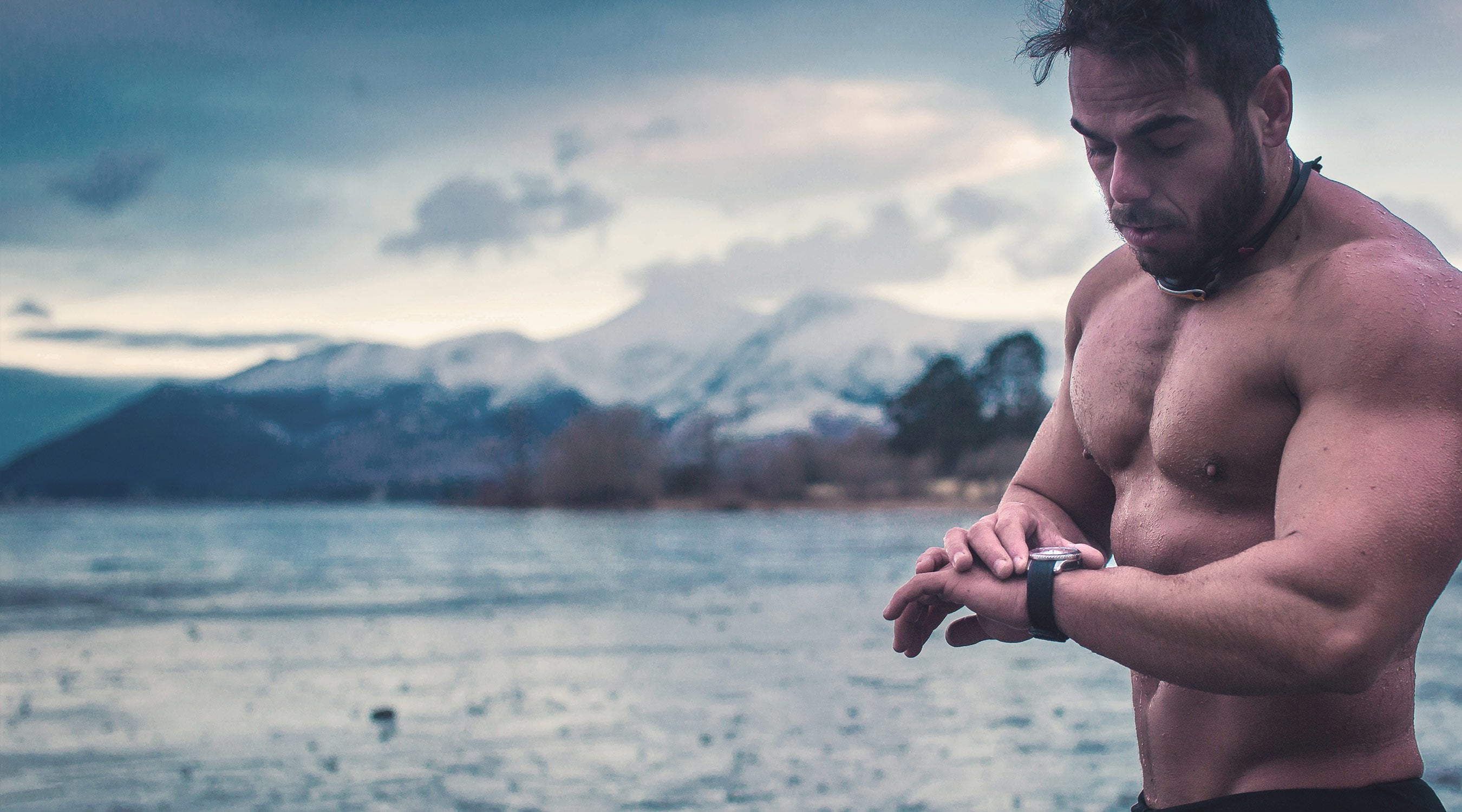 "I AM SO PROUD TO PARTNER WITH BREMONT AS THEY EMBRACE THAT EXACT SAME ETHOS OF BEING 'FEARLESSLY PROGRESSIVE' IN WATCH MANUFACTURING. YOU CAN QUITE LITERALLY SEE THAT PASSION ENGRAINED INTO EVERY TIMEPIECE."