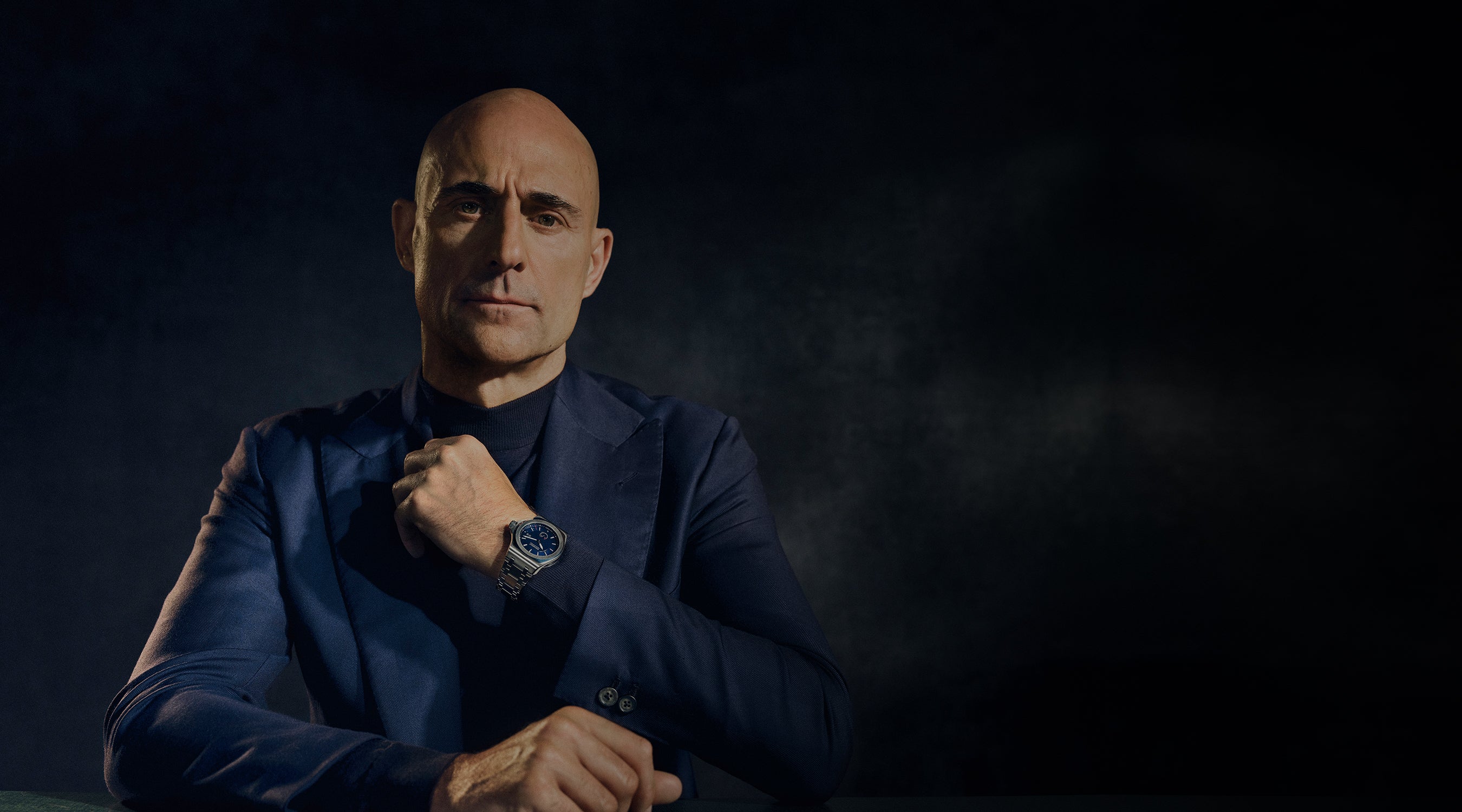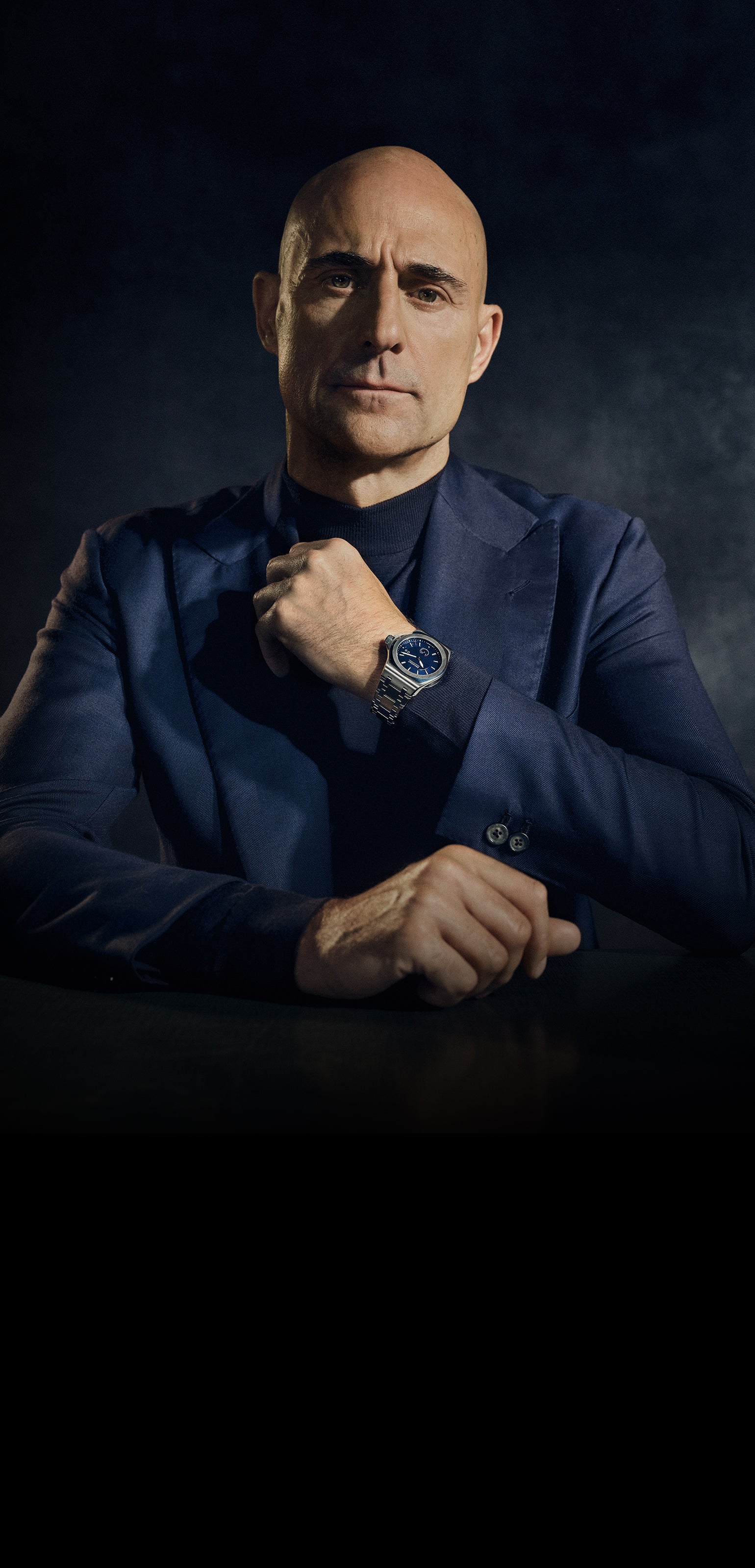 bremont ambassador
mark strong
RENOWNED BRITISH ACTOR
time is just time.
it's what you do with it that counts.
As a long-standing friend of the brand, in 2022 Bremont announced renowned British actor Mark Strong as one of its ambassadors. Mark's passion for his craft and his impeccable style make him the perfect fit for the new Bremont Supernova Collection.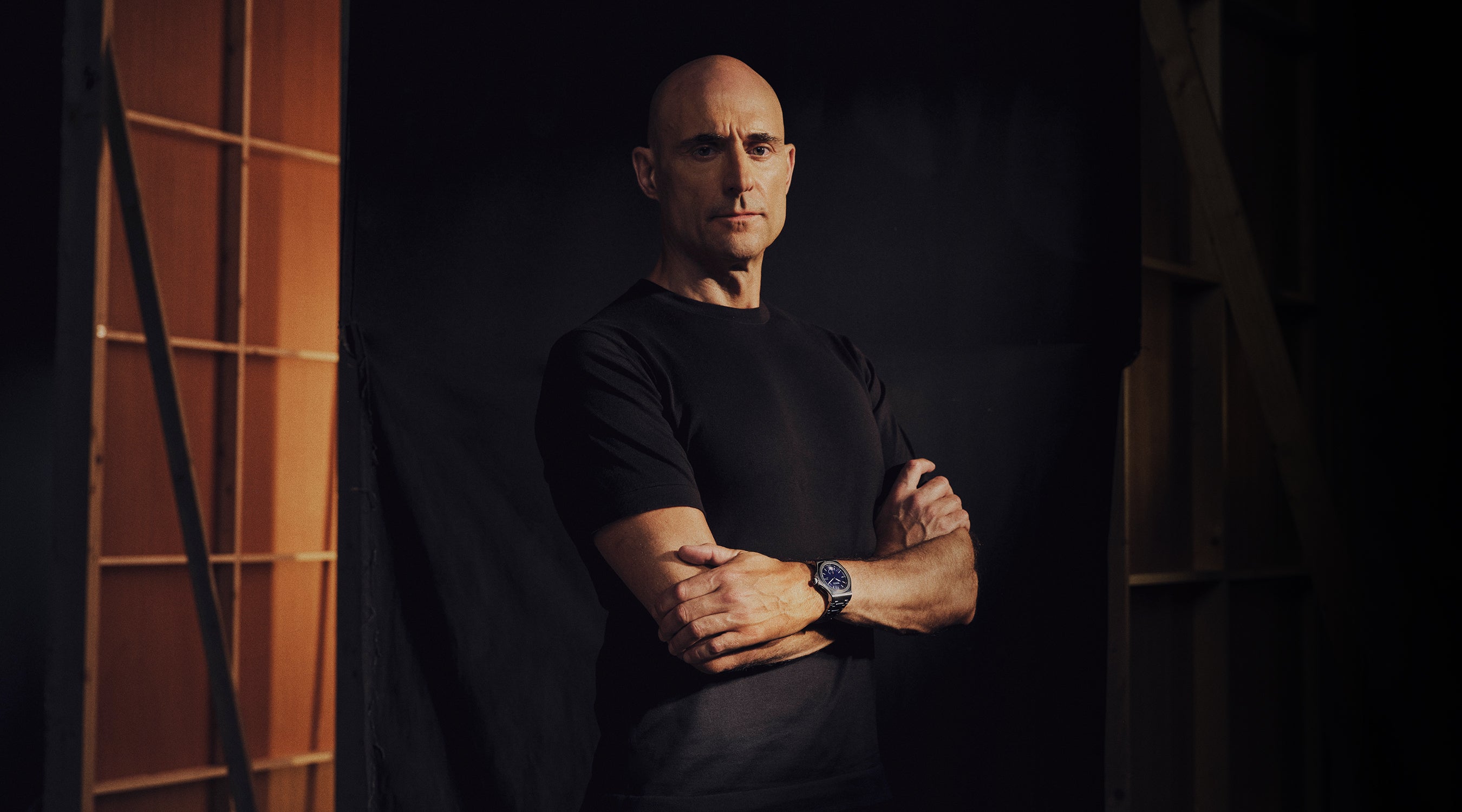 "It feels good knowing that I'm wearing a watch that was made in Britain. Knowing that it was engineered, crafted and created in the UK makes me feel very proud. "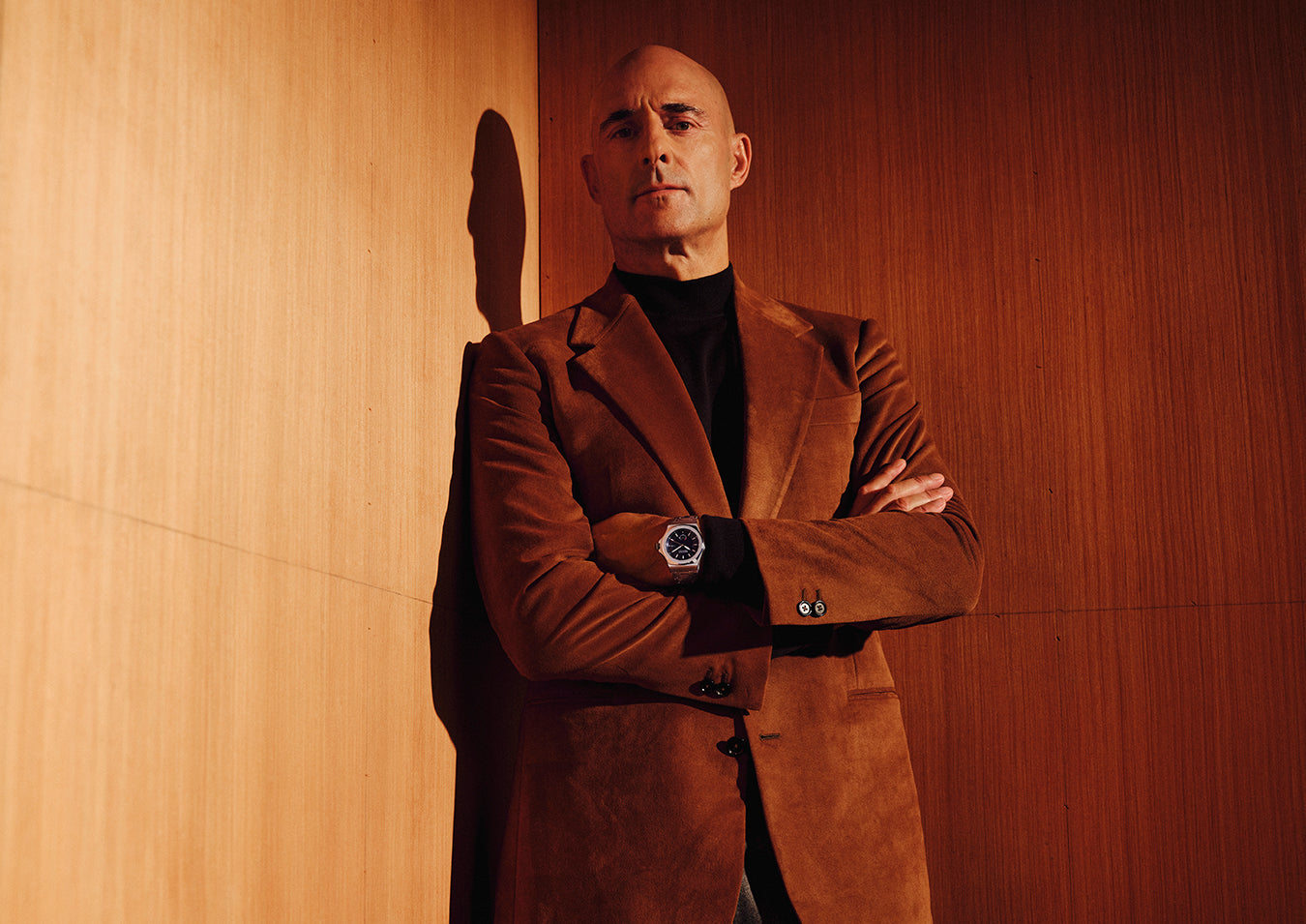 One of today's most compelling and charismatic actors, Mark Strong studied English and Drama at London University, and then acting at the Bristol Old Vic Theatre School. He is a BAFTA Award nominee for his performance in The Long Firm, and winner of the Broadcast Press Guild Award for Best Actor.

Moviegoers worldwide have seen him in blockbusters over the years with directors Guy Ritchie, on Sherlock Holmes, RocknRolla, and Revolver; Ridley Scott, on Robin Hood and Body of Lies, for which he received a London Film Critics Circle Award nomination; and Matthew Vaughn, on the Kingsman series, Kick-Ass and Stardust. Mark starred in two seasons of the Sky TV crime drama Temple which he also co-produced.
mark wears
the supernova
The Supernova is Bremont's first integrated bracelet design crafted by Bremont's in-house engineers. A masterpiece in design and engineering, this 40mm stainless steel timepiece is powered by the Bremont manufactured ENG375 movement. As with all Bremont watches, durability has been a key consideration and as such the Supernova features a hardened top bezel, anti-shock technology and a scratch resistant sapphire crystal.