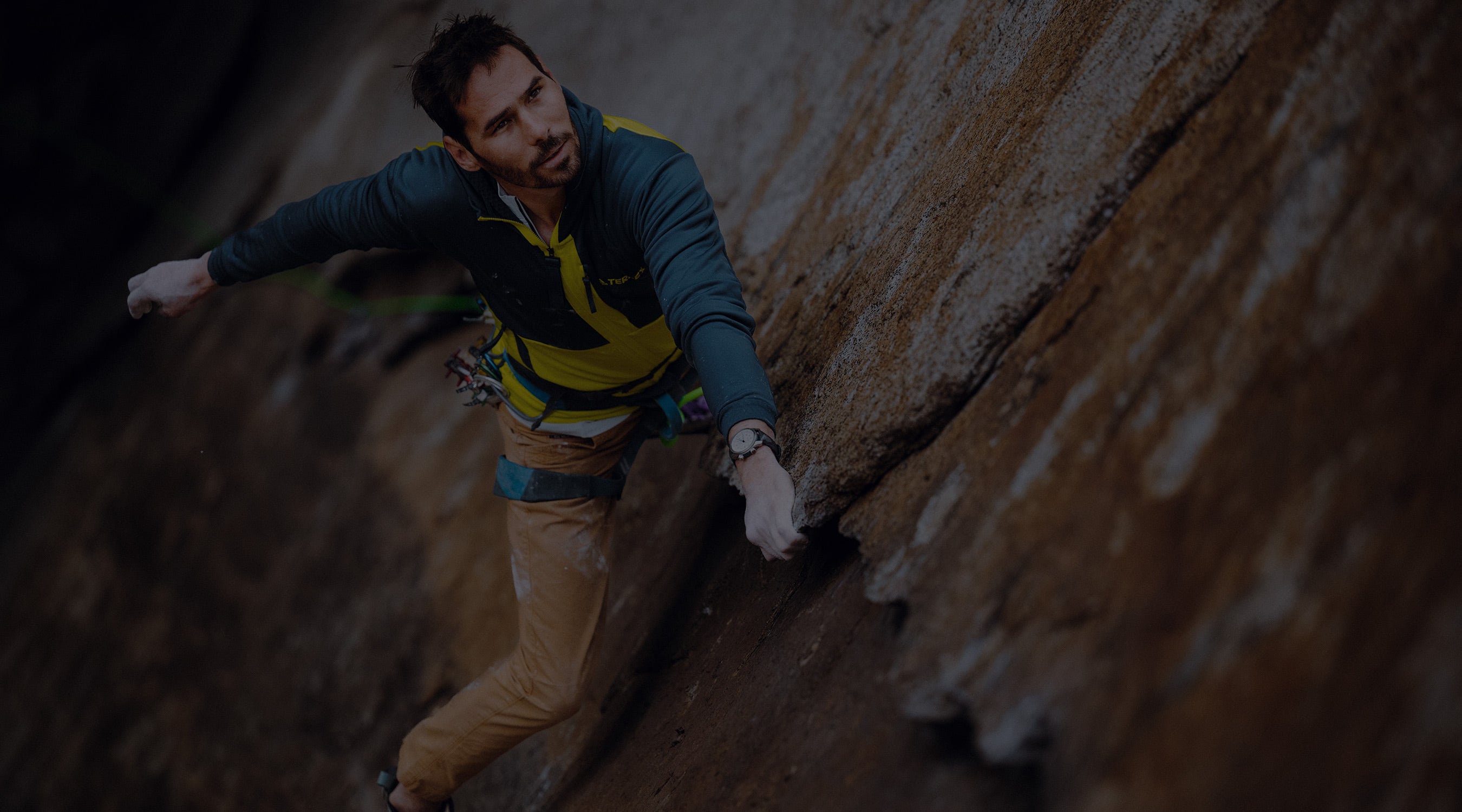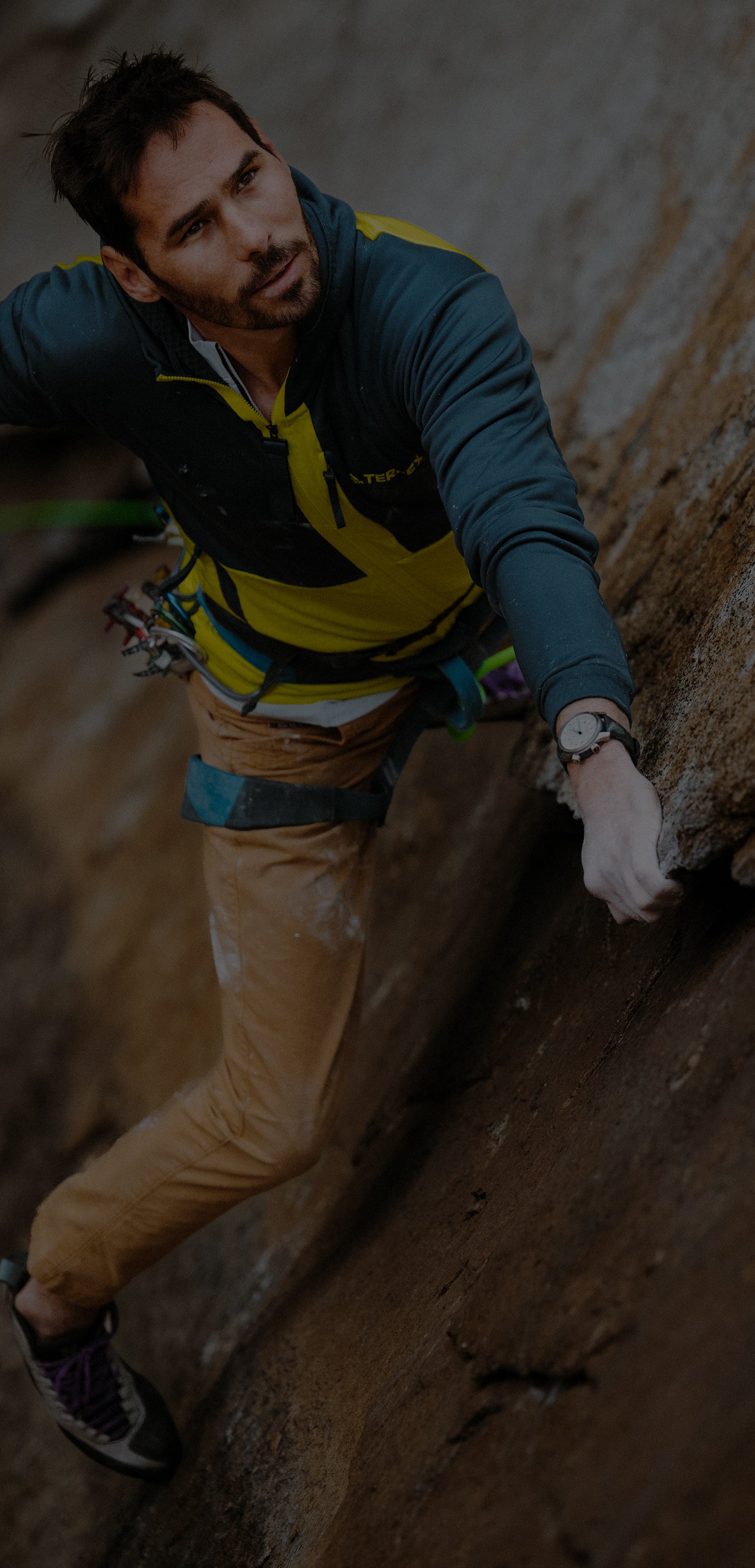 bremont ambassador
KEVIN JORGESON
PROFESSIONAL CLIMBER
ABOUT kevin jorgeson
Kevin Jorgeson is a 37 year old professional climber from California, USA.
He began climbing as a toddler - trees, fences, cupboards, ladders, everything. At age 11, he discovered rock climbing when he attended the grand opening of his local climbing gym. By age 17, Kevin was the top ranked climber for his age in the country. He then turned his focus toward establishing the most beautiful and dangerous boulder problems in the world.
Kevin Jorgeson and his climbing partner Tommy Caldwell were the first two climbers to successfully complete a free climb of the 'Dawn Wall' of El Capitan in Yosemite National Park, on what's being called the world's hardest climb. It took them over 6 years of preparation, beginning the project in 2009, and completing the challenge on January 14, 2015 after a total of 19 days on the wall. The Dawn Wall is the most difficult big-wall climb in the world, with multiple pitches rated 5.14+ in the Yosemite Decimal System.
When not climbing, Jorgeson is busy working to introduce the next generation to climbing via his nonprofit, the1Climb Foundation,which builds climbing walls in Boys and Girls Clubs across the United States. To date, 1Climb operates 11 programs coast-to-coast, with 3 under construction, and many more on the way. 
Photography by @coreyrichproductions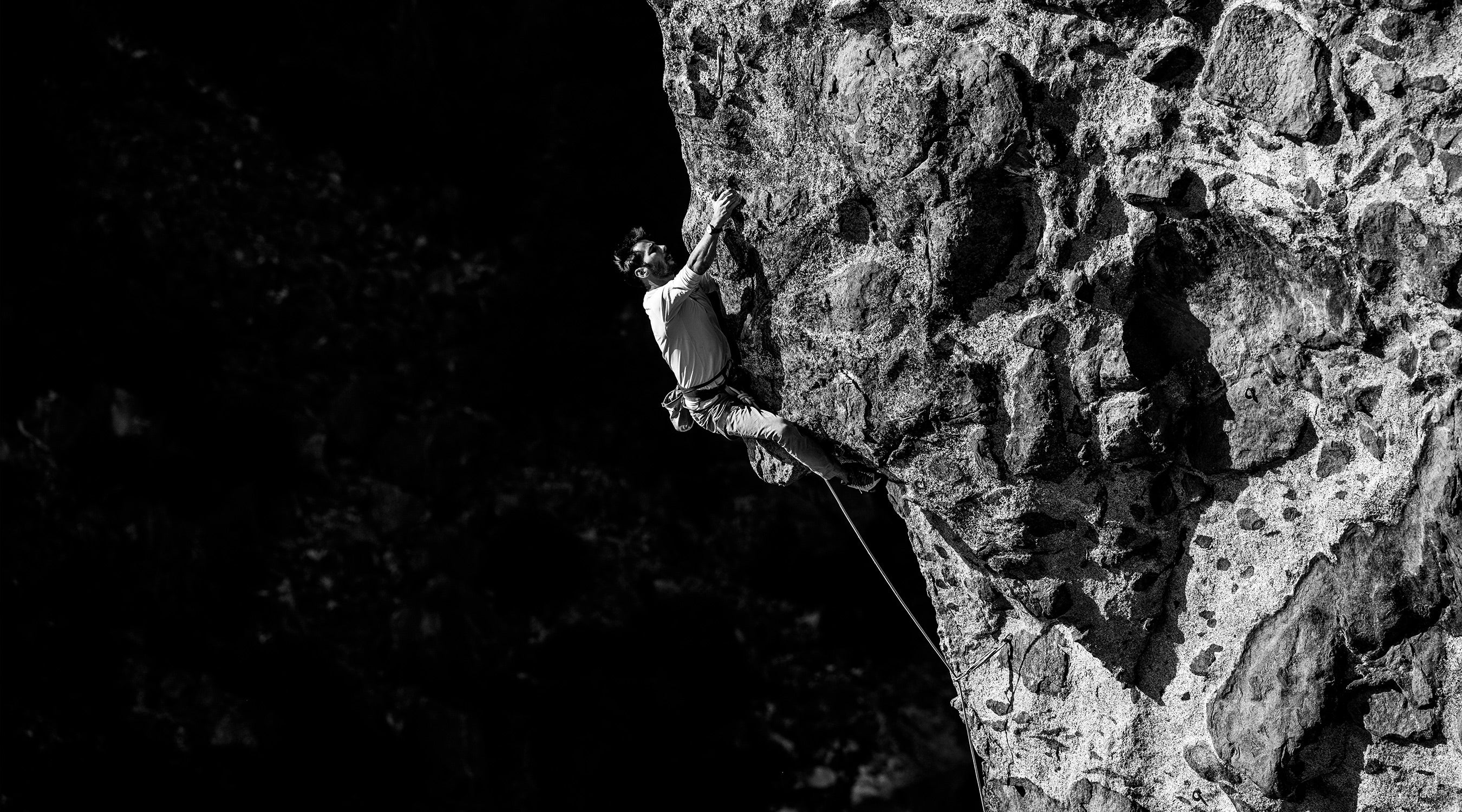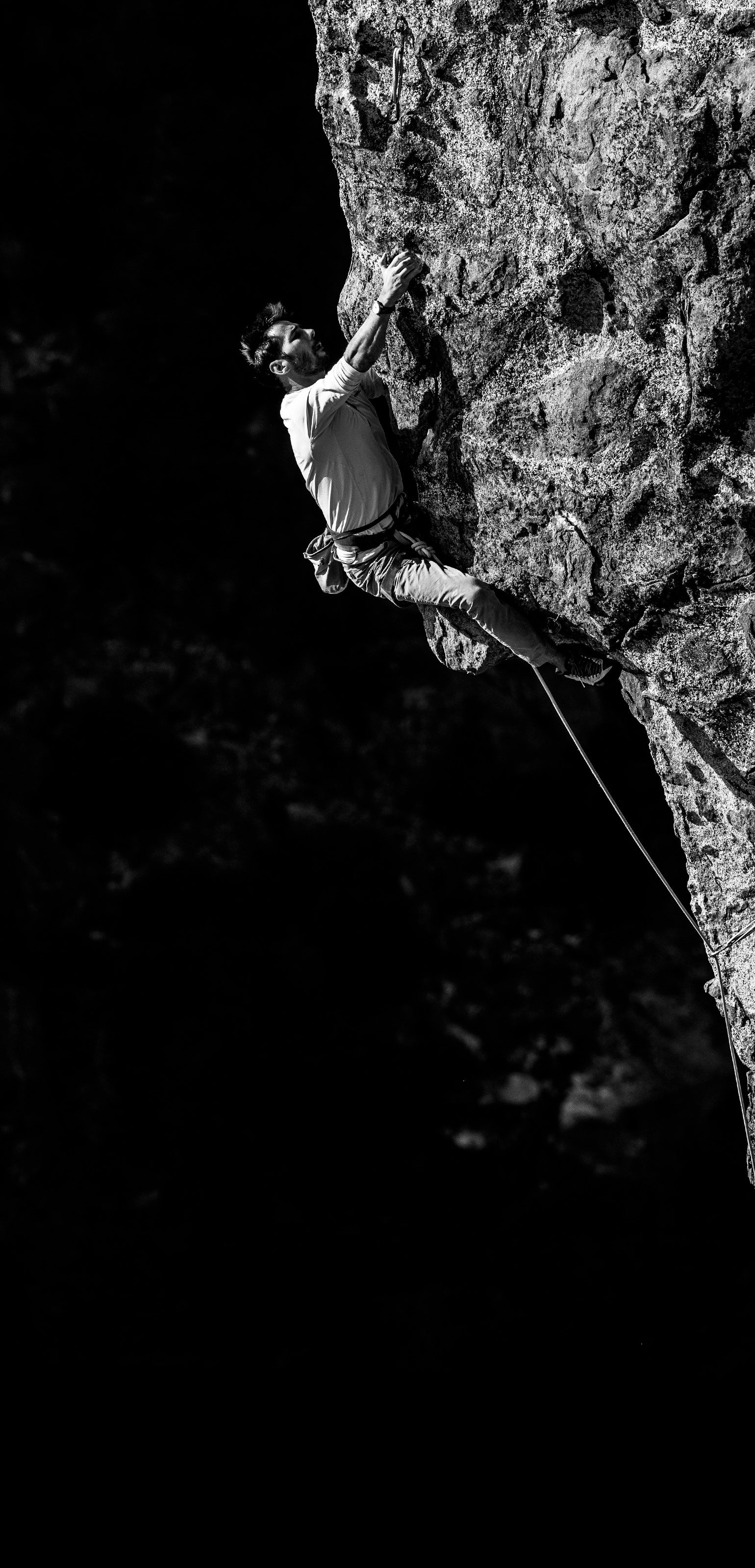 "The Hardest Route
Ever Climbed"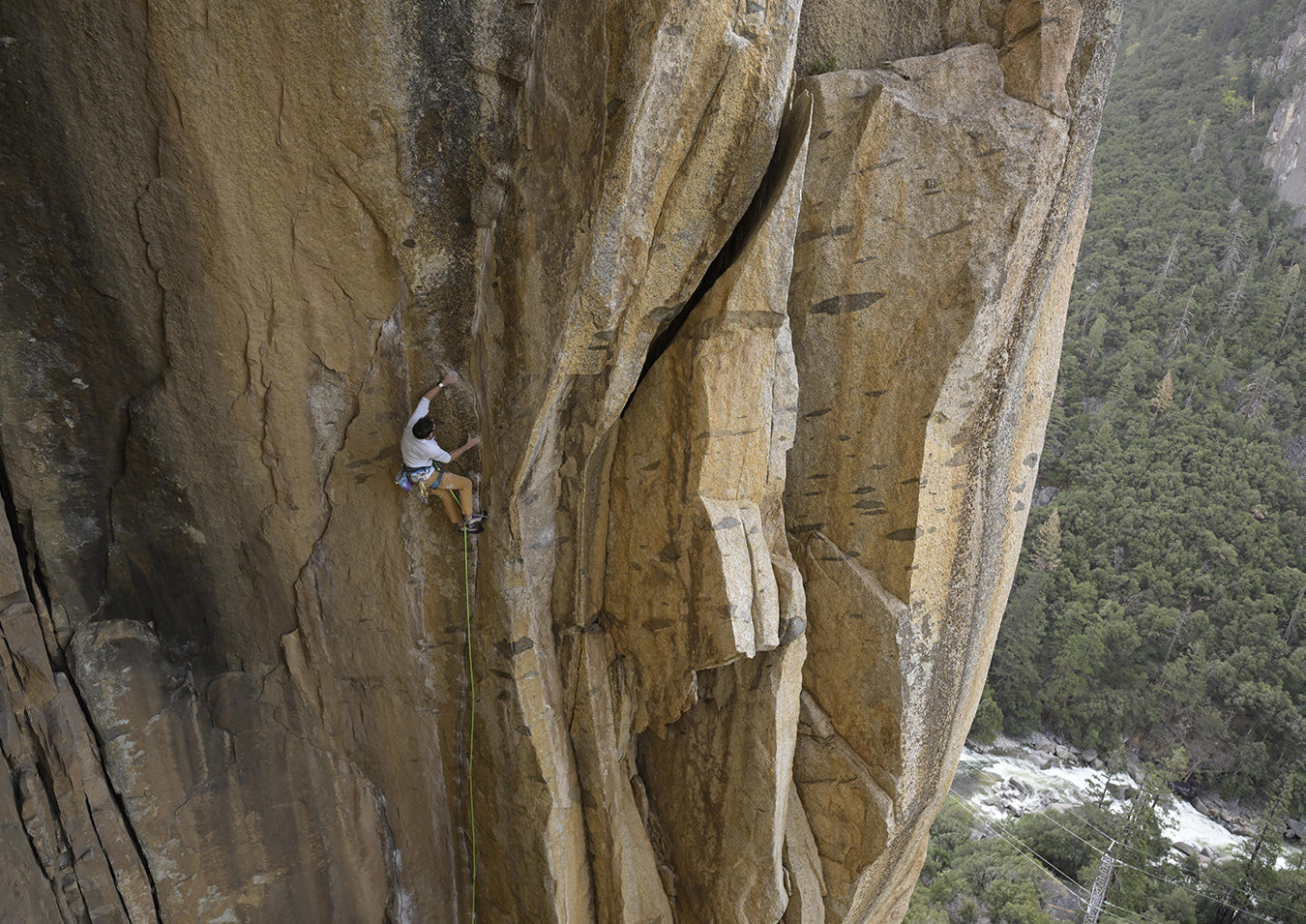 the bremont q&a
quick fire questions
DISCIPLINE: Enjoying hardship in the name of ambition, primarily through rock climbing and entrepreneurship.
FRIENDS CALL ME: KJ
BORN: Santa Rosa, CA
CURRENTLY LIVES: Santa Rosa, CA
SPECIAL TALENT: Resilience
PHILOSOPHY OF LIFE: Time well spent
CUP OF TEA: Coffee!
MY BREMONT: MBII
MOST INTERESTING PLACE I'VE TAKEN MY BREMONT SO FAR: Yosemite National Park.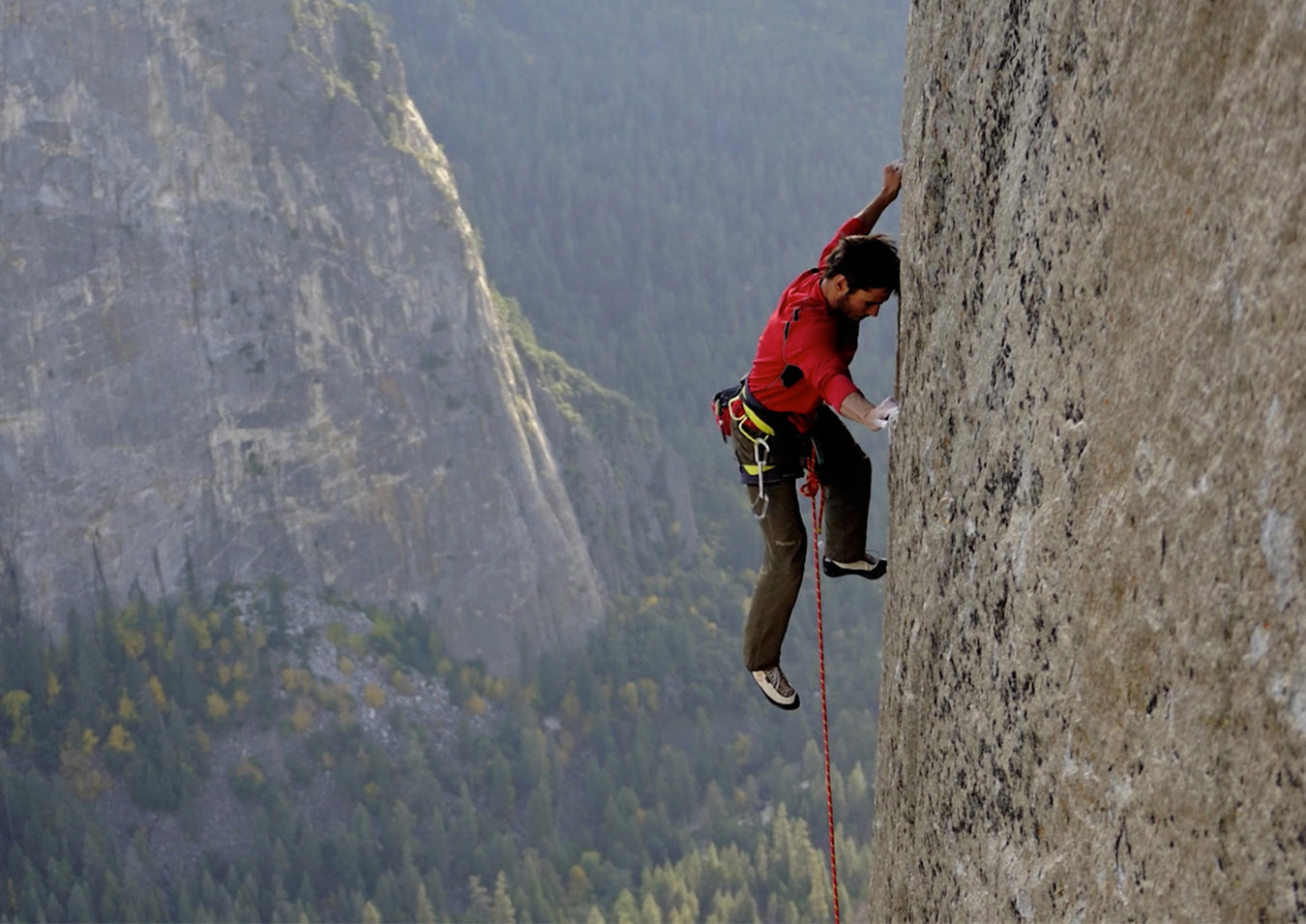 the bremont q&a
WHAT DREW YOU TO CLIMBING?
When people ask me when I started climbing, I say "I never stopped." It's in my DNA. I'm most alive while climbing. Everything about climbing feeds me: the inspiration, history, intimidation, risk, problem solving and adventure. I can't imagine a life without it!

OUTSIDE OF CLIMBING, WHAT ARE YOUR OTHER PASSIONS?
Family, entrepreneurship, and philanthropy. I love creating the future I want to live in.

YOU HAVE BECOME NOTORIOUS FOR 'THE DAWN WALL'. IS THAT THE TOUGHEST THING YOU'VE EVER DONE? CAN IT BE TOPPED?
The Dawn Wall is for sure the toughest climbing objective I've completed when considering both the physical and mental challenge. That said, it's the natural progression of sports that it will someday be "topped." What I loved about the Dawn Wall is that it involved pulling the future into the present. Now that everyone knows what's possible in big wall free climbing, it makes it that much easier to imagine something harder.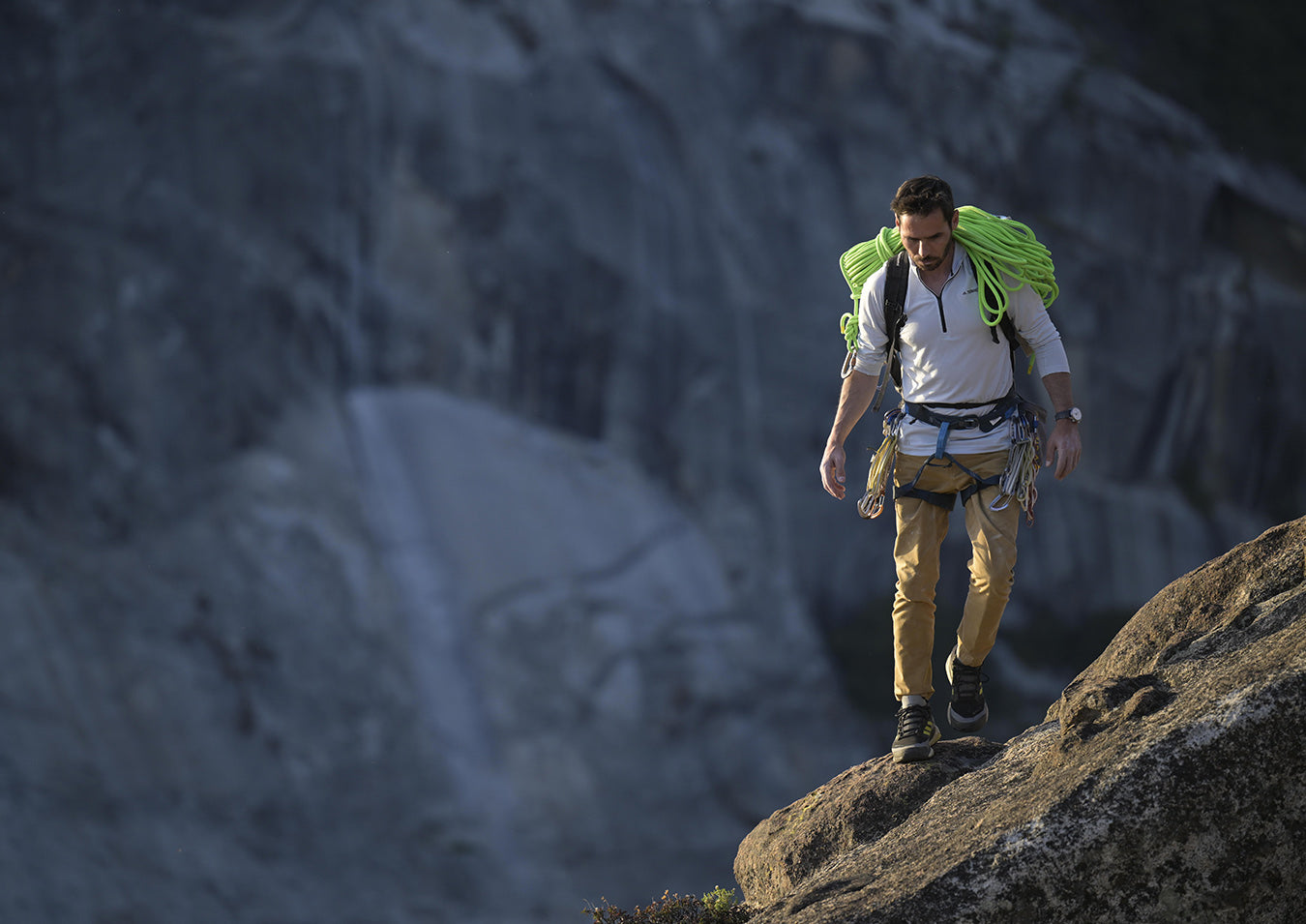 WHAT OTHER CLIMBS REMAIN ON YOUR BUCKET LIST?
The Ships Prow....Baffin Island....google it!

HOW IMPORTANT IS TIME TO YOU
My appreciation of time - and how precious it is - literally defines my decision making on a day to day basis. Once a moment has passed, a day, a week, a month....we can't get it back.

HOW IMPORTANT IS IT TO YOU TO HAVE TRIED AND TESTED EQUIPMENT?
I am VERY particular about the gear I trust and include on my adventures. Basically, if I can't trust my equipment intrinsically, I don't bring it. In the best case scenario, you trust your gear so much that you don't even think about it, which allows to focus fully on the experience at hand.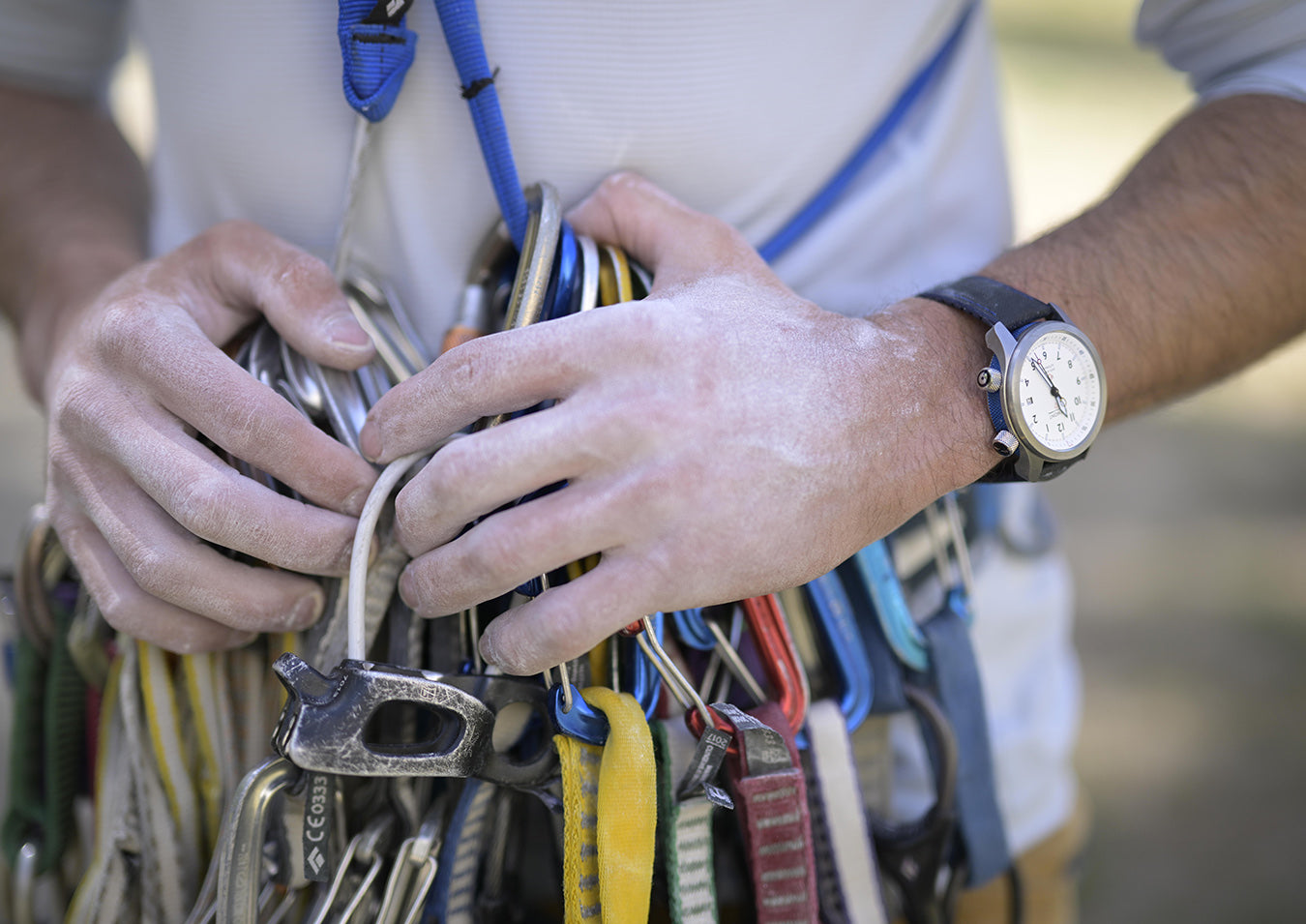 HOW DOES IT FEEL TO BECOME A BREMONT AMBASSADOR?
I'm thrilled. I don't take partnerships lightly. Time is too precious! From the beginning we've had great alignment around long term thinking, dreaming big, and quality over quantity. Bremont lives these values as a company and for that reason I know we're a great fit. I'm really looking forward to our adventures together!

WHAT DOES THE BRAND MANTRA 'TESTED BEYOND ENDURANCE' MEAN TO YOU?
I've always related to endurance in a physical way. There's simply a biological limit to what the body can do. But ambition, imagination, perseverance...these are qualities that don't easily extinguish with time or effort. They're either in you or they're not. And if they are, well, the sky's the limit.

WHY THE MBII?
Easy: function and style. If this watch can withstand fighter jet ejections, it can handle what I'll be throwing at it on the rock! Whether it's a harness, a rope, or a watch, you can't be afraid to beat up your gear. My MBII somehow looks event better today, well-worn and covered in chalk than it did brand new. Like time itself, now it has a story to tell. I also love its simplicity. Nothing extra, just the basics. Which is exactly how I try to approach my life.

WHAT'S NEXT FOR KEVIN JORGESON?
Stay tuned!
Kevin wears
THE mbii
Kevin required a watch that could accompany him on any ascent and withstand everything that the toughest terrain could throw at him. When it comes to being 'tested beyond endurance' the MBII is the first watch that springs to mind. Suitably robust and impact resistant, it has been put through testing including shock, vibration, temperature extremes and salt fog tests with British ejection seat manufacturer Martin-Baker.