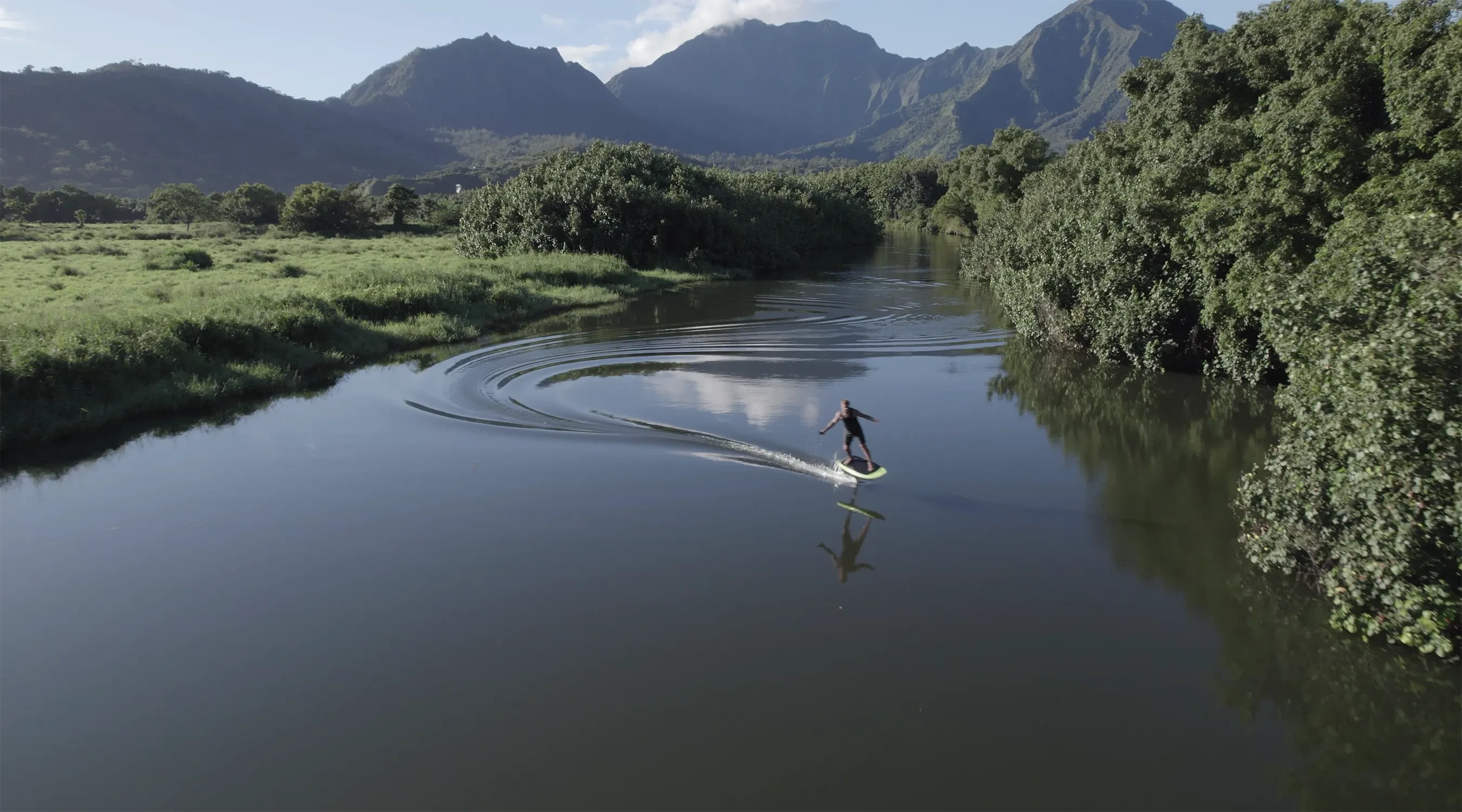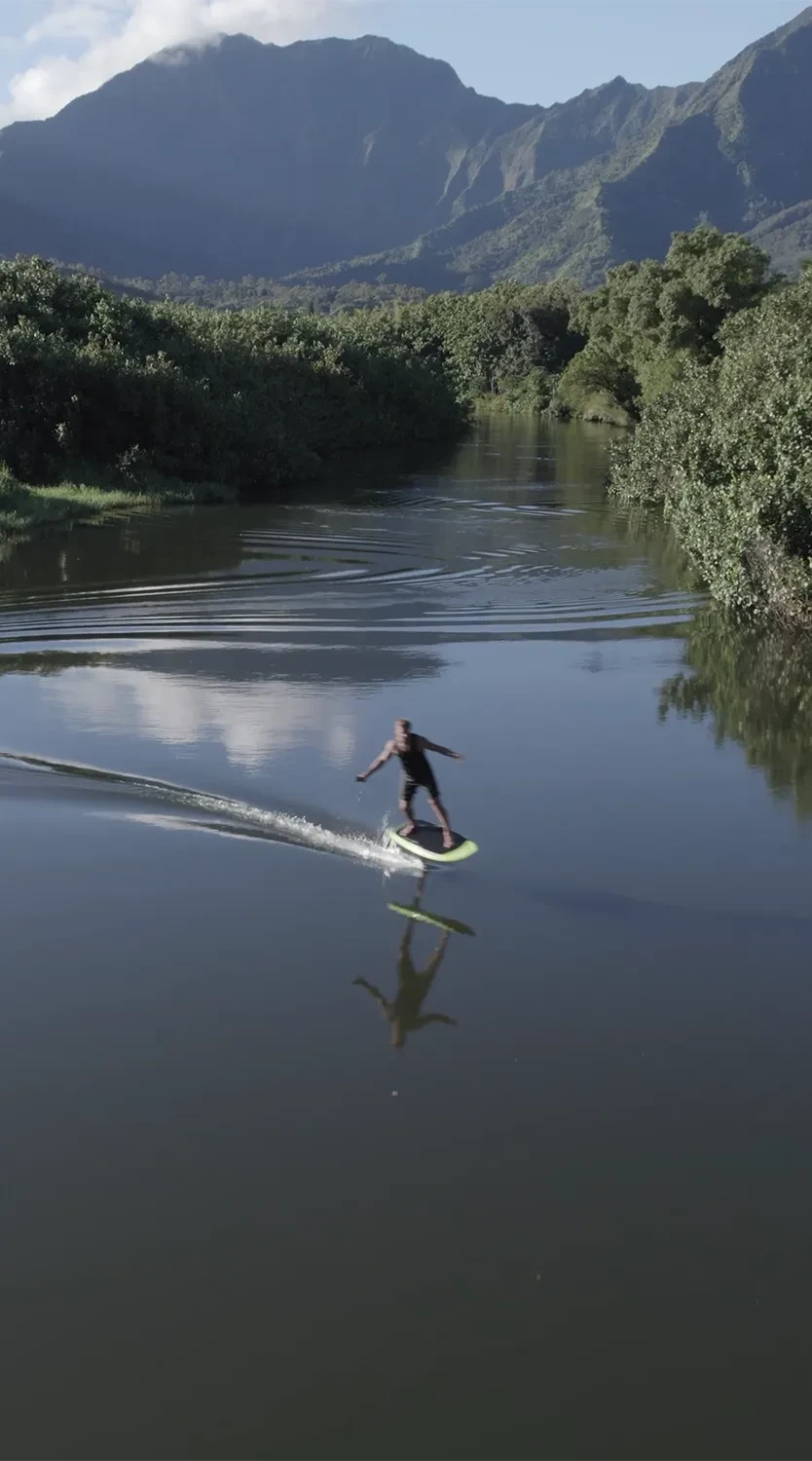 bremont ambassador
LAIRD HAMILTON
LEGENDARY BIG WAVE SURFER AND WATERMAN
WATCH THE FILM
World renowned waterman
Laird Hamilton is an American sportsman, waterman, pioneer, and innovator who has joined Bremont's impressive line-up of Brand Ambassadors. A celebrated innovator and guiding genius of crossover board sports including tow-in-surfing, stand-up paddle boarding and hydrofoil boarding, Laird is the ultimate Waterman, continuously pushing himself beyond endurance and expanding all possibilities within the sport.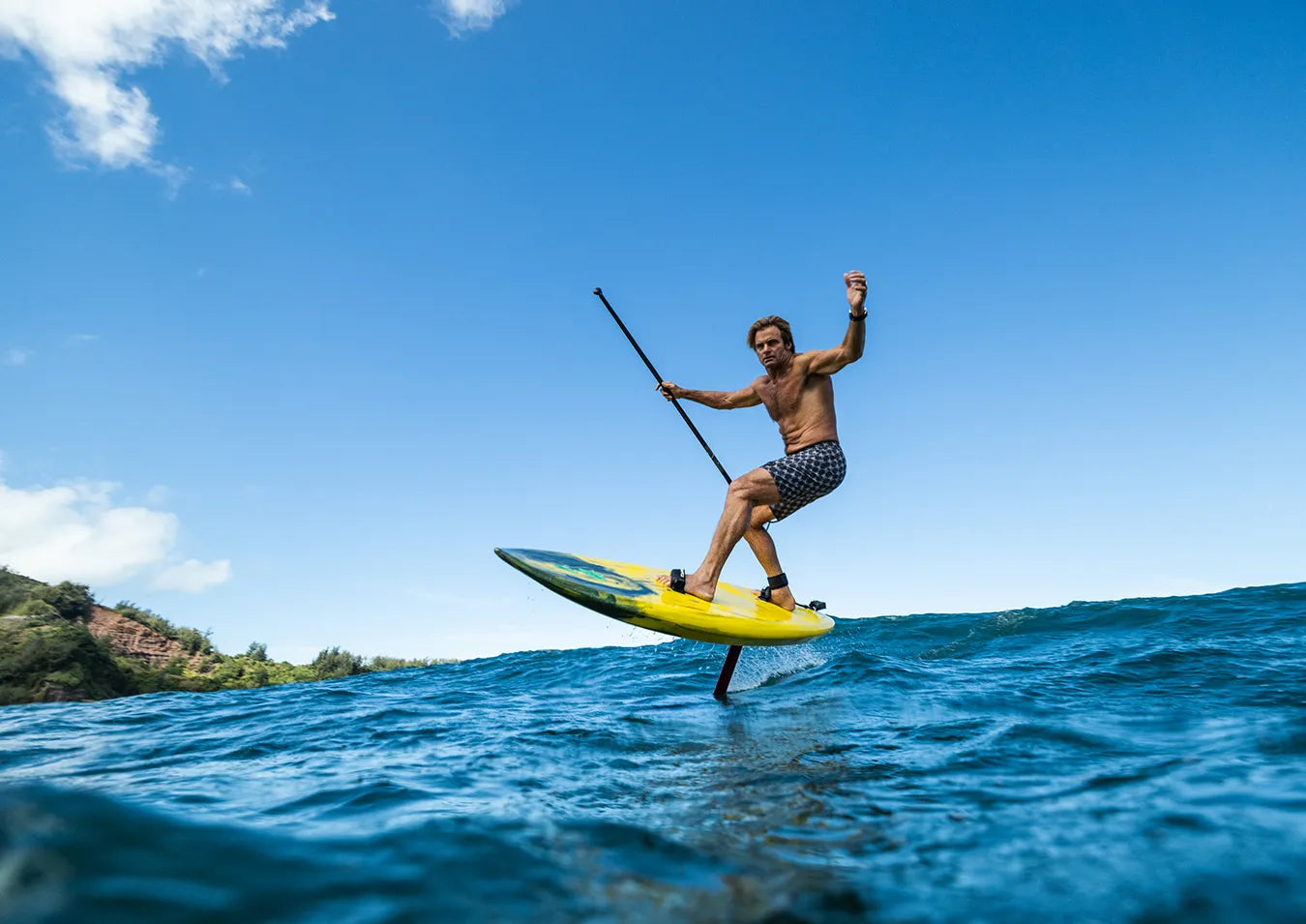 World renowned "waterman" Laird Hamilton is known as the guiding genius of crossover board sports, and is largely considered the primary influence behind many surfing innovations, including tow-in surfing, stand-up paddle boarding, and hydrofoil boarding. Surfer Magazine has labeled Laird as, "the sport's most complete surfer,displaying almost unnerving expertise in a multitude of disciplines, and flat out surfing's biggest, boldest, bravest, and the best big wave surfer in the world today, bar none."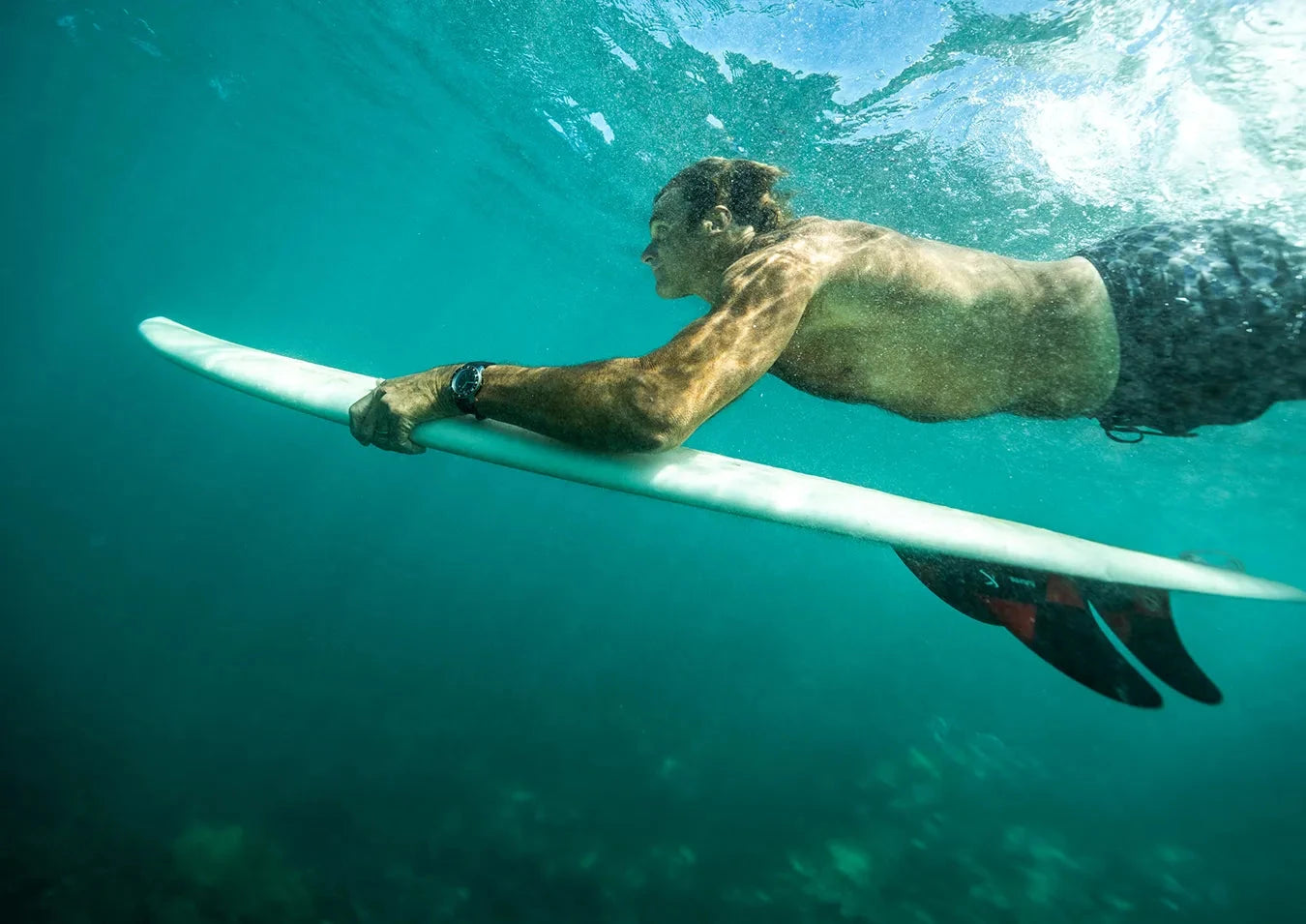 Over the last decade, Laird has transcended from surfing becoming an international fitness icon and nutrition expert. Many of today's top professional athletes and celebrities look to Laird for training guidance, including instruction in his unique underwater resistance workouts.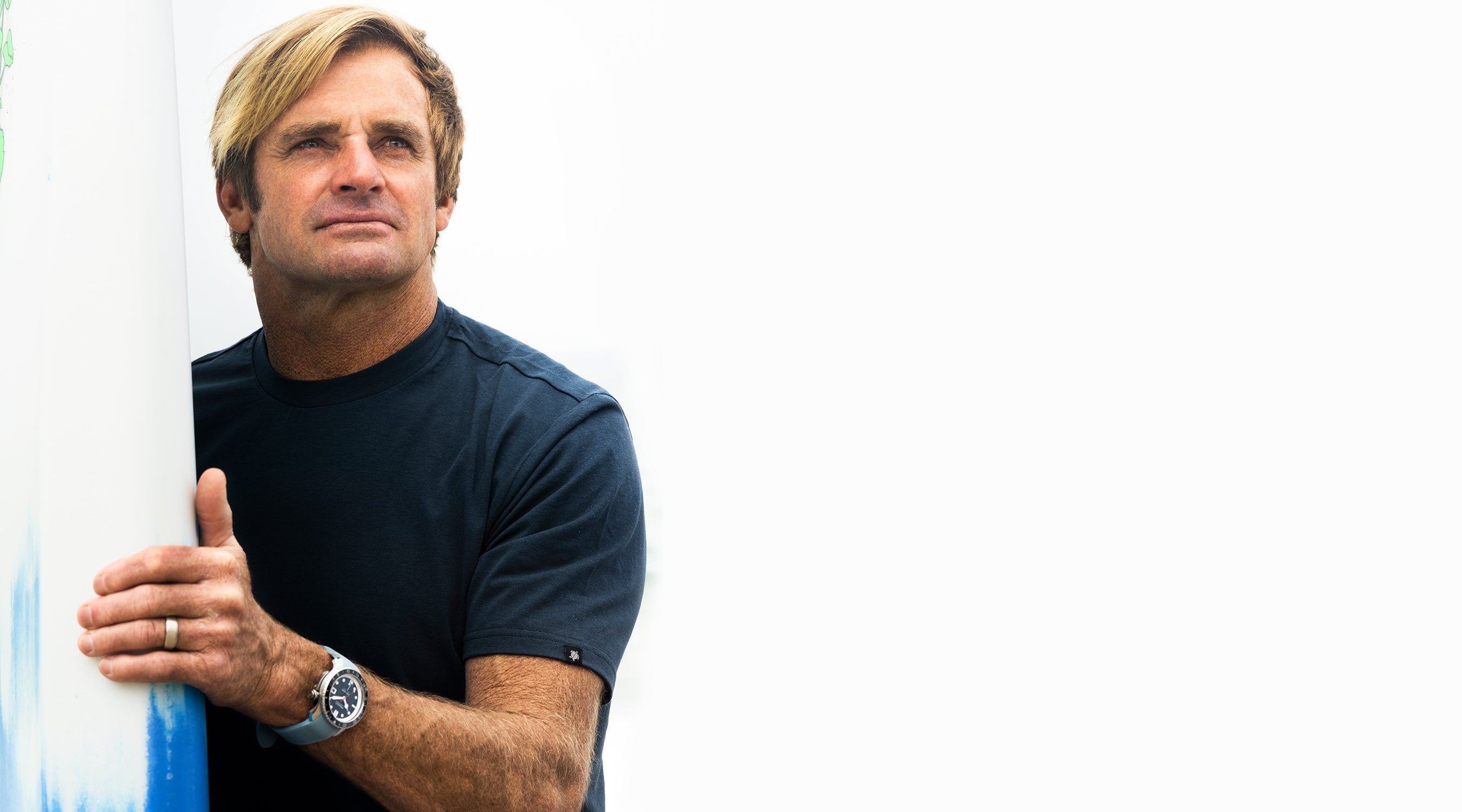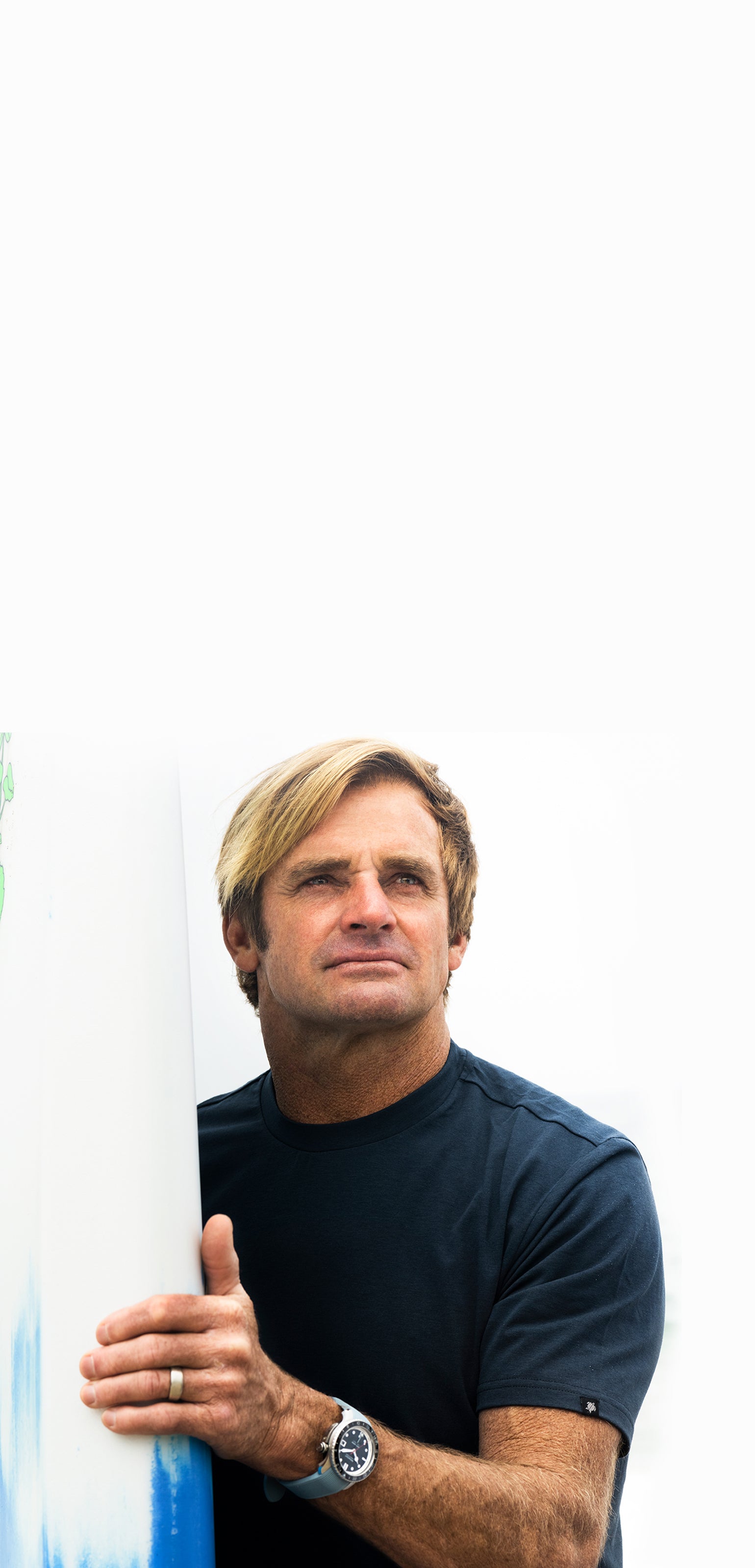 "The ocean is a place of equality, the grand master, the teacher.
The ocean for me is life, without it there is no
life on earth."
Laird Wears
The Waterman Apex II
The Waterman Apex II is a high performance mechanical dive watch tested by Laird Hamilton, arguably the greatest big wave surfer of all time. Limited to 350 pieces, the 43mm stainless steel dive watch features an automatic movement with 50-hour power reserve, 24-hour ceramic uni-directional rotating bezel and protective features such as an antishock movement mount and automatic helium escape valve.