As we approach the end of 2022, we reflect on what a significant milestone it has been for Bremont.
2022 marks 20 years since the business was founded. It began with a wild dream and desire to play a part in reinvigorating a once proud watchmaking industry in the UK.  Every year for the last twenty has been dedicated to this 'mission'.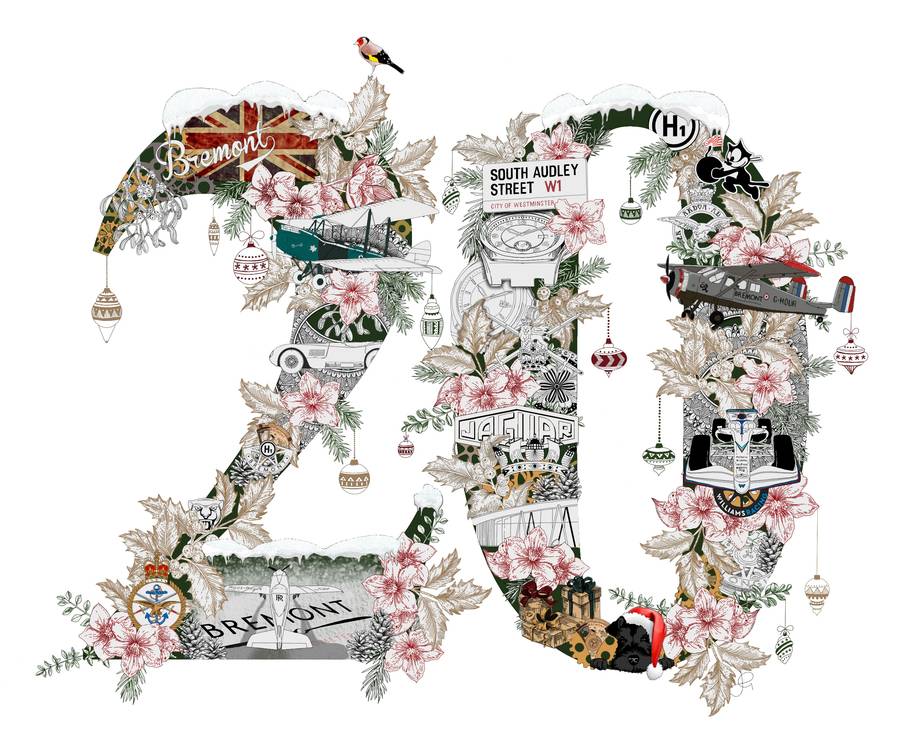 What we have learned to appreciate over the last two decades is that whilst there is still a journey ahead to reach the watchmaking levels of yesteryear on British shores, there is an incredible talent pool out there who are more than up for the challenge. The intellectual property and horological know-how for industrial scale watchmaking is finally back in this country for the first time in decades. This is incredibly exciting. For talent we cannot find, we train. Bremont has a dedicated apprentice and training scheme to ensure we have enough future watch technicians, watchmakers and skilled machinists for the task at hand. Bremont continues to support the British School of Watchmaking and sees this investment in training critical if we are to continue to evolve as a horological nation.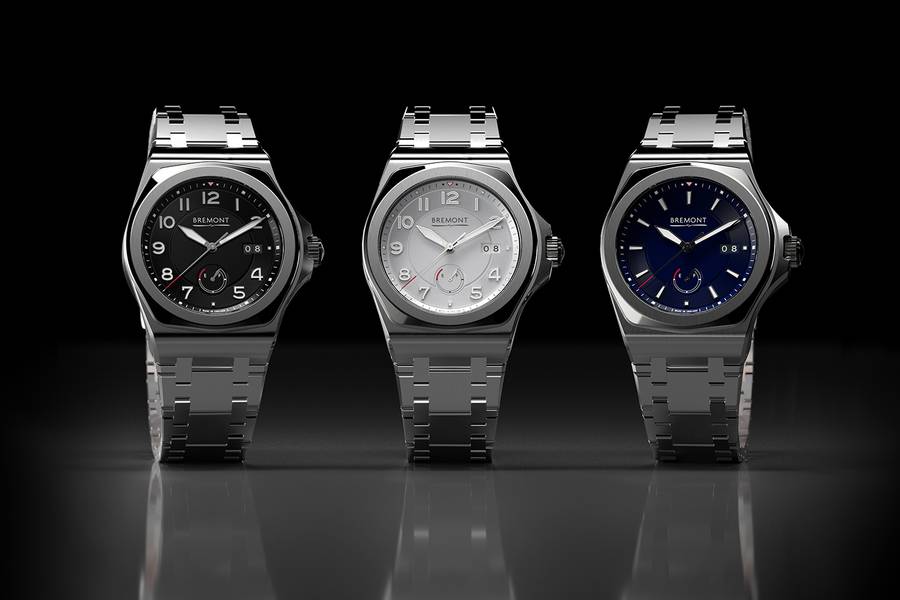 The boundaries have been pushed with the release of the 'H1 Generation' of timepieces that house the beautifully engineered Bremont manufactured ENG300 series movement. We have entered into another realm of case-manufacture with the sublime Supernova range, our first integrated bracelet watch where the complexity of the case finish cannot be underestimated, and we also have the aviation inspired Fury range, twinned with the more classical Audley models.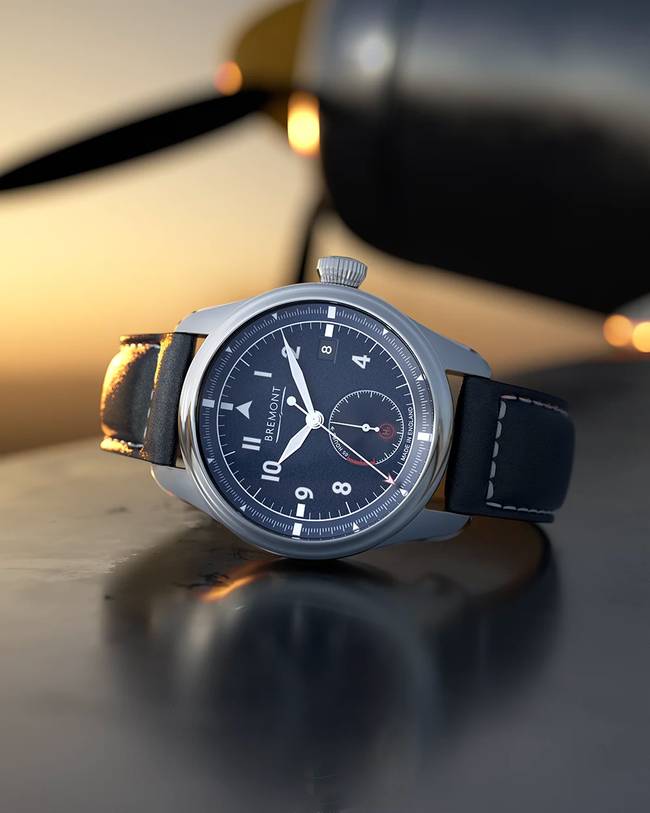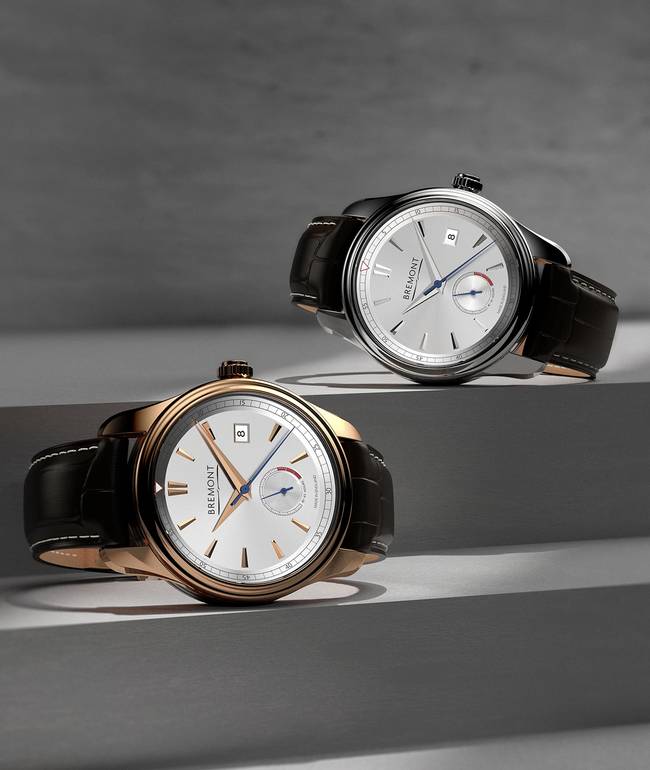 All of this work is happening at our state-of-the-art 35,000 sq ft Manufacturing & Technology Centre, known as 'The Wing', in Henley-on-Thames, which is open to all who would like to come and see. In addition to The Wing, Bremont continues to nurture its own boutiques around the world, where we are able to tell the brand story through our well-informed and passionate staff, but also through our extensive retail partner network across the globe.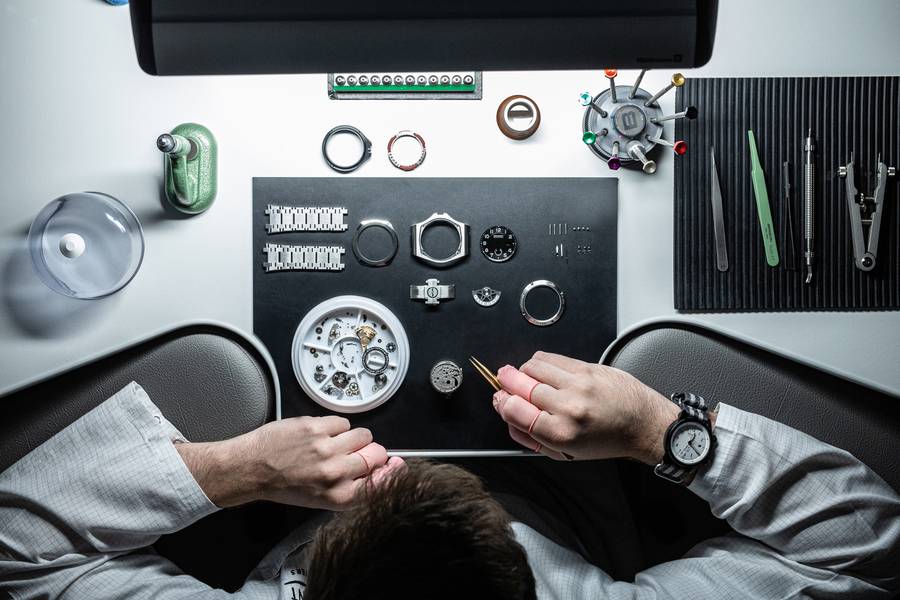 Having demonstrated excellence in, and commitment to, the development of British manufacturing through investment, education and apprenticeships, we were thrilled to win the British Watch Business of the year again at the WatchPro Awards, and this follows on nicely from the 'Made in the UK' award at the Walpole 2021 British Luxury Awards last year.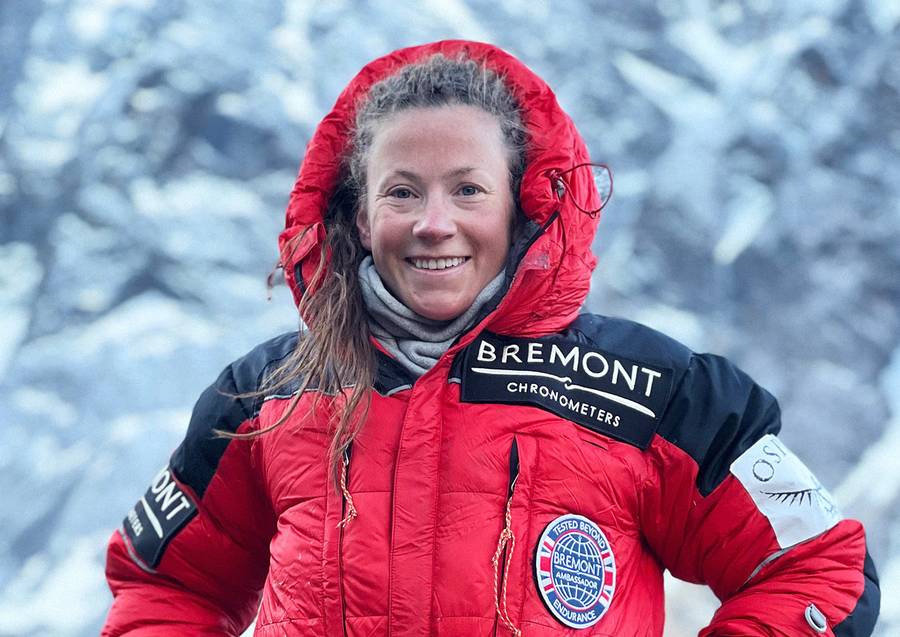 Our ambassadors and friends of the brand have continued to test themselves and our watches beyond endurance to achieve yet more remarkable feats. Our incredible Kristin Harila, the female Norwegian climber and European adventurer of 2022, who Bremont supported during her 'Bremont 14 Peaks' challenge managed to achieve the impossible and break three world records in process by climbing twelve of the fourteen 8,000m peaks in less than six months, but also summit Mount Everest and Mount Lhotse in less than 12 hours, testing her trusty Bremont S300 in the process.
It has been wonderful to see some exciting developments with some of our official partners like Williams Racing, with whom we released a very handsome Box Set along with the WR-22, as seen on the wrists of the team. Work also continued with partners like Rolls-Royce Aerospace, Martin-Baker and of course Jaguar. The release of the Bremont Jaguar C-type model was particularly satisfying with the beautifully stamped and enamelled case back reminiscent of the original C-type bonnet badges. All of these partners have a similar passion for producing beautifully engineered products in this country.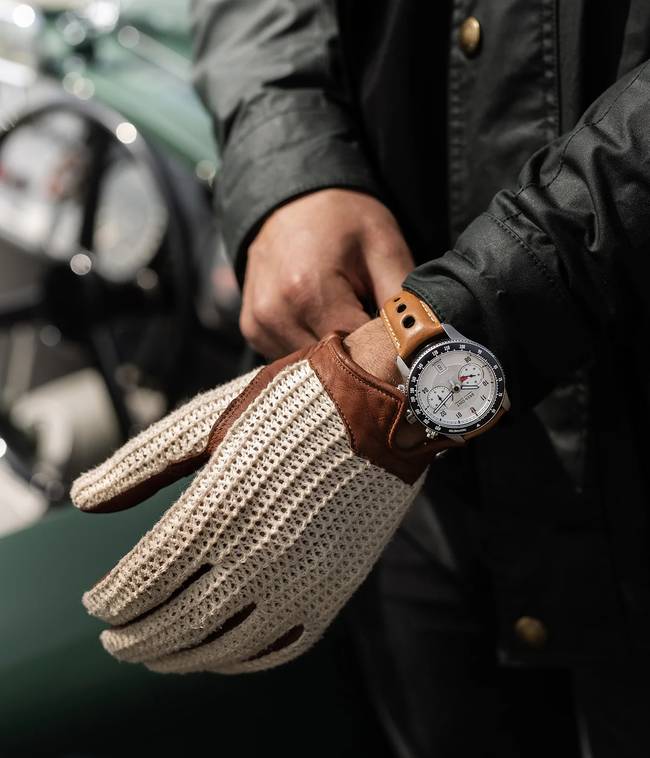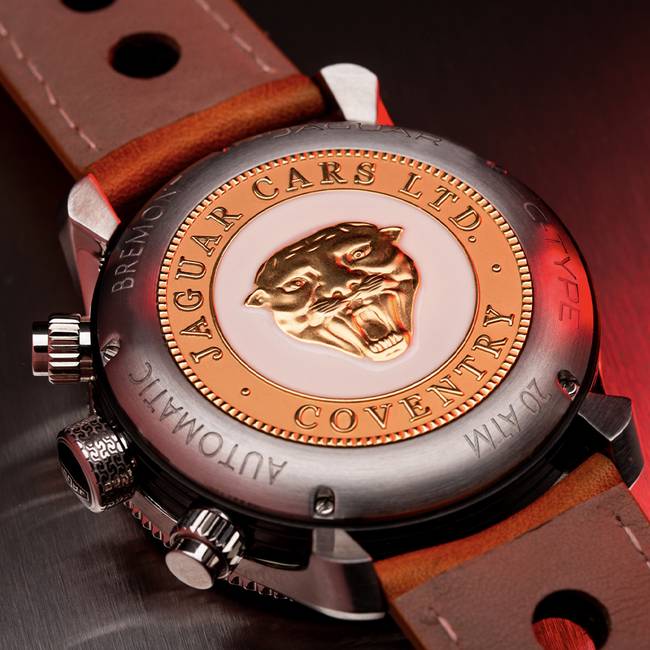 2022 also saw Mark Strong join as an official ambassador. A great friend of the brand over the years, Mark has helped with the release of the new H1 Generation, and in particular the Supernova. His well-known face and indeed his wonderful narration have been a welcome addition to the brand.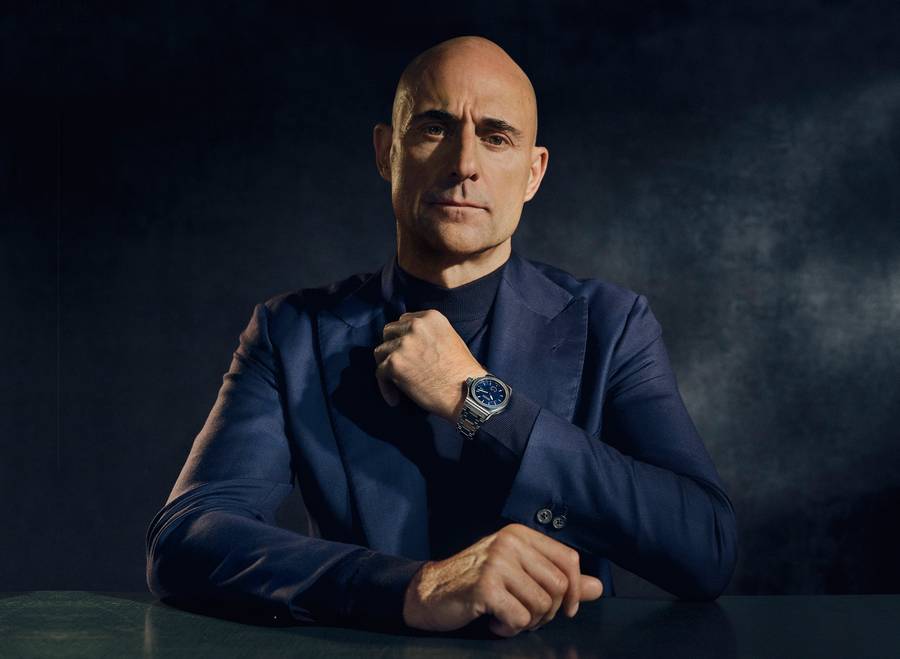 None of this would be possible without you - thank you to our friends and customers who have supported and encouraged us every step of the way. Our successes are yours and we have so much more to share with you as we look ahead to our next twenty years!
Stay safe and enjoy spending time with your loved ones this festive season. We look forward to seeing you in 2023 and wish you all a happy, healthy and prosperous New Year.
As we say, 'Time is just time. It's what you do with it that counts.'

Nick & Giles English, Bremont co-founders